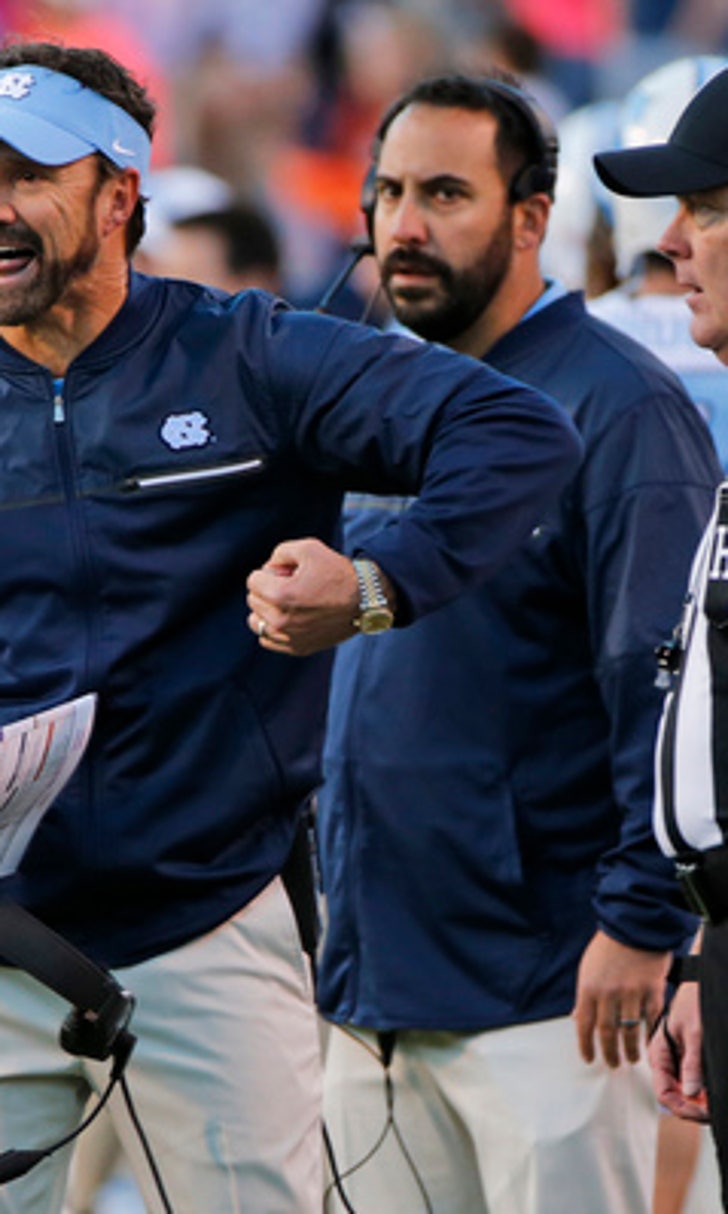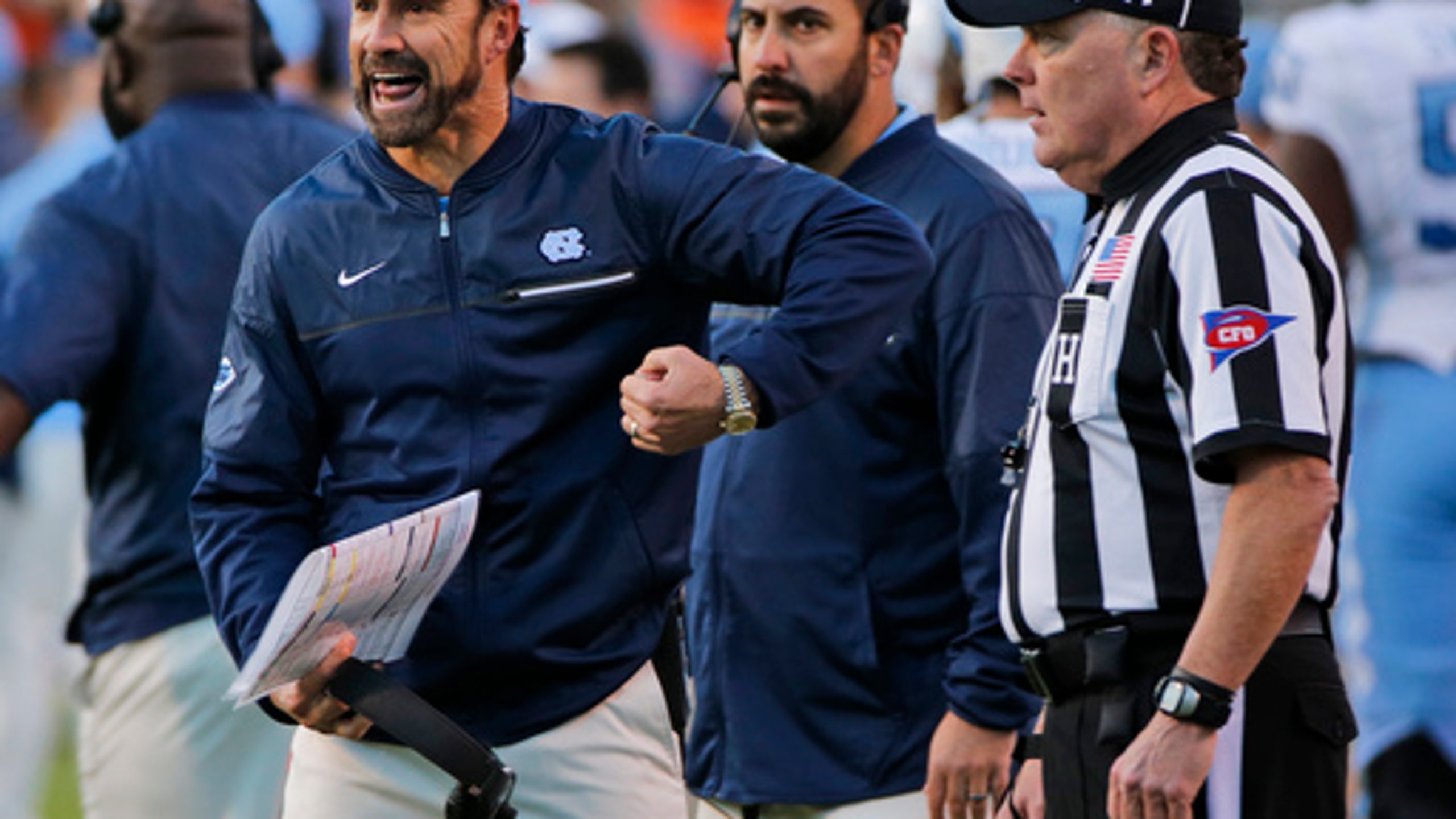 Trubisky leads No. 22 North Carolina past Virginia 35-14
BY foxsports • October 22, 2016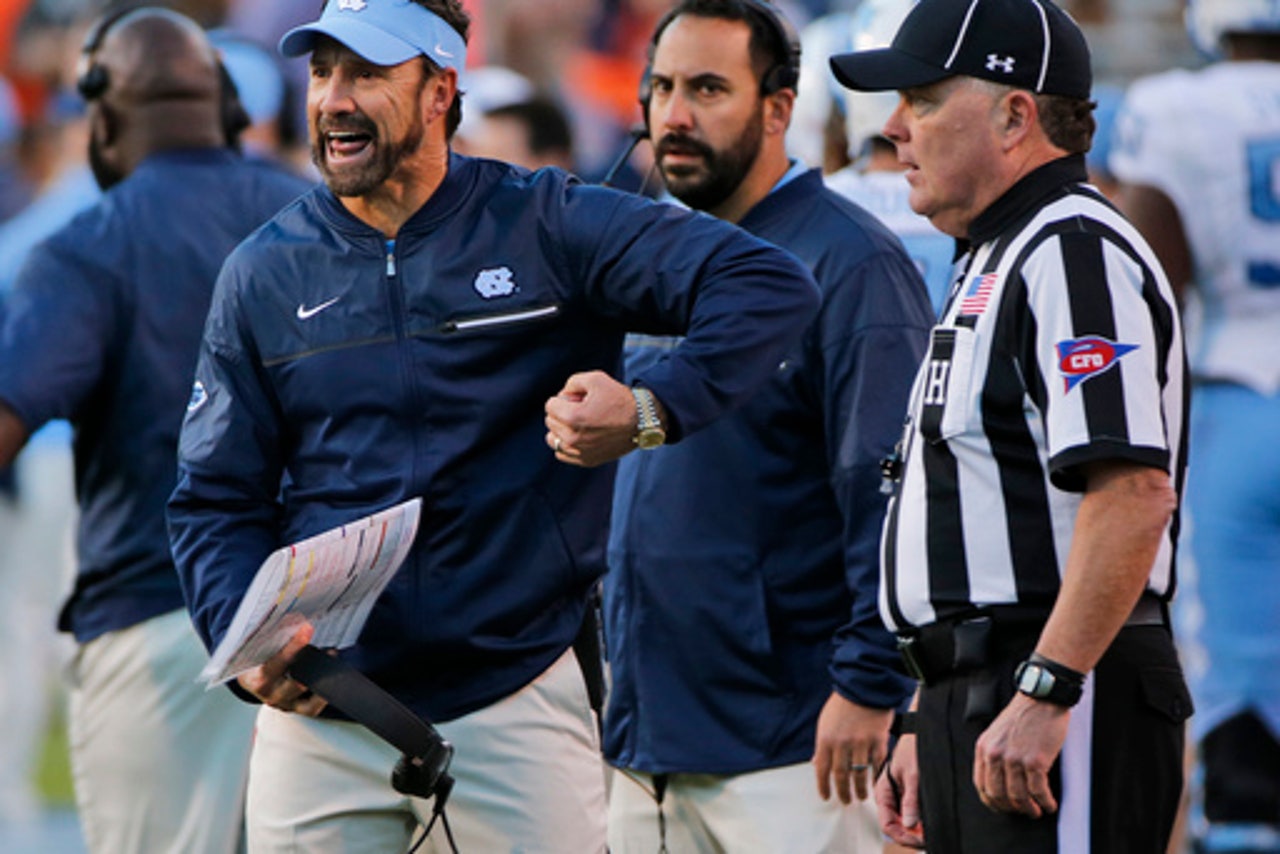 CHARLOTTESVILLE, Va. (AP) Mitch Trubisky threw three touchdown passes and No. 22 North Carolina limited Virginia to one trick-play touchdown until the fourth quarter Saturday in a 35-14 victory.
Trubisky hit Bug Howard for 40 yards on a trick play, Thomas Jackson for 10 yards and Austin Proehl for 46 yards for touchdowns for the Tar Heels (6-2, 4-1 Atlantic Coast Conference). North Carolina won its seventh straight in the series and ninth true road game in a row.
The Cavaliers (2-5, 1-2) got their first touchdown when they lined up for a field goal, had the entire offensive line split out far to the left, and snapper Evan Butts threw the snap 30 yards to his left to Matt Johns, the holder now acting as the quarterback. Johns quickly hit Butts for an 11-yard touchdown strike.
The Tar Heels led 14-7 at halftime and limited Virginia to 39 yards in the third quarter while opening a 28-7 lead.
Elijah Hood ran for 107 yards and a 4-yard touchdown, and T.J. Logan scored on a 4-yard run.
THE TAKEAWAY
North Carolina: The Tar Heels moved back ahead of Virginia Tech in the Coastal Division race by virtue of having one more victory. The Hokies (3-1 in division), however, beat UNC three weeks ago, so they hold the tiebreaker, but either Virginia Tech or Pittsburgh (2-1 in division play) will fall off the pace in the loss column when they meet Thursday night at Heinz Field. The Tar Heels beat the Panthers 37-36 earlier this month on Trubisky's TD pass with 0:02 remaining.
Virginia: Virginia called several running plays on third-and-medium plays against the Tar Heels, curious because the Cavaliers could already be playing in nothing-to-lose mode if a bowl game remains their goal.
UP NEXT
North Carolina returns home to face struggling Georgia Tech, which has lost the last two games in the series.
Virginia wraps up a three-game homestand at home against No, 7 Louisville and Heisman Trophy contender Lamar Jackson.
---