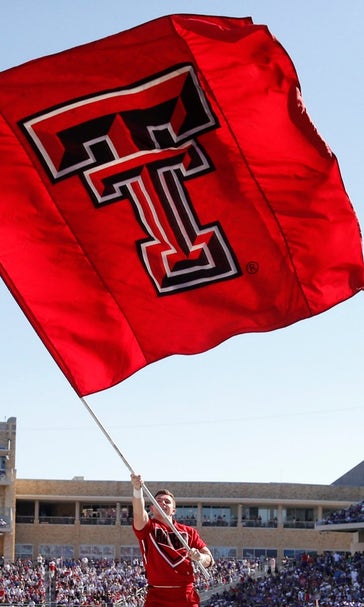 Texas Tech pays respects to Oklahoma State with heartfelt display
October 31, 2015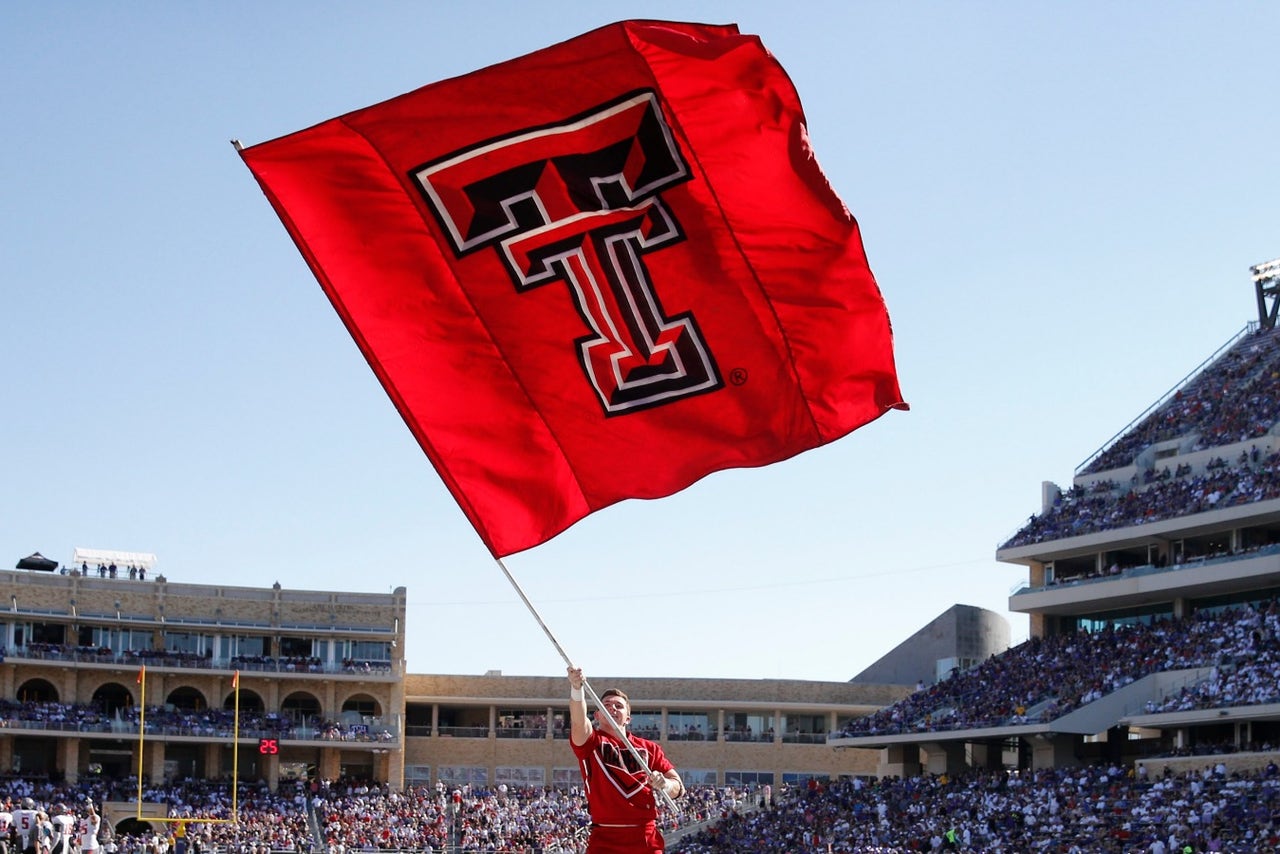 Texas Tech is the first team to play host to Oklahoma State since the tragic homecoming parade incident one week ago in Stillwater, in which four people were killed and dozens were injured.
To show its thoughts remain with those affected by the tragedy, Texas Tech paid its respects with a tribute on Friday.
The school changed out all the lights inside Jones AT&T Stadium from red to orange, and the giant video board was lit up orange throughout the night with the messages "Red Raider Support" and "Stillwater Strong" emblazoned over an orange ribbon.
The No. 12 Cowboys defeated Kansas last week to remain undefeated at 7-0 overall and 4-0 in the Big 12. They'll try to keep pace with TCU and Baylor on Saturday against a Texas Tech team that is coming off a 63-27 loss against Oklahoma.
(h/t Dallas Morning News)
---
---