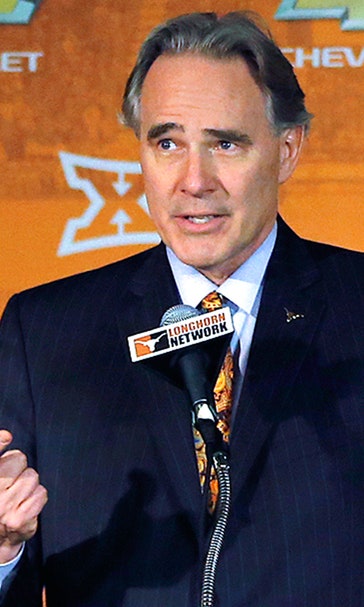 Texas rights another one of former AD Patterson's wrongs
October 27, 2015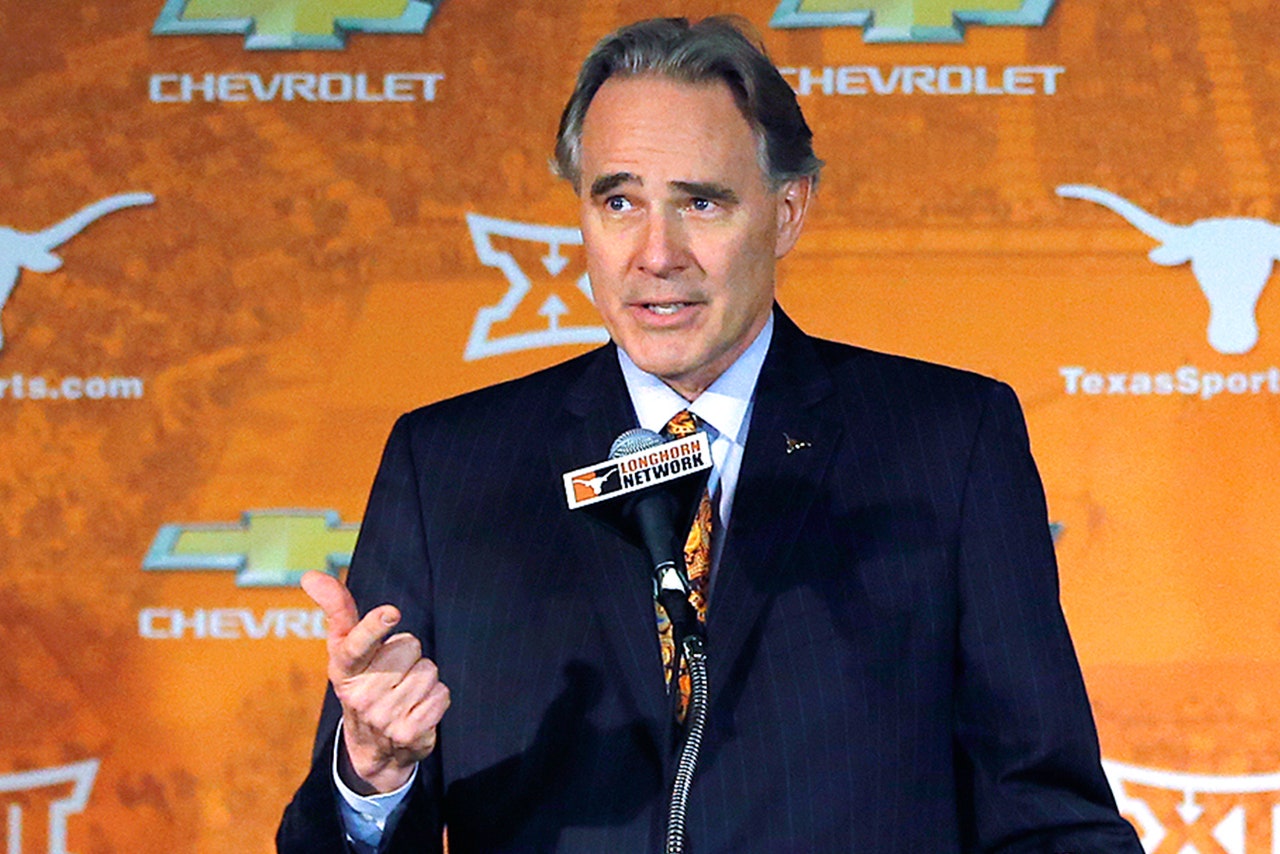 During his less-than-two-year stint as Texas athletic director, Steve Patterson's abrasive personality rubbed a lot of people the wrong way, and it led to his forced resignation in September.
Since, the university has tried to smooth over relations with alums, boosters, fans and athletic staffers. One such staffer is former longtime media relations director John Bianco, a casualty of the Patterson reign.
Well, Bianco can now put a line through former. He is again Texas' longtime media relations director after being re-hired, the school announced Monday. Bianco was fired by Patterson in June after 23 years at the school. 
Although Texas football coach Charlie Strong is only in his second season, he trusted Bianco and wasn't consulted by Patterson before he fired him, Chip Brown of Horns Digest had reported back in June.
In a statement announcing Bianco's return, Texas interim athletic director Mike Perrin said, "John has vast experience and a high level of mutual trust with the coaching staff."
---
---