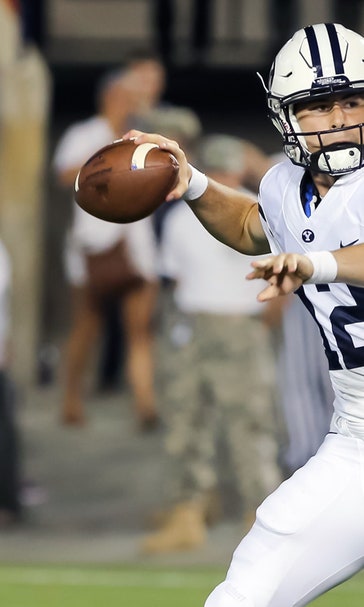 Tanner Mangum "probable" for Cincinnati, others ready to step up
October 13, 2015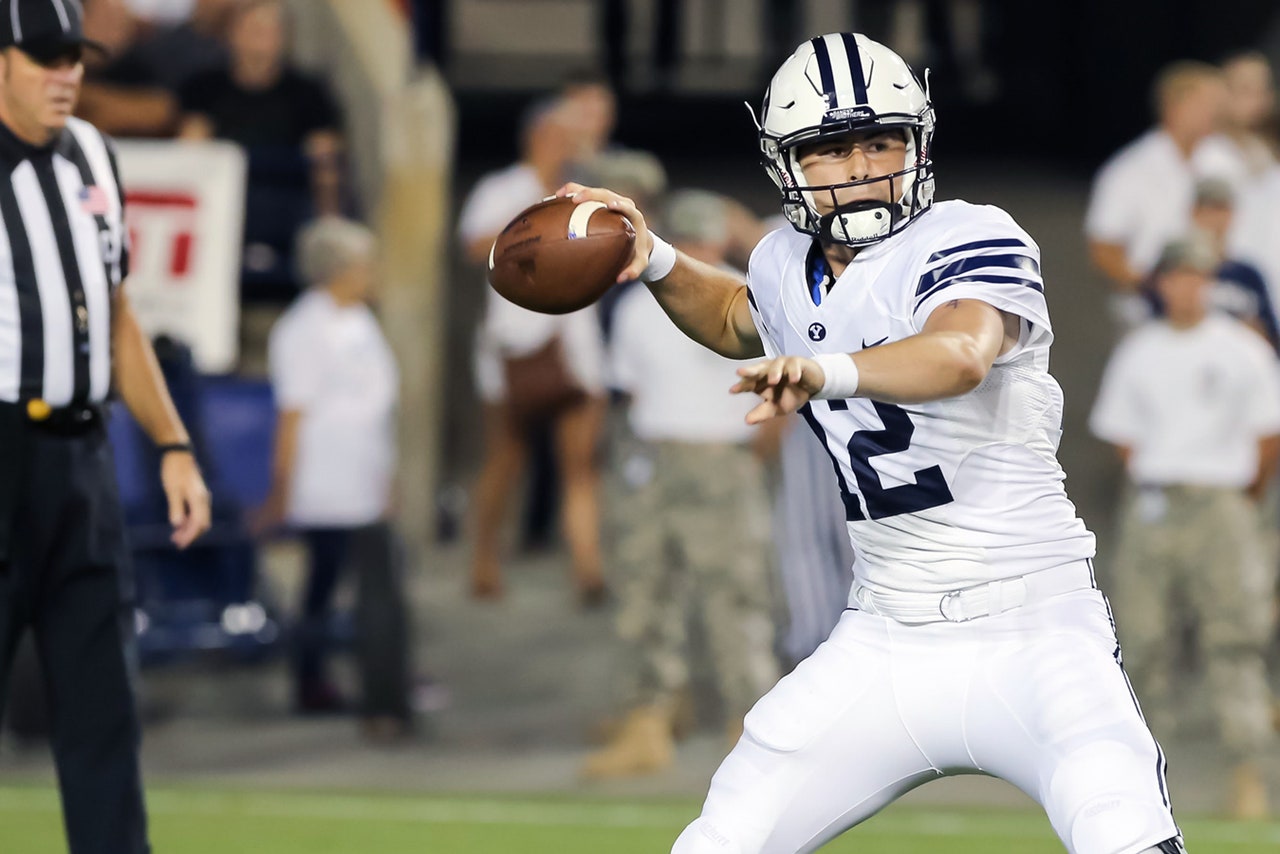 Credit BYU head coach Bronco Mendenhall for not dancing around the question when asked if Tanner Mangum would be good to go for this Friday night's game.
"Tanner's status is probable at this point," Mendenhall said.
It goes without saying, at this point, but Mangum is probably the most important player on the BYU roster. That was apparent given his comeback against ECU last week, where he returned for the team's final drive in the 45-38 win.
Hamstrings are tricky, and Mendenhall knows that. The Cougar coaching staff will game plan around their QB's ailment.
"We'll have to plan on him being less mobile out of the pocket and build a plan around that," Mendenhall said. "If he is more mobile, that will be a bonus. But, I think it's better that we plan on him being less mobile than more."
(h/t Daily Herald)
---
---