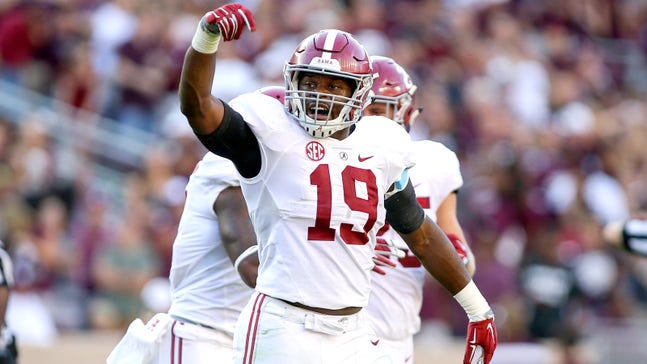 Talent unmatched: Alabama and LSU rivalry produces more draft picks than any other
Published
Nov. 3, 2015 3:10 p.m. ET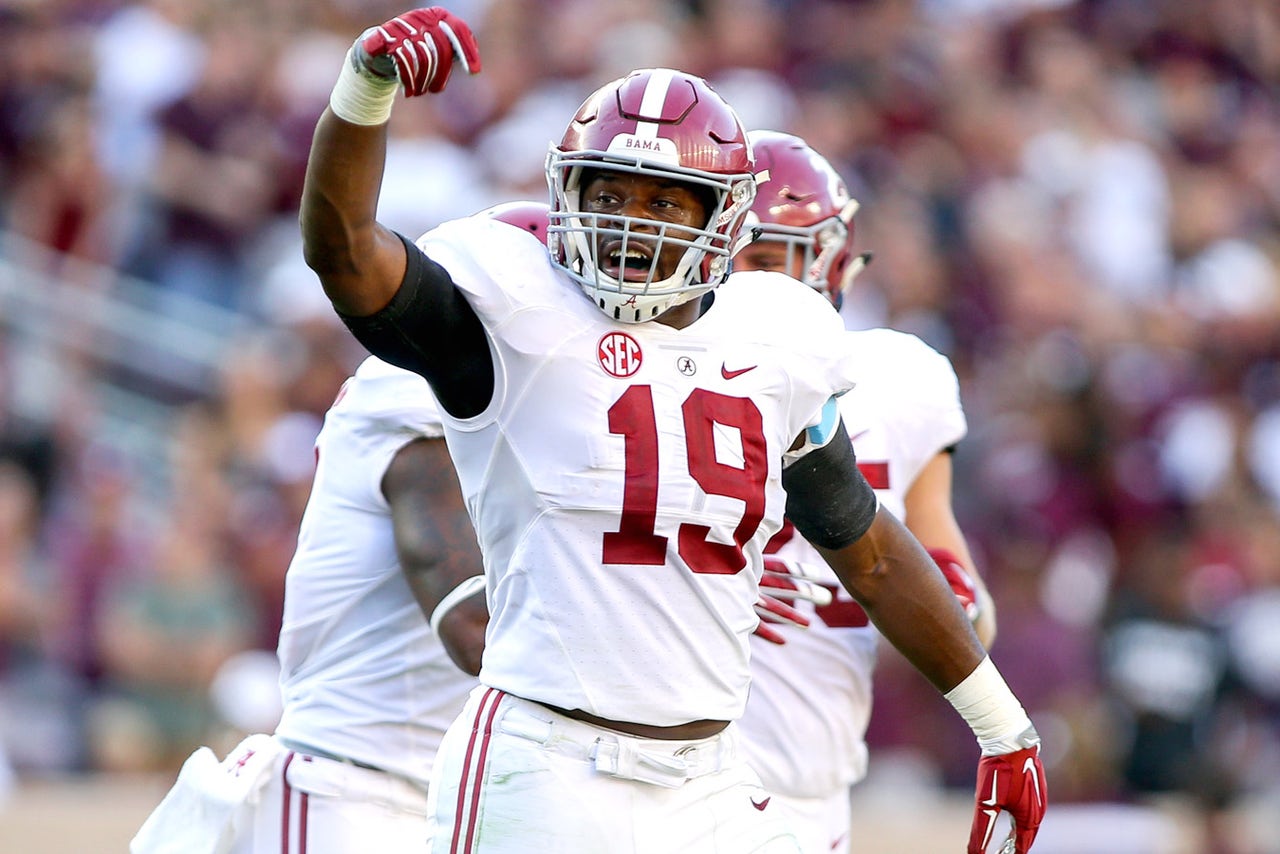 The Alabama, LSU rivalry game not only highlights the schedule for many college football fans, it annually sparks the interest of NFL fans as well. The reason this game means so much to fans outside of college football? Both school's rosters will soon be playing on Sundays. 
Since 2010, no other annual series in college football has produced as many NFL Draft selections as this game. 
The Crimson Tide have produced 44 NFL Drafts picks and 16 first-round picks, meanwhile the Tigers have sent 37 NFL Draft picks and six first-round picks to the National Football League during that span. LSU had the most 2014 NFL Draft selections with nine players selected. 
Expect the 2016 NFL Draft to mine this game for talent as well. Keep an eye on the players that stand out the most Saturday, they'll likely be making their last appearance in the series if they are eligible for April's draft. 
---