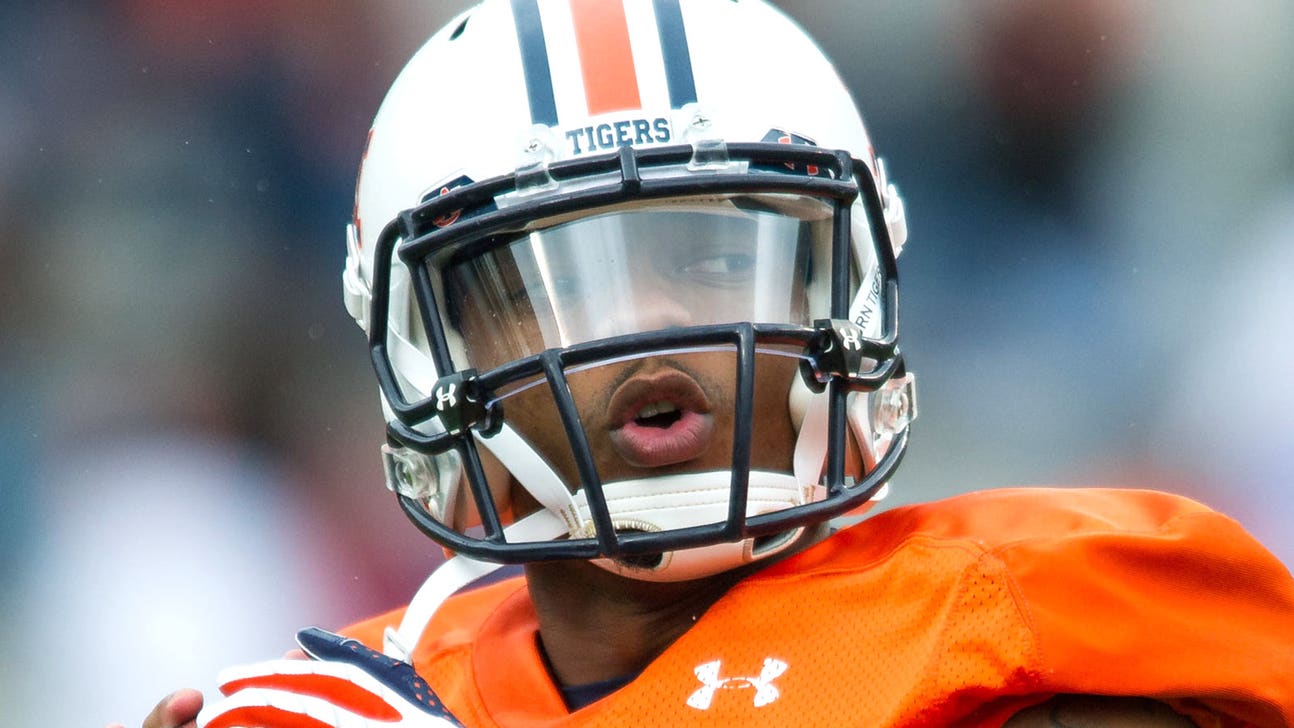 Suspended Auburn QB Marshall working to regain trust
Published
Aug. 10, 2014 5:45 p.m. ET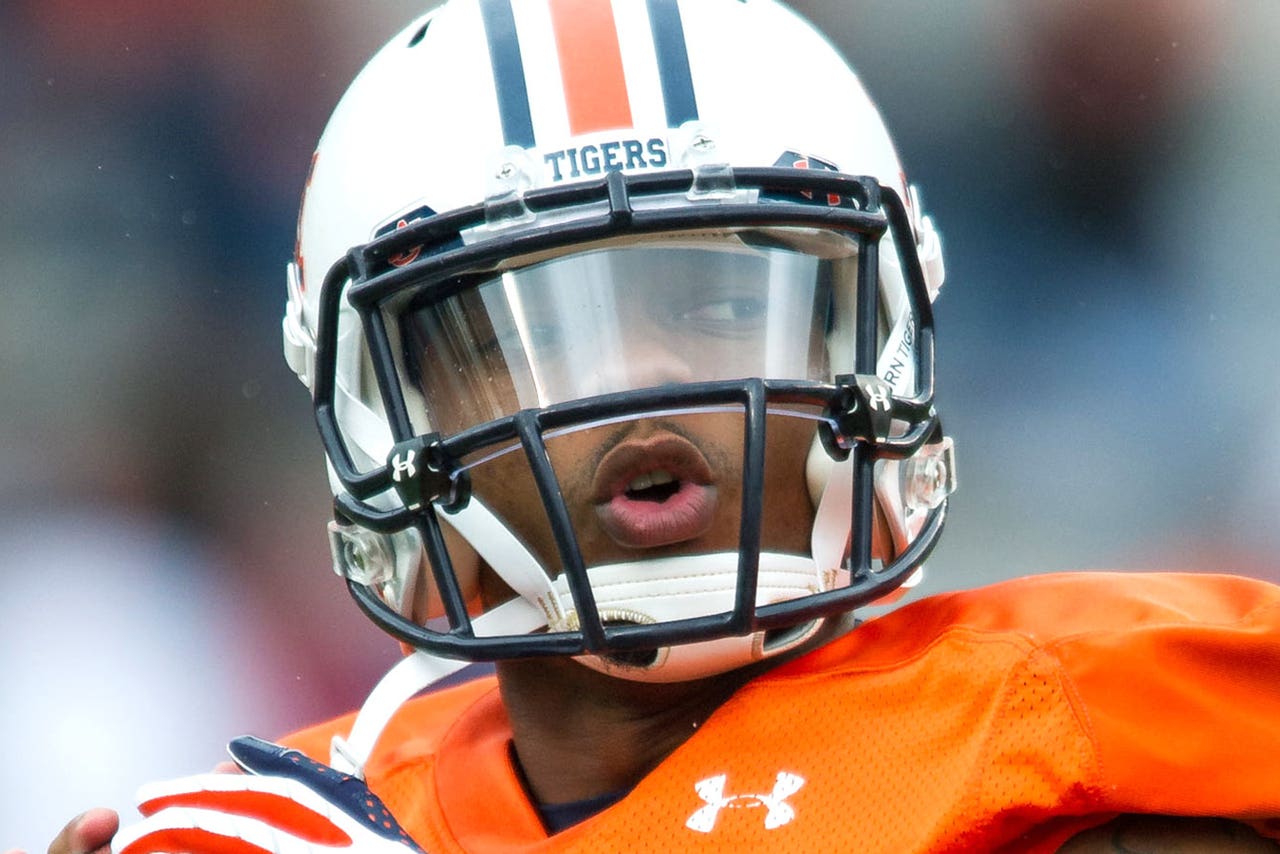 AUBURN, Ala. -- Auburn quarterback Nick Marshall can add rebuilding trust to an offseason to-do list that had been focused on improving his passing.
The Tigers star said Sunday his goal is to regain the trust of coaches, teammates and fans after being cited for marijuana possession and a window tint violation during a July 11 traffic stop in Georgia. His mother paid the $1,100 in fines.
The dual-threat quarterback was suspended for the season opener Aug. 30 against Arkansas and the Tigers haven't shed any light on when Marshall will take the field this season. Marshall said he has ''no idea.''
''The incident that happened is just going to change me and make me a better man,'' Marshall said in his first comments to the media since the tickets.
Sophomore quarterback Jeremy Johnson is expected to start the opener.
Malzahn pulled Marshall out of an appearance at Southeastern Conference media days, where he was picked to be the first-team all-conference quarterback.
It was the first trouble Marshall has had at Auburn, but he and two other players were dismissed from Georgia after his freshman season for stealing from a teammate. He was asked if he worried at any point that this might end his second chance with the Tigers.
''What happened in Georgia, that's in the past,'' Marshall said. ''I'm not worried about that right now. I'm trying to gain my trust back from my team and my coaches and also the Auburn fans.''
Marshall led the Tigers into the national championship game in his first season after transferring from junior college. He passed for 1,976 yards and ran for 1,068, accounting for 26 touchdowns.
Facing his teammates for the first time was probably tougher than dealing with media questions.
''It was tough because when that happened it was like the whole team was in that car with me, and also the coaching staff,'' Marshall said. ''I felt bad about it but then again I came up here and I apologized and I told them it wouldn't happen again. They accepted me back with open hands.''
Also speaking for the first time to the media, cornerback Jonathon Mincy offered a similar apology about his arrest and second-degree marijuana possession charge in June. Mincy, who has started 29 games, is also suspended for the opener.
''It was a mistake and a very humbling experience,'' Mincy said. ''But the biggest thing right now is leaving that in the past and just gaining everybody's trust back staring with the coaches, my teammates and these fans.''
---