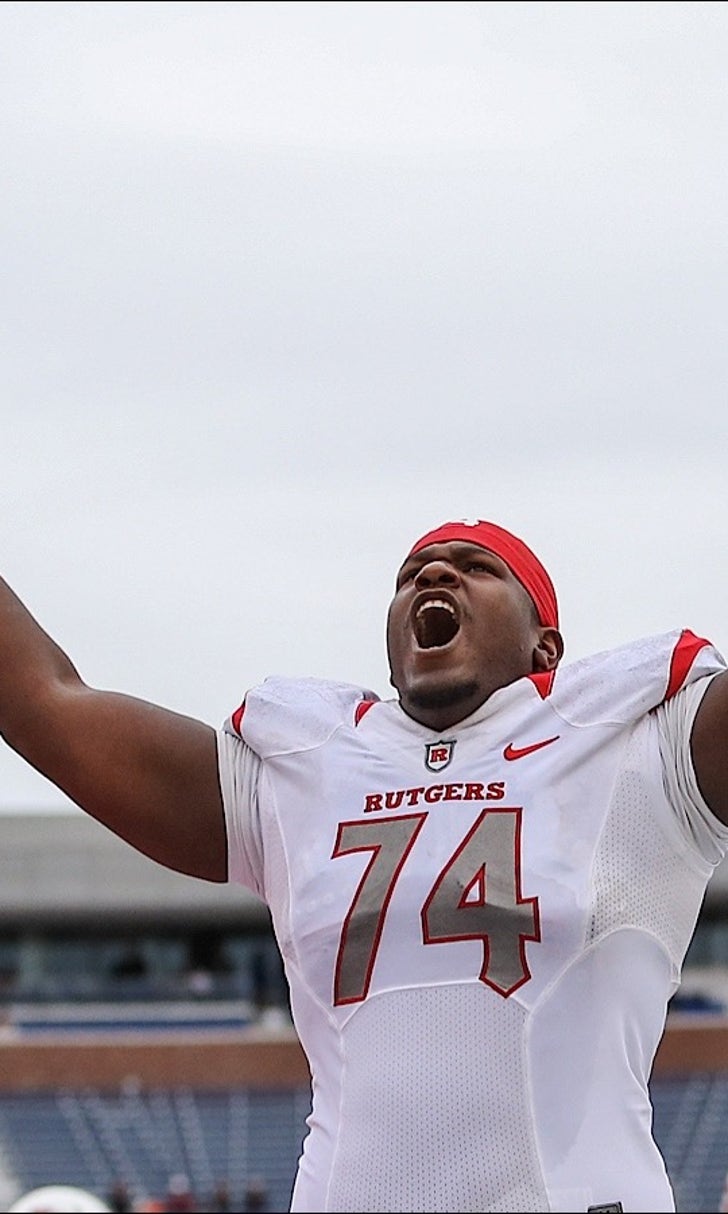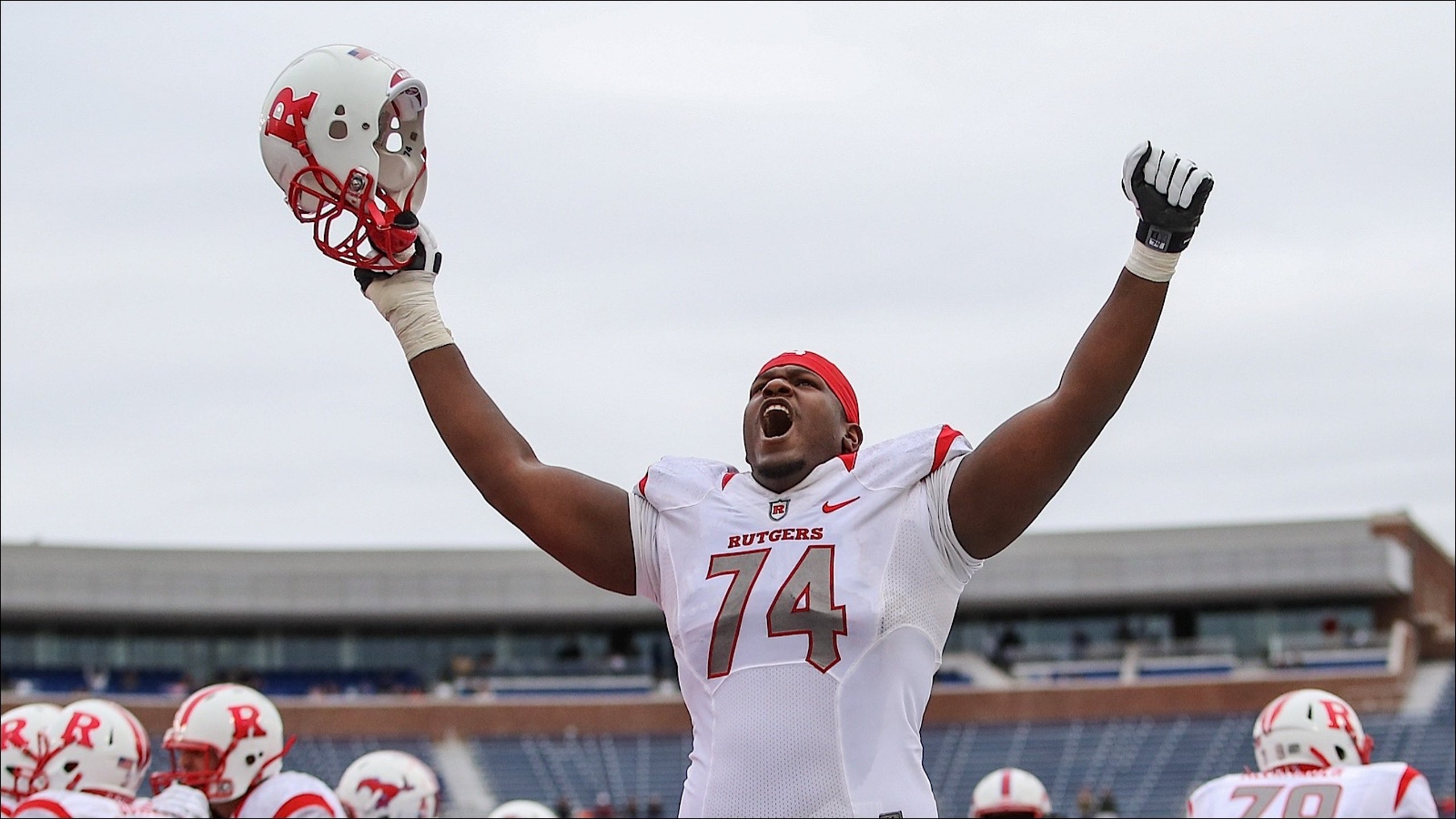 Rutgers among biggest winners in realignment
BY foxsports • June 11, 2015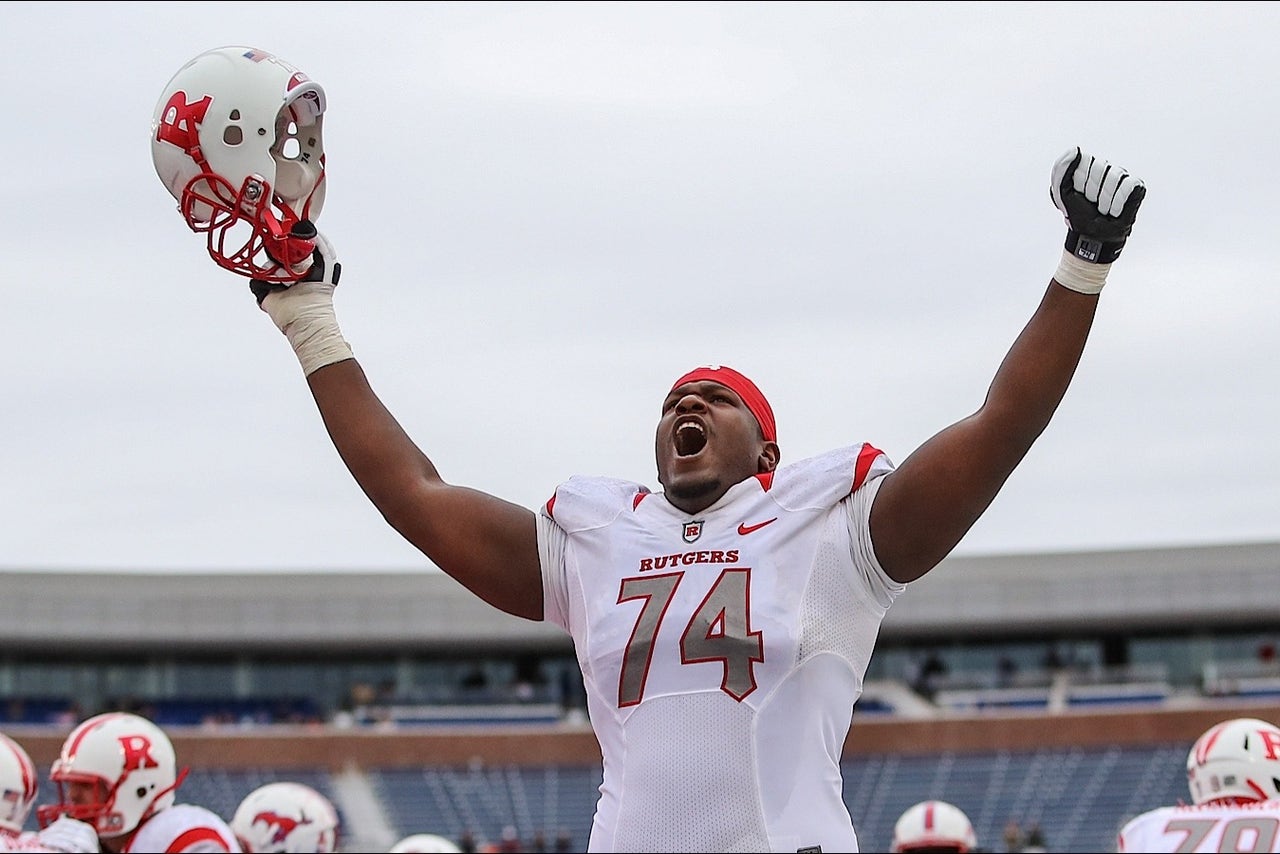 With the five-year anniversary of some of the moves that kicked off conference realignment occurring this week, FOX Sports' Stewart Mandel took some time to reflect on how things look now.
His "biggest winner" of the whole thing? The Scarlet Knights of Rutgers.
Wrote Mandel, "If realignment were a lottery, Rutgers won the Powerball Grand Prize. A long-suffering, financially strapped, crisis-plagued athletic department not only escaped the former Big East's destruction but punched a ticket to the esteemed Big Ten, whose cable network and upcoming Tier 1 negotiations will shower the New Jersey school with new revenue. Its national profile is already growing, and the Scarlet Knights even defied the doomsayers and won eight games in their first season."
Other winners include Utah, Texas A&M, TCU and Louisville.
And the losers? Three of them used to share a conference with the Scarlet Knights: Cincinnati, UConn and West Virginia.
CLICK HERE to read the entire story.
---
---