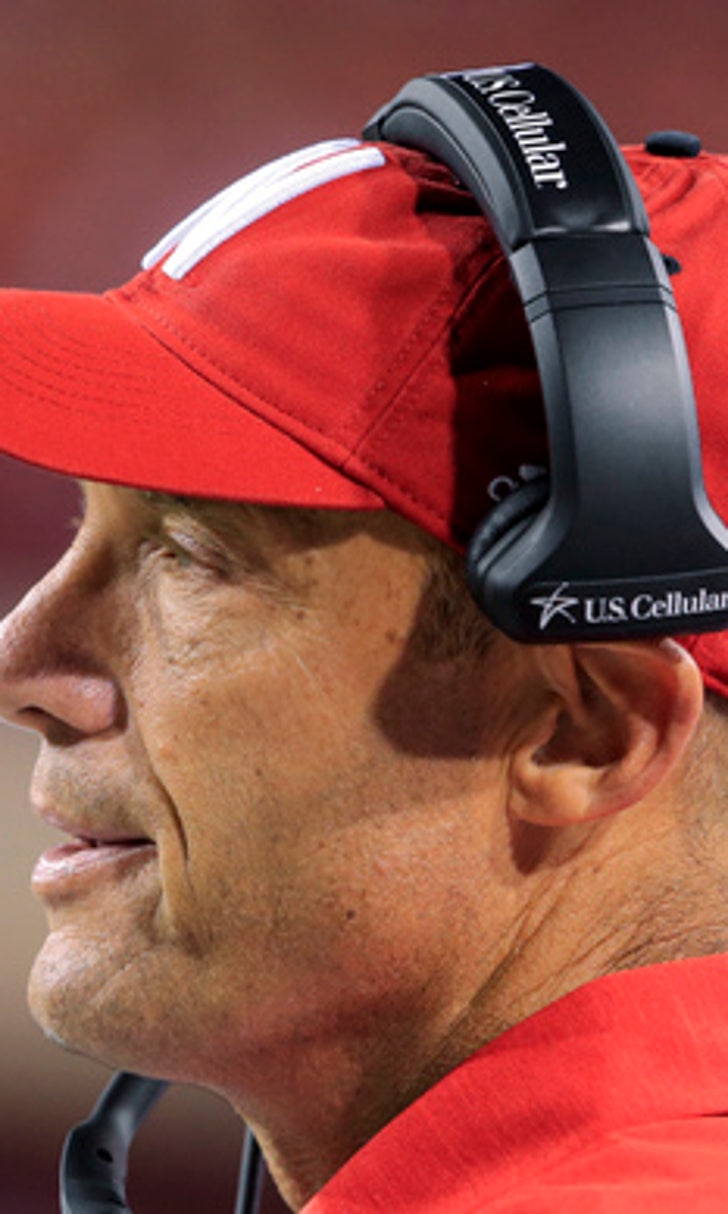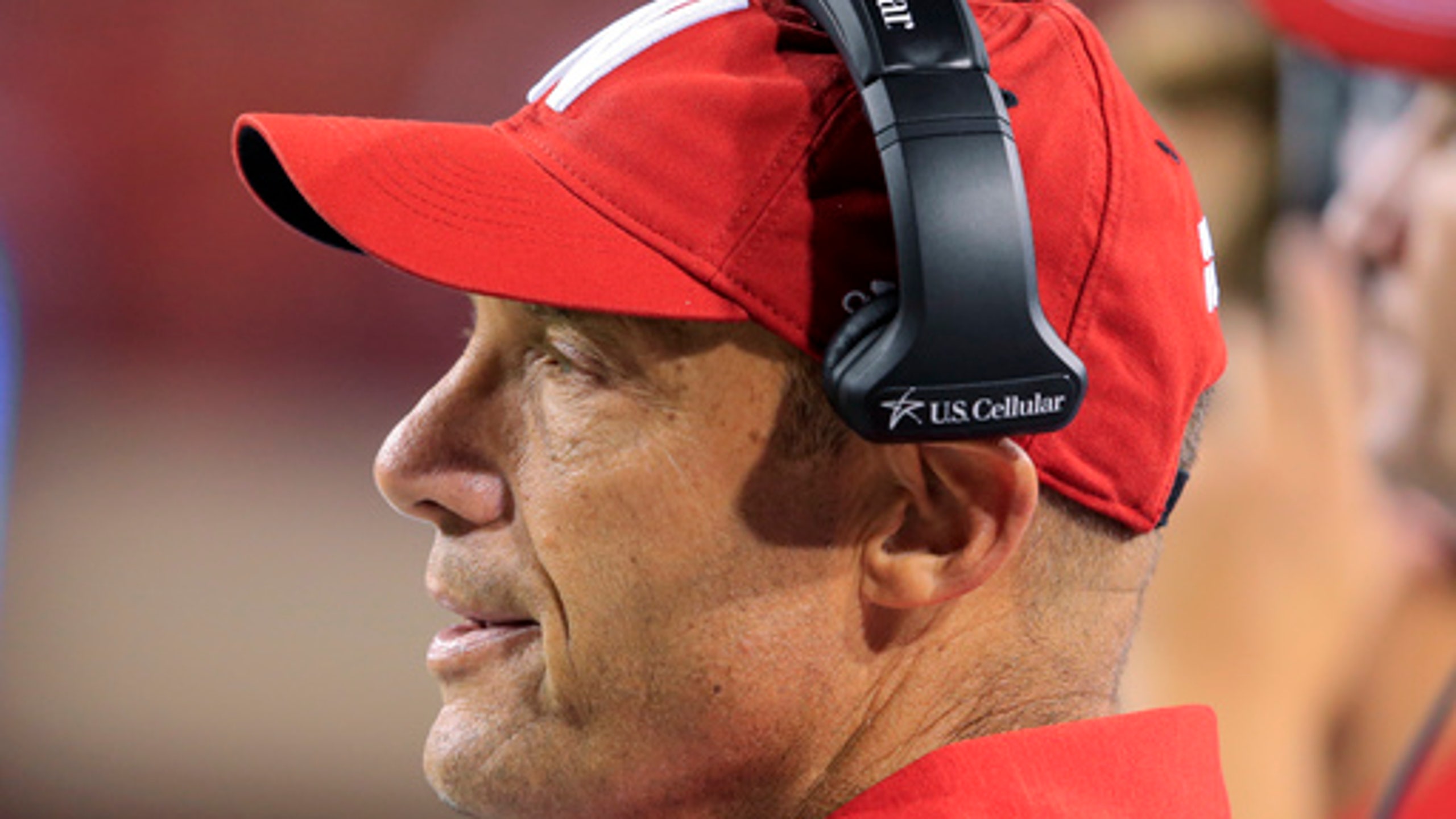 Riley expects Wyoming to be inspired for game with Huskers
BY foxsports • September 9, 2016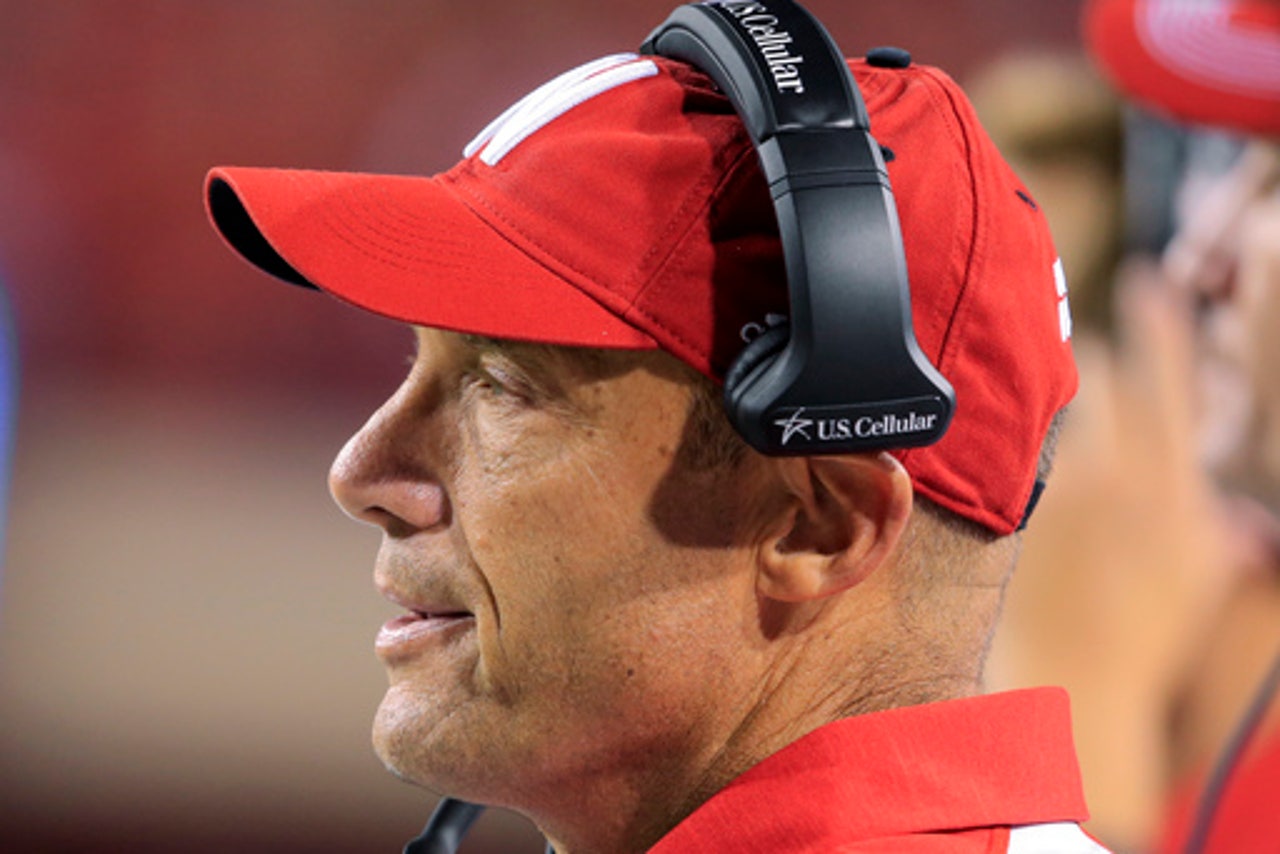 LINCOLN, Neb. (AP) Nebraska coach Mike Riley expects a lot of Wyoming players will show up at Memorial Stadium on Saturday with chips the size of Devils Tower on their shoulders.
The Cowboys' roster includes six native Nebraskans and more than 40 other players from inside the 500-mile recruiting radius Riley prioritizes. It would be no surprise if a good number of those players felt they were overlooked by Riley or his predecessor, Bo Pelini.
Now is their chance to show Nebraska (1-0) what it missed out on.
Riley said the situation is similar to the one at his previous school, Oregon State, where players would get a little more fired up to play tradition-rich Southern California.
''The recruiting part of it I'm sure enters into somebody's mind,'' Riley said. ''So this is a big, big game for them, but it also should be for us.''
The states of Wyoming and Nebraska have a lot in common in football.
Craig Bohl, the third-year coach of the Cowboys (1-0), grew up in Lincoln, was a walk-on defensive back for the Huskers in the late 1970s, coached their linebackers from 1995-99 and was defensive coordinator from 2000-02. Wyoming defensive coordinator Steve Stanard and receivers coach Mike Grant also played at Nebraska. Wyoming star free safety Andrew Wingard is the son of Dan Wingard, who punted for the Huskers in the 1980s, and receiver C.J. Johnson is the son of Clester Johnson, a wingback on the Huskers' 1994-95 national title teams.
College Football Hall of Fame coach Bob Devaney led the Cowboys from 1957-61 before winning two national championships over 11 years at Nebraska.
Bohl, as he did at North Dakota State, puts a recruiting emphasis on the state of Nebraska. He noted that players from the state had major roles on some of the Cowboys' best teams of the 1980s and '90s, and he wants Wyoming to be the landing place for the best recruits who don't get offers from the Huskers.
''There are some guys on our team who are from the state of Nebraska who can give us an opportunity to win the Mountain West Conference during their tenure here,'' he said.
Things to know about the matchup:
HUSKERS 7-0 IN SERIES
Nebraska has won each of the previous seven meetings but got a scare the last time the teams played, in 2013 in Lincoln. The Cowboys, trailing 37-34, were trying to get into range for the tying field goal when Brett Smith's last-chance pass fell incomplete with 11 seconds left.
DEFENSIVE LINE SHUFFLE
Nebraska defensive tackle Mick Stoltenberg will miss the game with a minor knee injury, clearing the way for redshirt freshman Carlos Davis to make his first start alongside Kevin Maurice. Riley said he expected Stoltenberg back for next week's game against Oregon.
BEST VS. MOUNTAIN WEST
Nebraska, coming off a 43-10 win over Fresno State, is playing an opponent from the Mountain West Conference for the second straight week. The Huskers are 35-2 all-time against current members of the MWC, including wins in the last 30 matchups.
FACING HIS ALMA MATER
Bohl is the third former Nebraska player since 1950 to return as head coach of an opponent. The others were Turner Gill (Kansas) and Warren Powers (Washington State and Missouri).
QUICK TURNAROUND
The Cowboys' 40-34 triple-overtime win over Northern Illinois started about three hours late last week because of severe weather and was the longest game in school history at 4 hours, 14 minutes, ending about 2:30 a.m. Wyoming time.
''I talked to our team afterward and said we have a 24-hour rule (to think about the previous game), and that 24-hour rule got shrank down,'' Bohl said.
---
Online:
AP college football website: http://collegefootball.ap.org
---