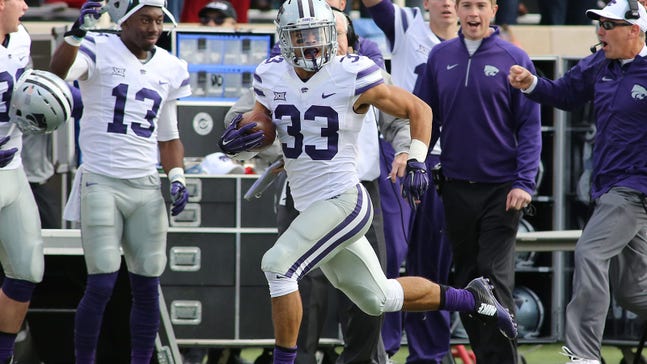 Report: Regardless of record, K-State appears to have a bowl suitor
Published
Dec. 2, 2015 11:20 p.m. EST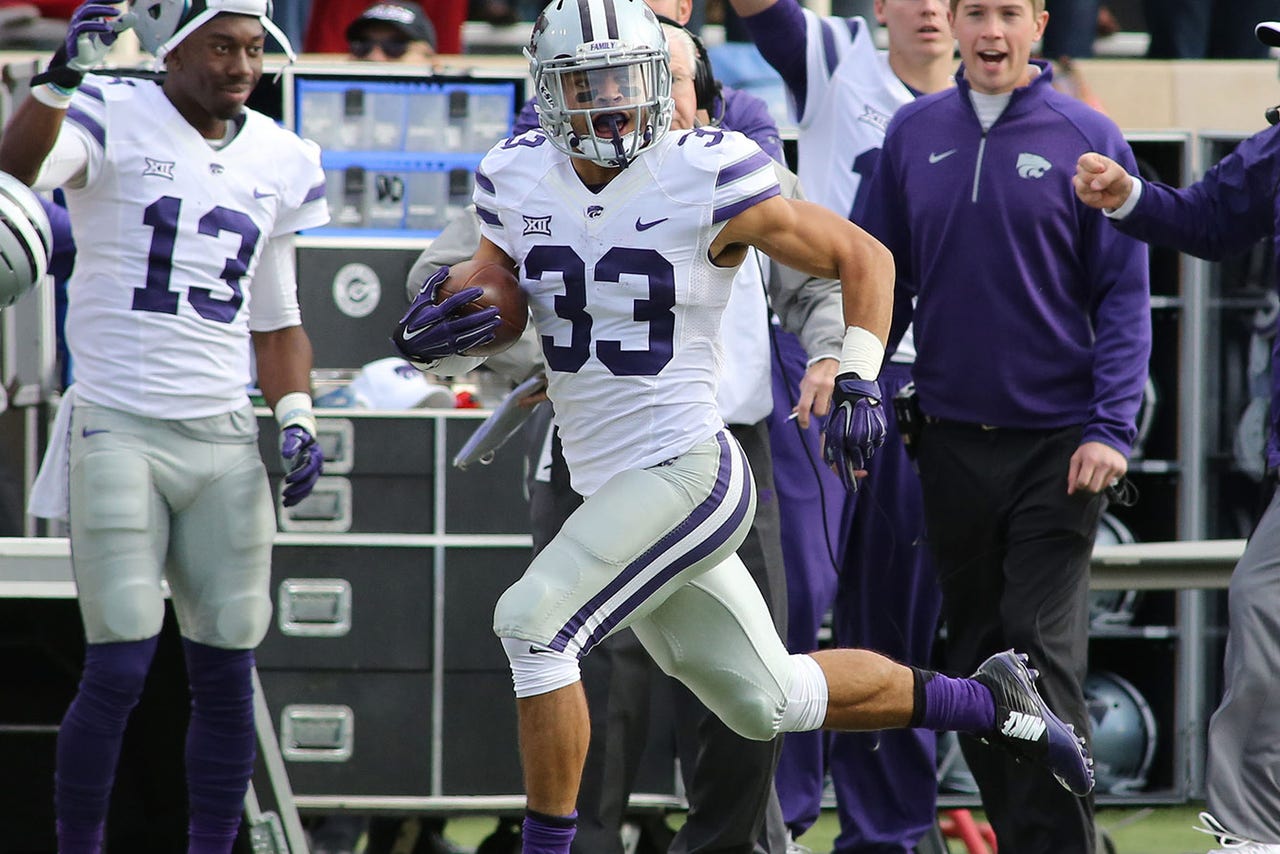 The Kansas State Wildcats can achieve an automatic bowl berth by beating West Virginia on Saturday for their sixth win.
But if not, a 5-7 K-State team appears like it will still have a bowl suitor. According to Kellis Robinett of the Kansas City Star, a representative from the Liberty Bowl will be in attendance in Manhattan on Saturday. Both K-State (5-6, 2-6 Big 12) and West Virginia (7-4, 4-4) could be of interest for the bowl game in Memphis, Tenn. However, Liberty Bowl executive director Steve Ehrhart sounds particularly high on the Wildcats.
"We have been watching and looking at Kansas State closely for many years, even before we began our partnership with the Big 12," Ehrhart told Robinett. "Our bowl game is the seventh-oldest in the nation. We've been playing it since 1959, and we've never had Kansas State.
"We've had a number of great universities from all across the country, even the West Coast. We pride ourselves on being a very national game. To have never had Kansas State before, well, let's just say we've been in close contact with John Currie since we started our contract with the Big 12. We have been discussing Kansas State all year."
The Wildcats were hit by injury hard-luck right from the opening snap of the game when they lost their starting quarterback Jesse Ertz for the season. It's been a struggle ever since, with K-State losing its first six Big 12 games, including some gut-wrenching defeats to Oklahoma State, TCU and Baylor. The Wildcats will try to end the regular season with a third consecutive victory.
Traditionally, five-win teams are not eligible to play in a bowl. However, with 80 bowl spots available this year, there aren't enough six-win teams to fill all the slots. A limited number of 5-7 teams will get bowl invites based on their multiyear Academic Progress Rates. K-State ranks among the top teams and will get a bowl invite if it finishes 5-7.
K-State coach Bill Snyder said earlier this week that he will allow his players to decide if they want to accept an invitation with a record that normally wouldn't make the cut.
"We have had great coaches in our game, and we would love to add Bill Snyder to the list," Ehrhart said told Robinett. "We have great respect for him. That is something we would take a look at, too."
---