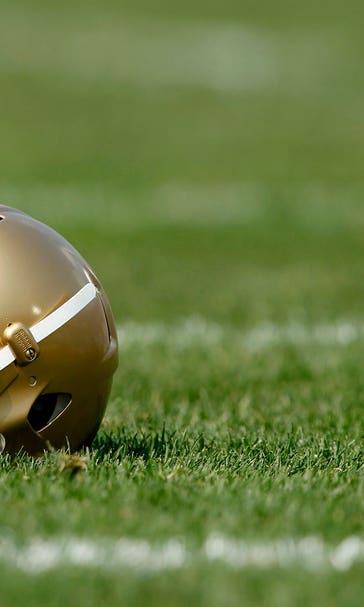 Report: ND academic coach fired amid claims she forced athletes to have sex with daughter
November 2, 2015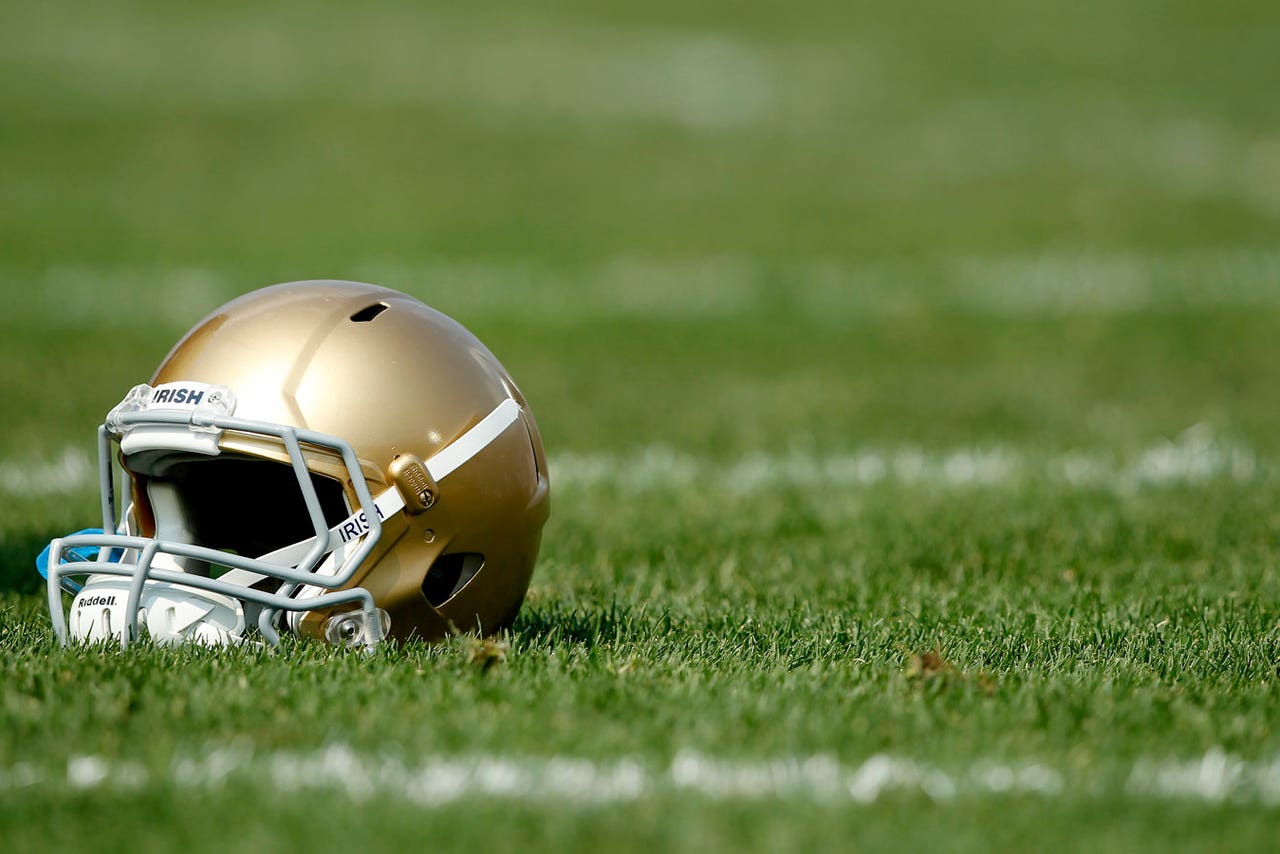 A Notre Dame academic coach has been fired as a bizarre sex scandal unfolds at the South Bend, Ind., school, the New York Daily News reported Sunday.
The story, which is based on a six-page report the newspaper obtained, claims the academic coach forced basketball and football players to have sex with her daughter. Among the accusations presented are those made by African-American students, including one a football player, who said they were pressed into having sex with the coach's daughter, who is white.
According to the paper:
The unnamed academic coach violated the university's "values" and its "discrimination harassment policy." The report notes accusations made by African-American students, including one on the fabled football team, who said they were pressed into having sex with the coach's daughter, who is white.
The report comes days after a suit was filed on behalf of an unnamed student. As part of the suit, which the Daily News reported previously, the student sued Notre Dame claiming the tutor orchestrated "sexually and racially motivated" trysts with her daughter by including condoms, transportation and hotel rooms for academic favors.
The student's attorneys have accused the university of fostering a "sexually abusive and hostile educational environment," the Daily News reported.
"She was exploiting African-American males," lawyer Peter J. Agostino, who is representing the student, told the Daily News. "He was invited to the family's private home to facilitate the relationship."
The student claims he brought the situation to the attention of Notre Dame officials two weeks ago, but the university has "failed to act to remedy the situation," the suit says according to the South Bend Tribune.
On Saturday, the school maintained its innocence against the allegations, dismissing the lawsuit as "unfounded" and a mere publicity stunt, Notre Dame spokesman Paul Browne said. The Daily News reached out to the school on Sunday but did not receive a comment.
This suit comes weeks after Louisville was embroiled in a sex scandal that became public when a book was published by a self-described former escort Katrina Powell, who said she was paid $10,000 for organizing stripping and sex parties at an on-campus dorm.
---
---