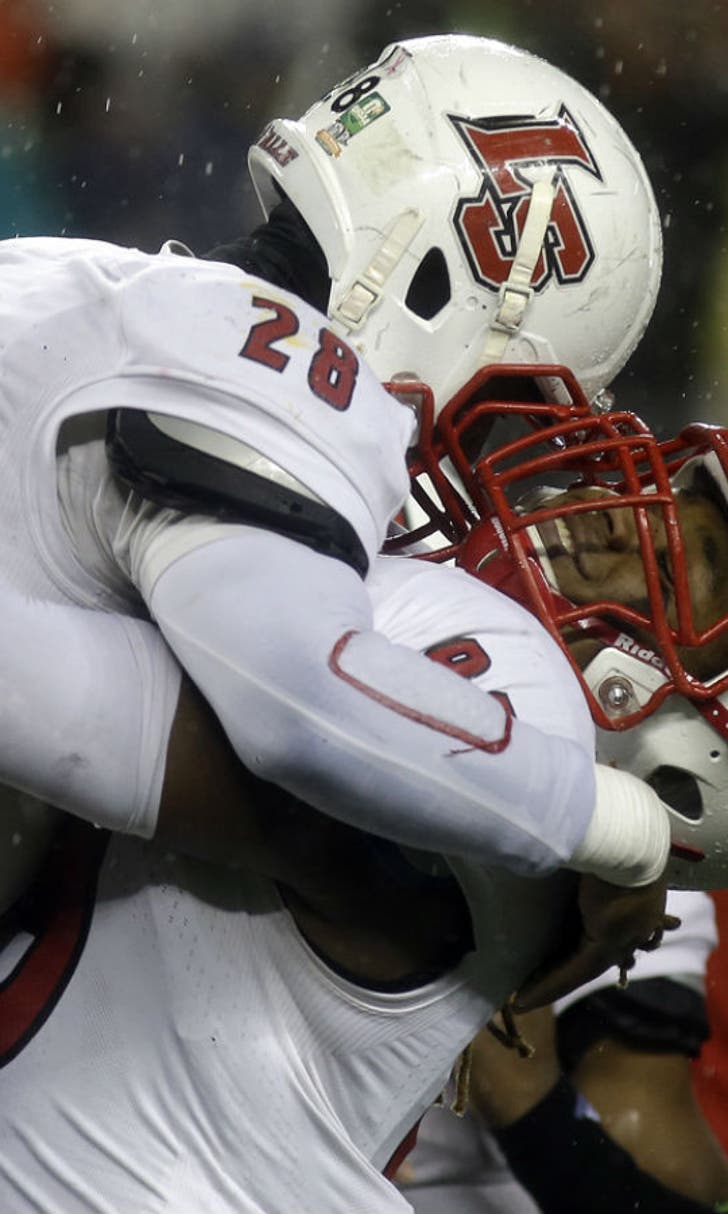 Pat Fitzgerald brags about Northwestern signing Ohio player of the year
BY Marcus Hartman • February 3, 2016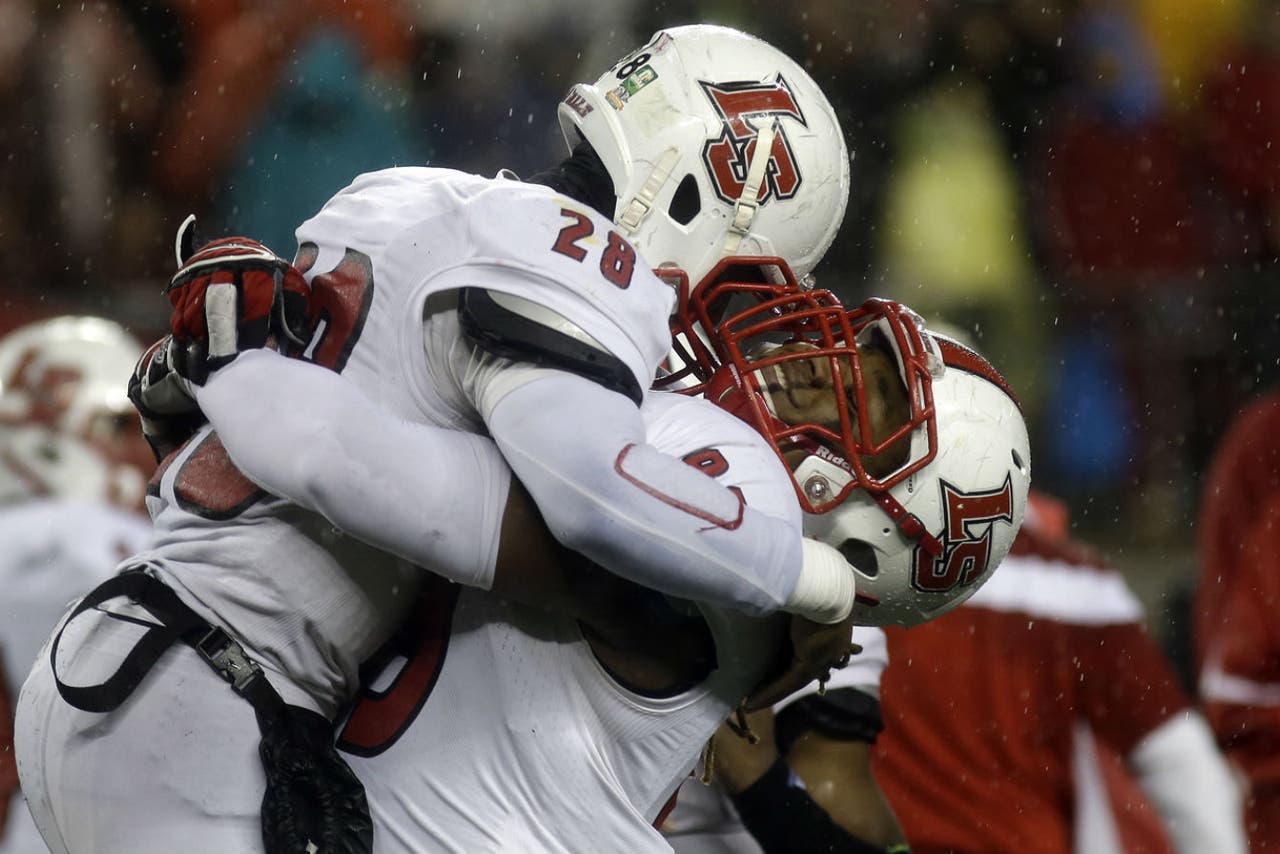 Northwestern coach Pat Fitzgerald made sure the crown jewel of his 2016 recruiting class felt some love on National Signing Day. 
Fitzgerald no doubt values his home state of Illinois, but he also knows Ohio is an important recruiting state for most -- if not all -- of the Big Ten. 
So flipping Jeremy Larkin, who was previously committed to his hometown Cincinnati Bearcats, was a big deal to the coach. 
Larkin is the highest-rated player in Northwestern's 2016 class and the only four-star according to Scout.com. 
Although he is only listed at 5-foot-10 and 175-pounds, he is an explosive talent who starred for the last three seasons at Cincinnati LaSalle, totaling 5,349 rushing yards and 95 touchdowns. 
He helped the Lancers to the last two Division II state championships and was named the state's offensive player of the year in the division both seasons. 
Larkin figures to be a good fit in the Wildcats' spread offense, where he will get lots of space to show off his speed, agility and surprising power. 
---
---