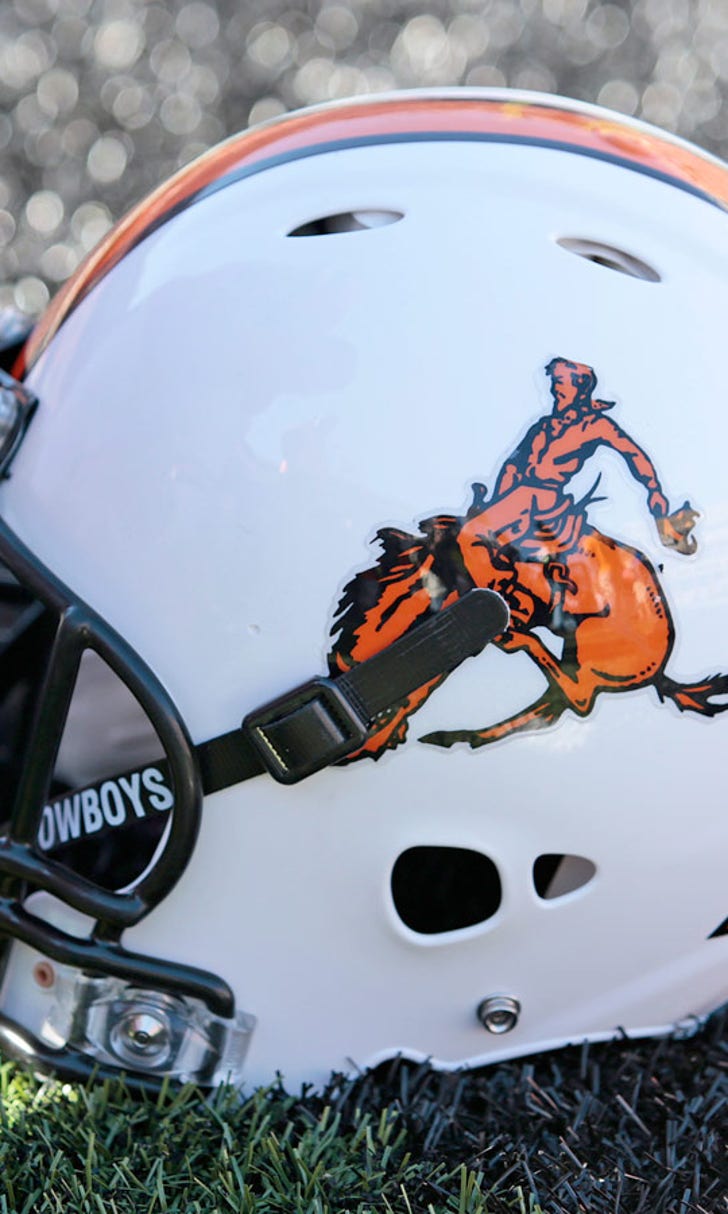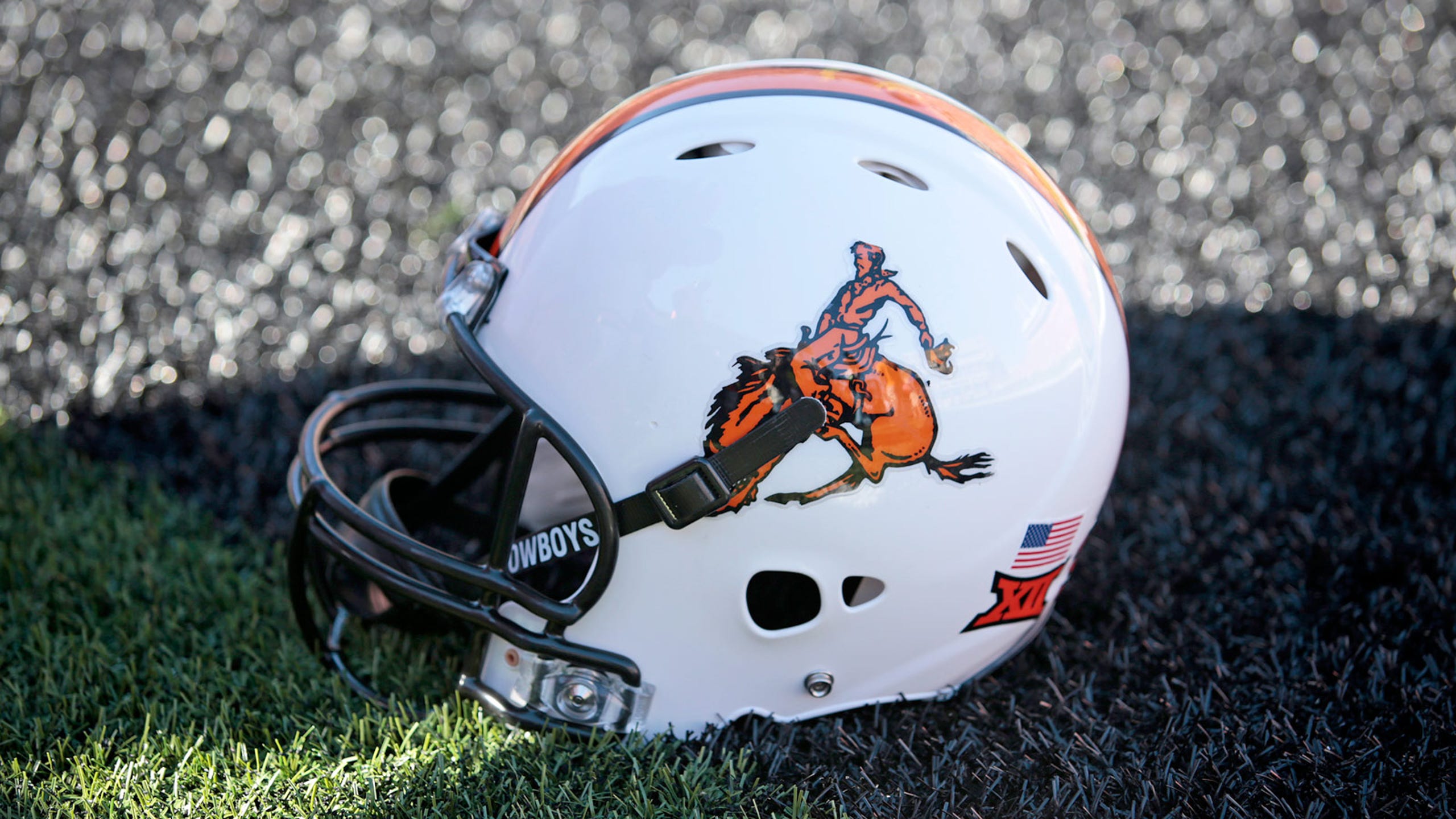 OSU expecting record ticket sales
BY foxsports • August 13, 2015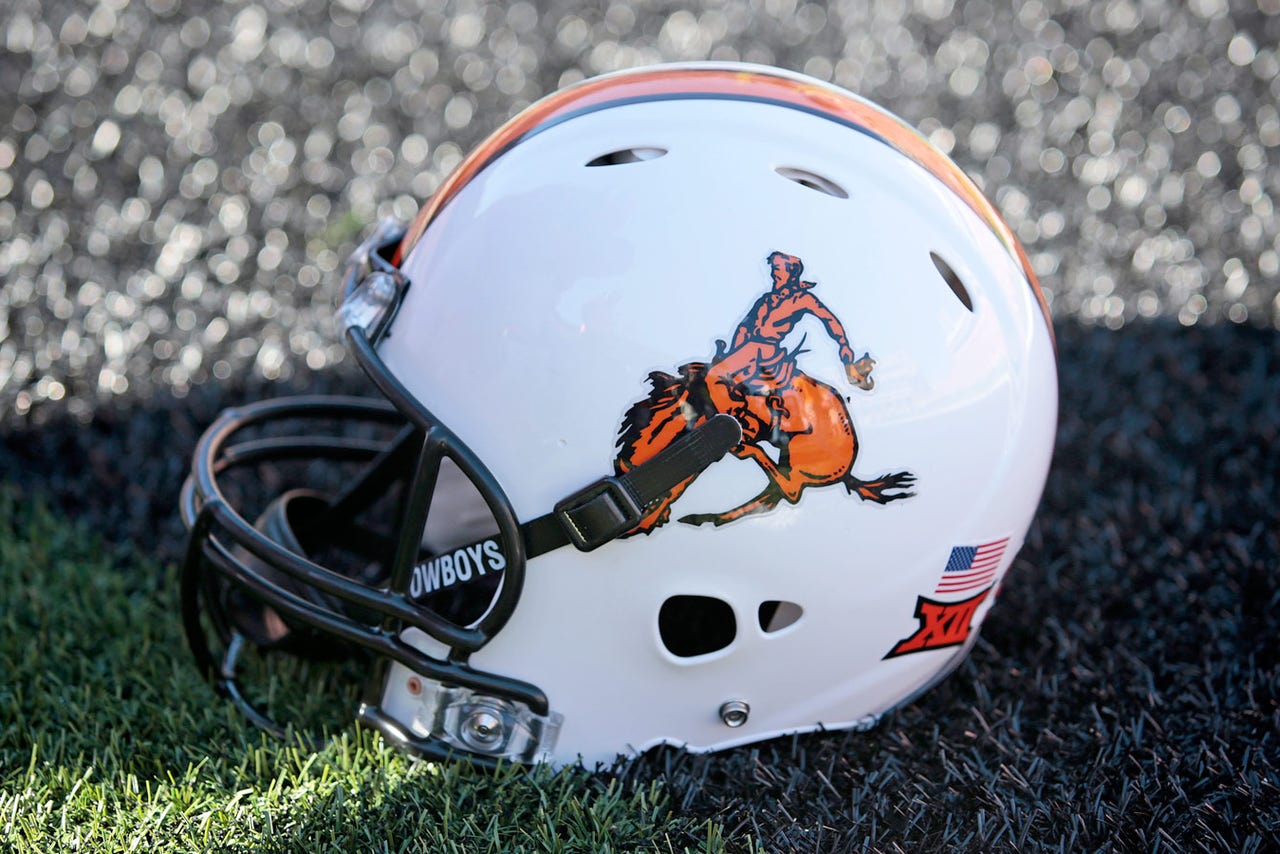 Oklahoma State is telling fans it's nearly out of season tickets.
"If you don't have season tickets, you better hurry," said Chris Bahl,  Oklahoma State's associate director of customer service and sales, to The Oklahoman."There aren't many left."
Bahl told The Oklahoman August has been the best-selling month for ticket sales. The Cowboys have sold more than 36,000 season tickets so far and could reach a record total this year.
"We're in very good shape," Bahl said. "Our fans have responded which is nice. The numbers look good."
OSU beat Oklahoma and won a bowl game in 2014 so that has led to increased interest and this season OSU has home games against Oklahoma, TCU and Baylor – all three are ranked. 
OSU set a season-ticket sales record in 2013 with more than 50,000. It was at 45,061 last year. Bahl said he's expecting students to eventually match their total of 10,521 season tickets from last year.
(H/T The Oklahoman)
---
---