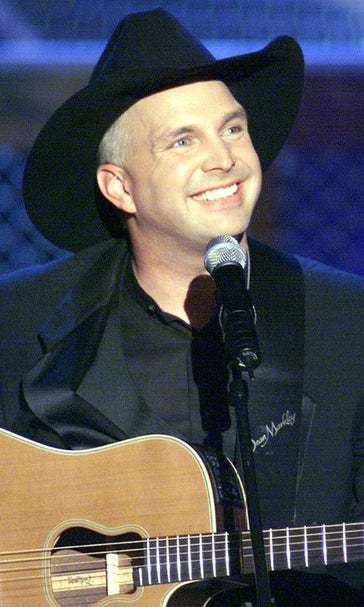 Oklahoma State fan Garth Brooks has a pipe dream for Big 12 expansion
May 11, 2016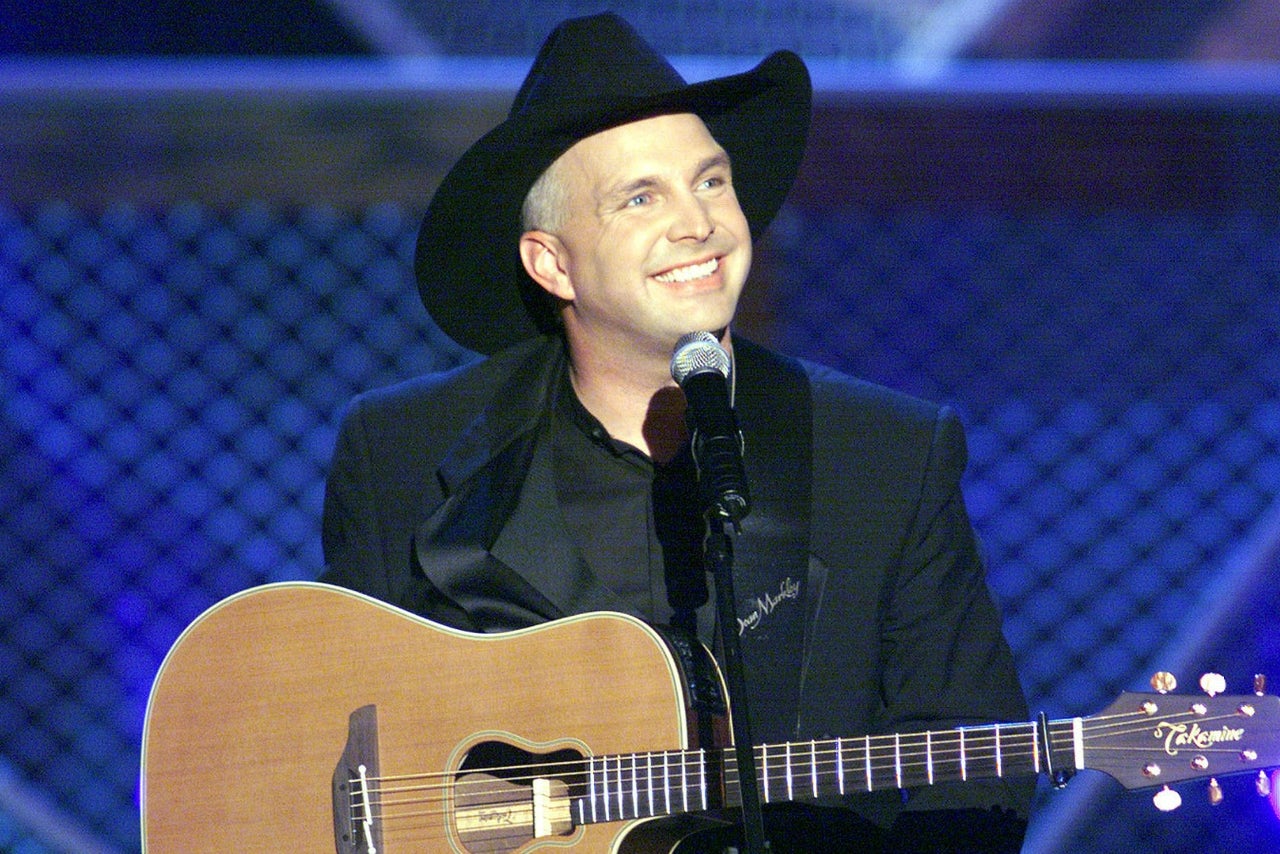 It seems like just about every day, a new story about Big 12 expansion picks up steam. What started as rumblings became loud chatter last week, with everyone from Cincinnati and UCF (not to mention Houston and Memphis) trying to angle their way into the conference.
Again, it is the story that won't go away, and one that everyone has an opinion on, including, apparently, Garth Brooks.
The country music star --- and renowned Oklahoma State Cowboys fan --- was a guest on Sirius XM College Sports on Wednesday and was asked about Big 12 expansion.
And he shared a wild pipe dream, for who he hopes joins the conference.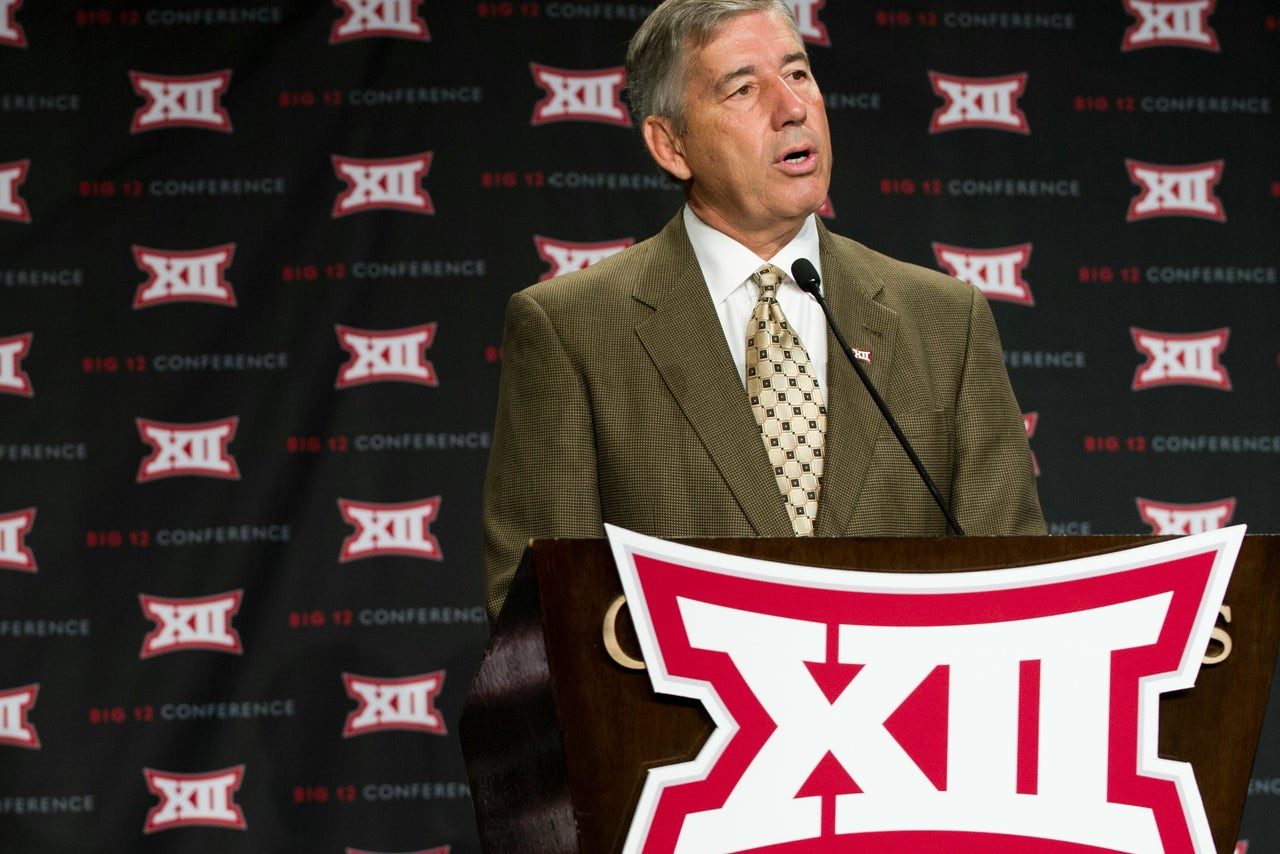 Obviously, Arkansas isn't coming (no one is leaving the stability of the SEC for the chaos of the Big 12), but it makes sense that Brooks would be interested. As Brooks said, Arkansas makes sense geographically, and if you listen to the interview, you can tell that he has fond memories of the old Big Eight days, before the conference became the Big 12 in the mid-'90s. At two separate points in the interview, he mentioned how big the Missouri game was back in the day, as well as how much he misses playing Nebraska and Colorado.
He also admitted that even as an Oklahoma State fan, he had newfound respect for his cross-state rivals after the last round of realignment.
Overall, it was a fun interview with Brooks and worth a listen.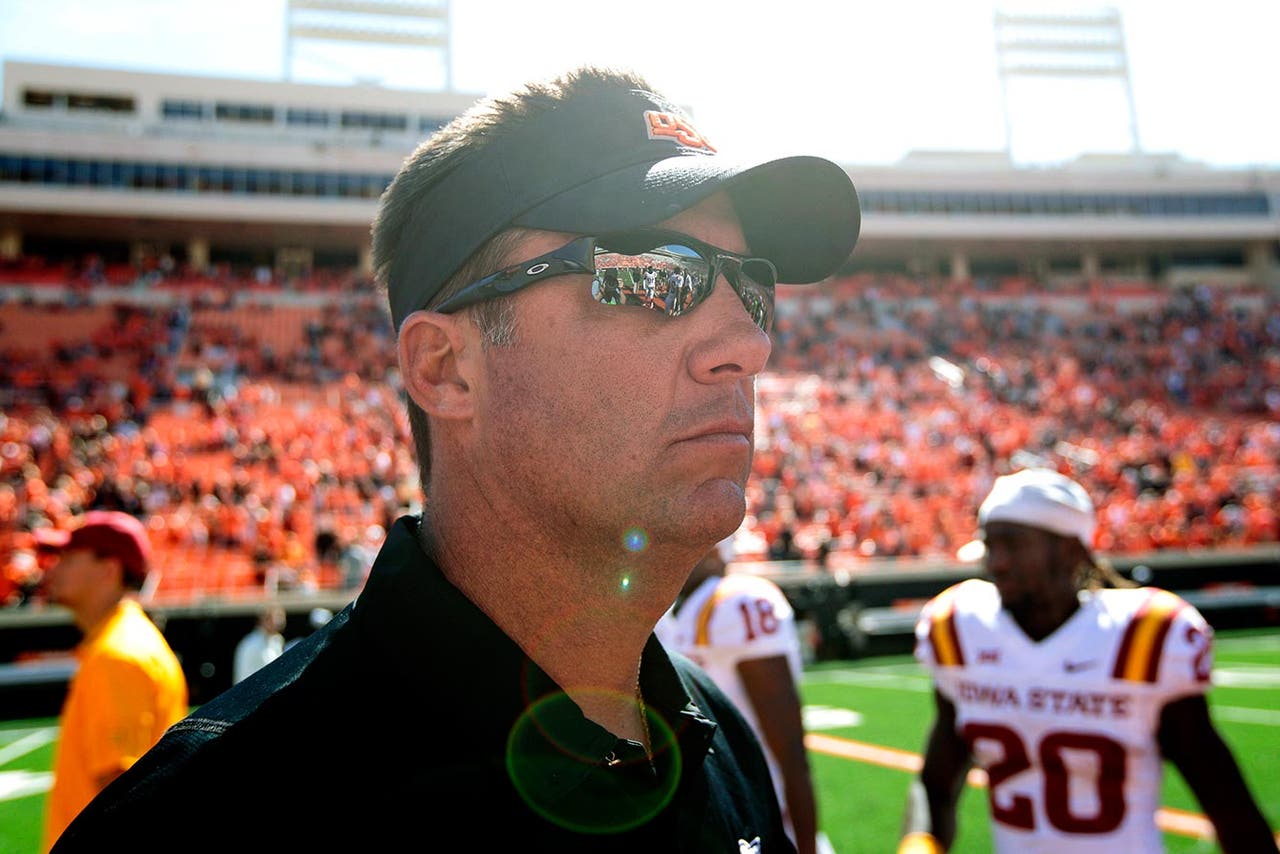 Just don't expect any hard-hitting football analysis.
---
---