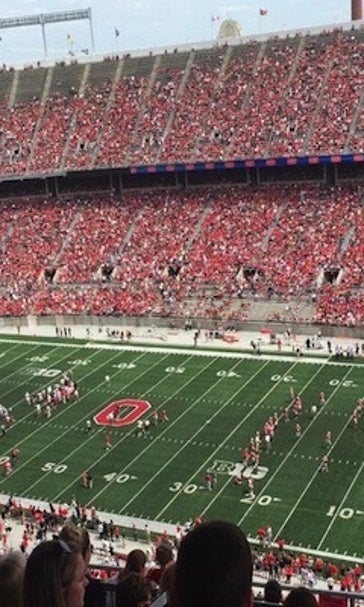 Ohio State sets spring game attendance record
April 18, 2015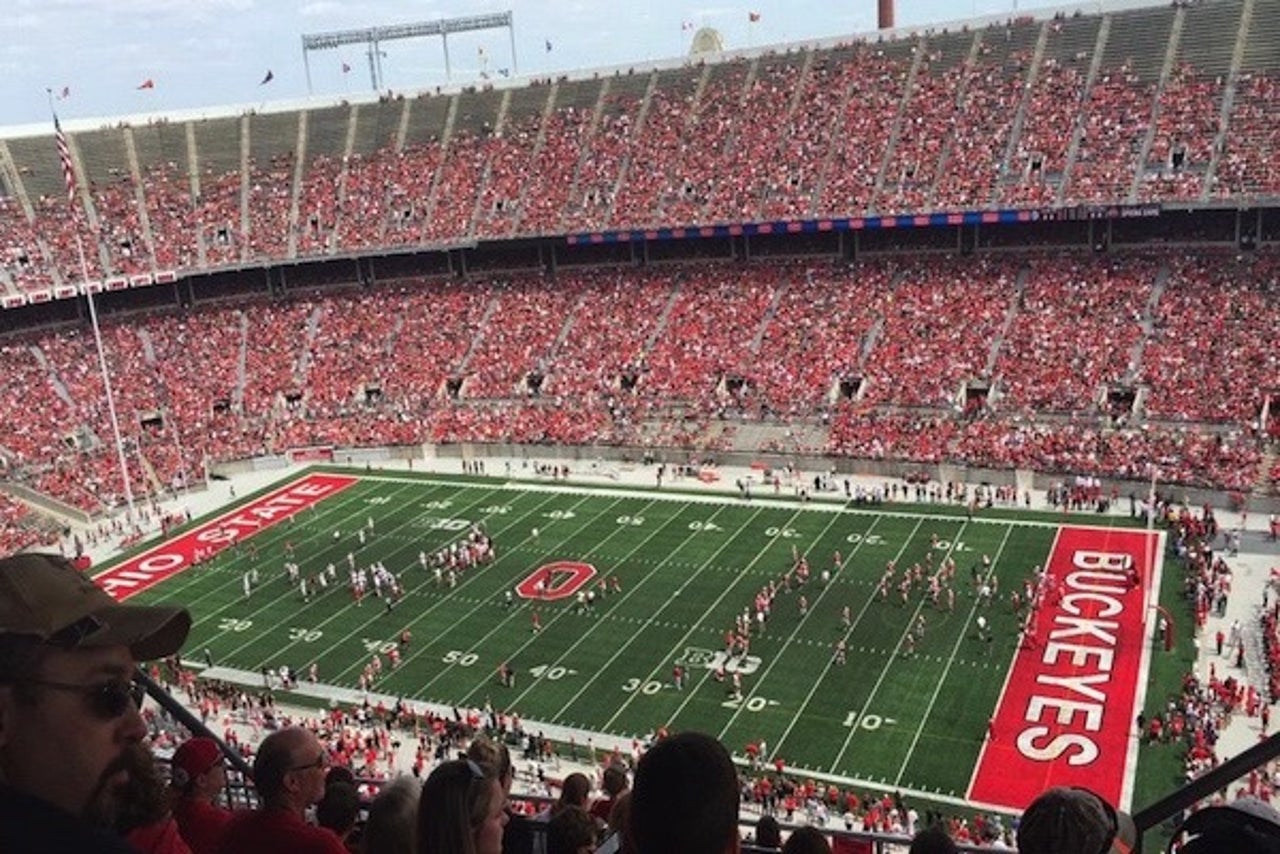 By Matt Hladik
The Ohio State Buckeyes broke or tied 74 records on their way to the national championship last season, and they set another one on Saturday.
According to the university, 99,391 fans showed up for the program's spring game, which is a national record.
That's an insane amount of people at a spring game. Now we can see why so many fans turn out to see the Buckeyes play other teams in the fall, if this many people come to watch them play themselves in April.
More from College Spun:
---