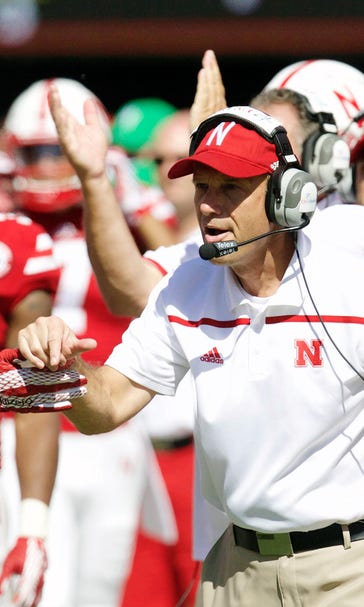 Nebraska AD publicly supports Mike Riley
November 2, 2015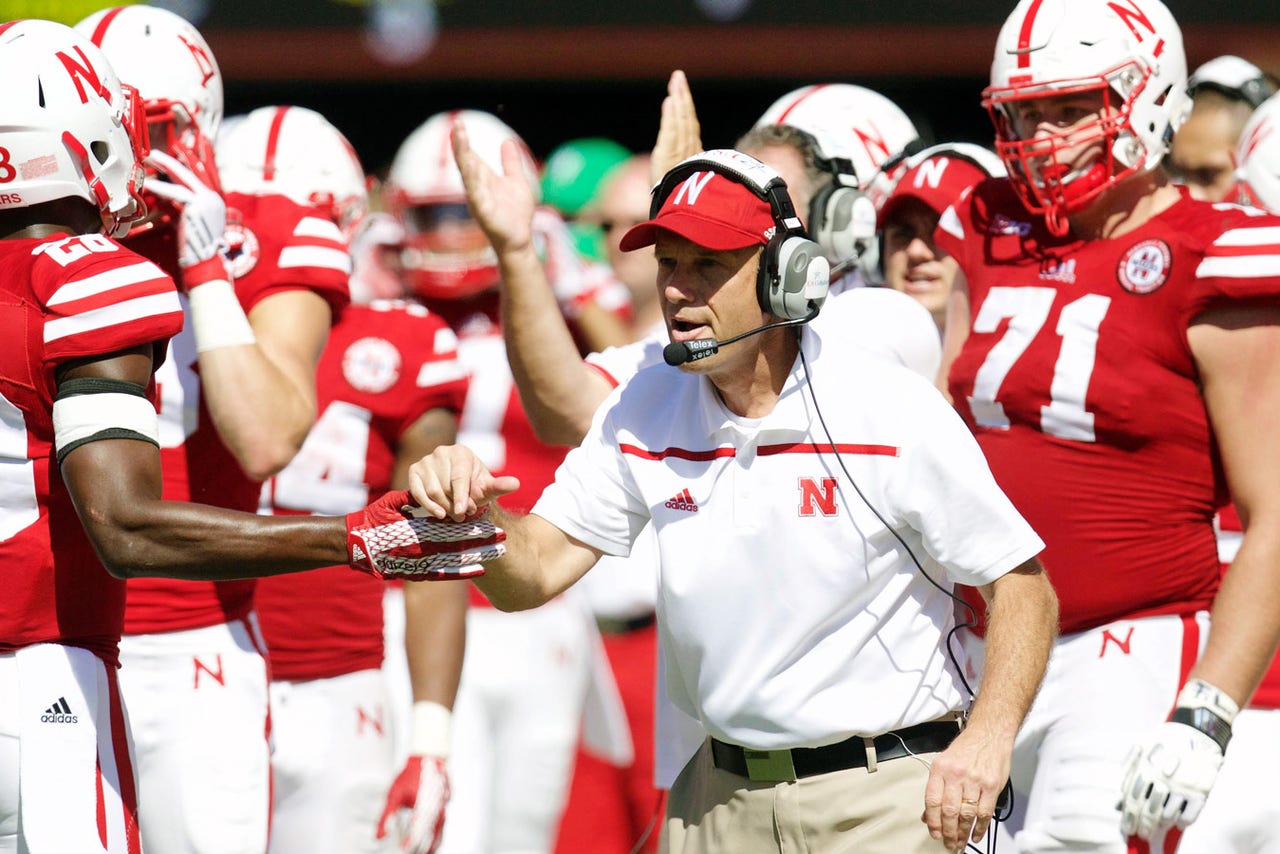 These are dark days for the Nebraska Cornhuskers and their proud fanbase.
The current 3-6 record is the worst nine game start since 1958. It is also the first time in school history that they recorded six losses before November. When you start breaking bad records like that, there will be questions about your job security even during your first season.
Nebraska Athletic Director Shawn Eichorst has surely heard the chatter and released the following statement Monday via the school's Twitter account:
Eichorst is committed to Riley and breaking his long standing rule to not comment on coaches during the season. This is not surprising if you think it through, since Riley's success will be tied so closely to how people view the AD.
(h/t Twitter)
---
---