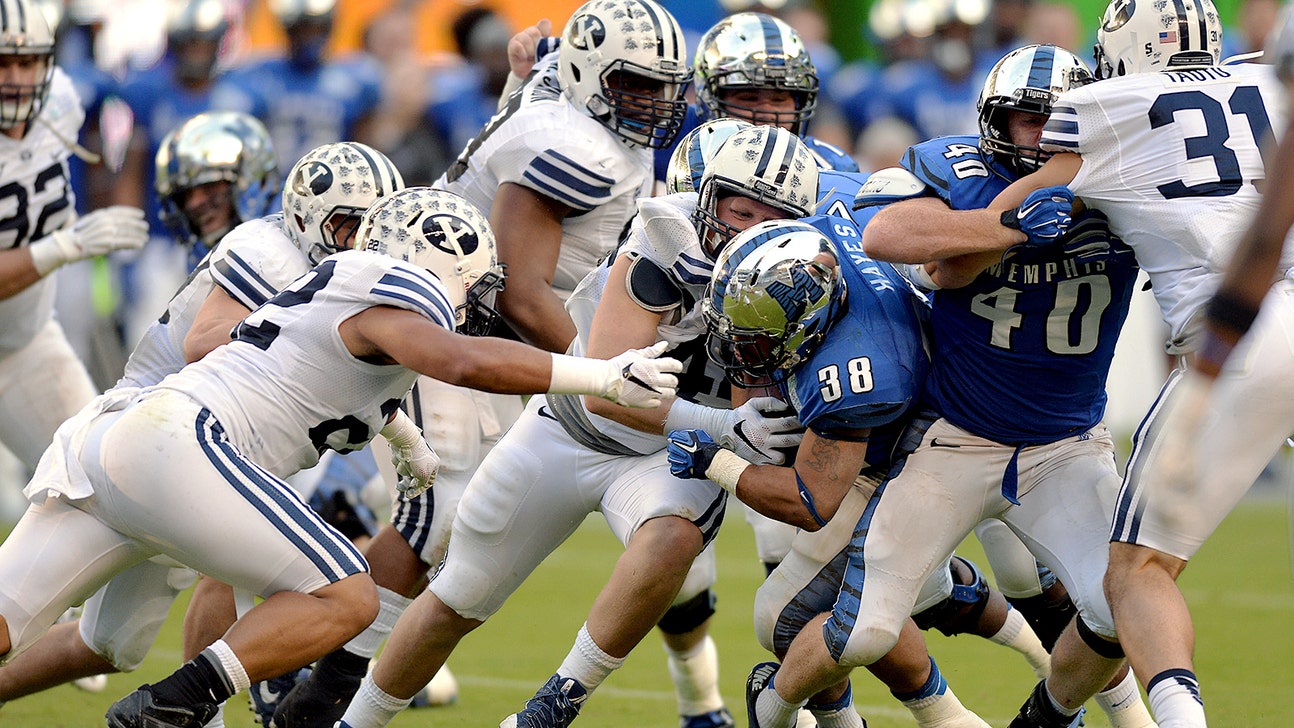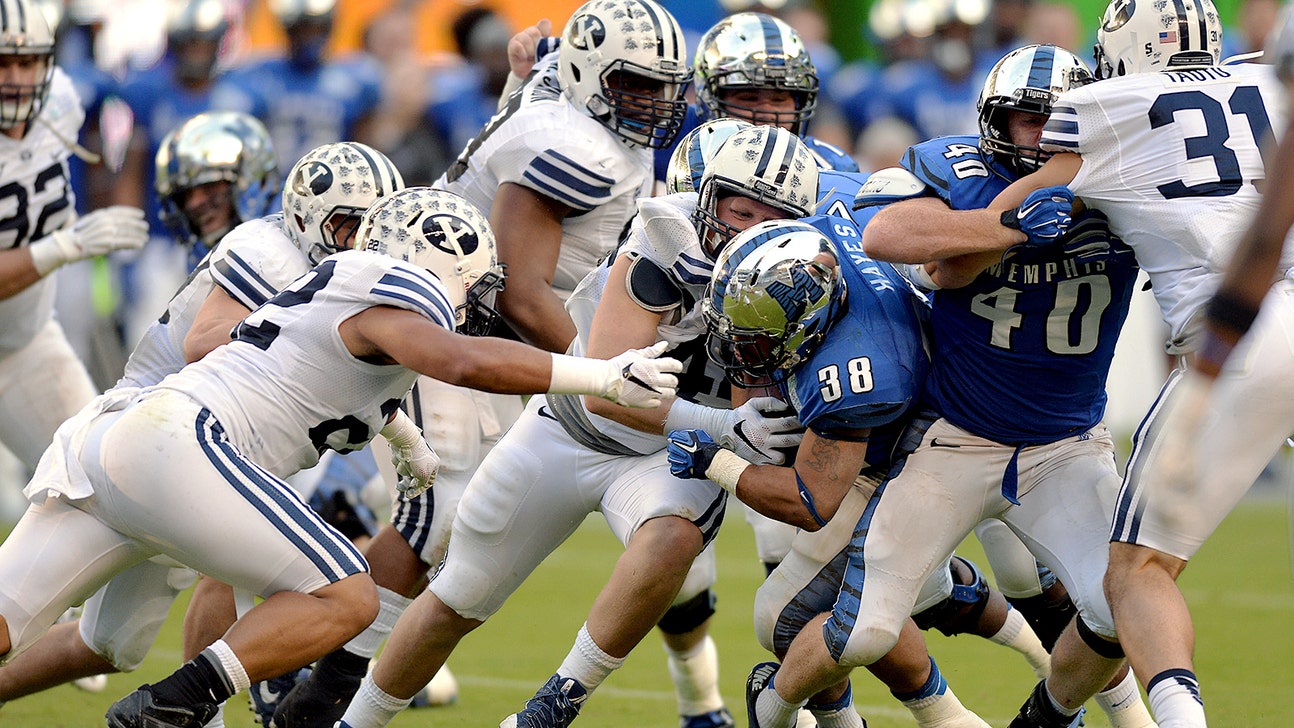 Mendenhall's defense looks impressive right out of the chute
Published
Aug. 17, 2015 10:09 p.m. ET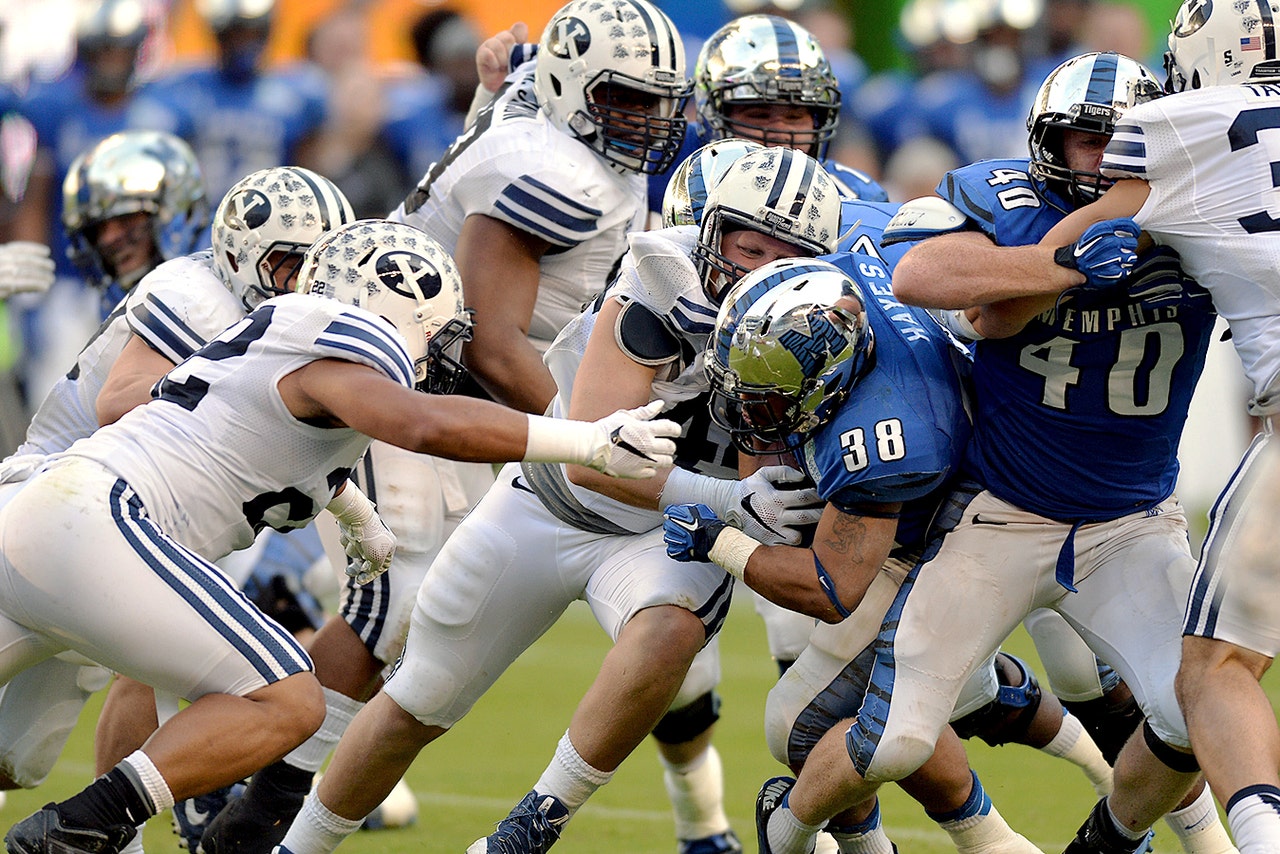 Taysom Hill and his merry cast of oversized receivers did not combine for half a dozen touchdowns Saturday in BYU's first contact scrimmage of fall camp.
And according to Dick Harmon of the Deseret Morning News, that's a good thing.
Here's what Harmon had to say:
If one thing stood out in this open session in LaVell Edwards Stadium, it was the defense.
Good football teams have their defense playing decent out of the chute during fall drills.
If this group had shown in this first scrimmage the propensity for breakdowns we saw last year against Nevada, Utah State, Central Florida and Memphis? Well, imagine their confidence on the plane ride to Big Ten country.
Hill got pressured, albeit with some precautionary quick whistles. I counted four legitimate touch sacks and three other sacks we could file in the phantom protective category. There were deflected passes at the line of scrimmage and at the target point.
(h/t Deseret Morning News)
---