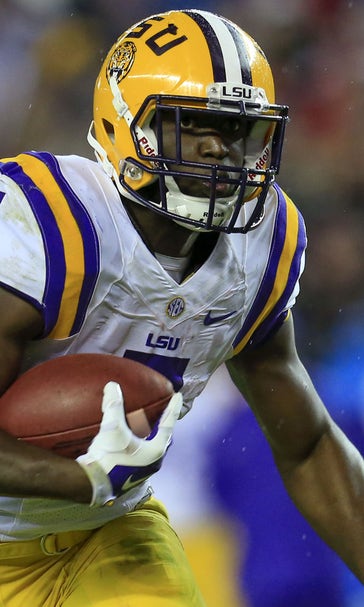 LSU star Leonard Fournette reportedly has massive insurance in case of injury
May 12, 2016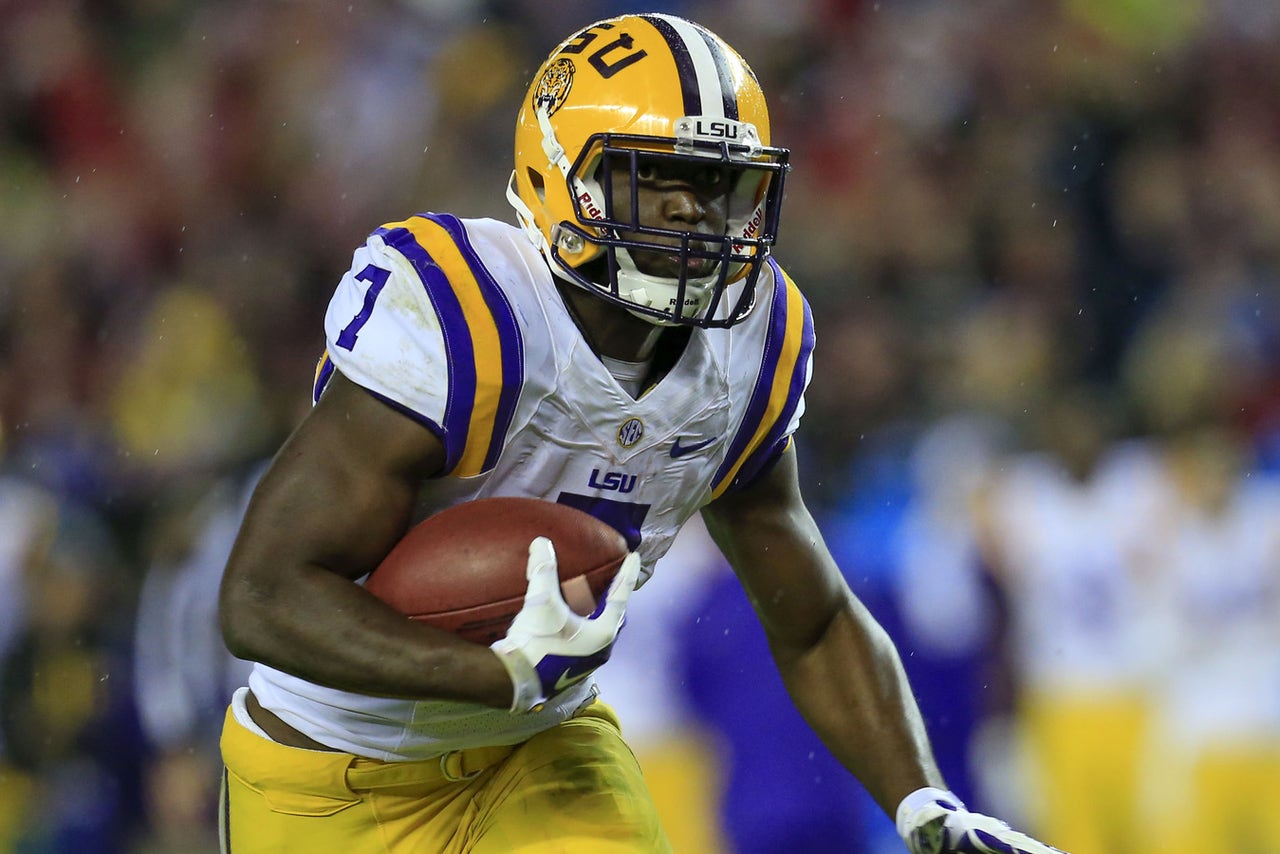 LSU star running back Leonard Fournette is expected to make millions once he's eligible for next year's NFL Draft. With that type of money hanging in the balance and football being as dangerous as it is, cashing in on those millions is far from a sure thing.
But Fournette's parents have provided their son with a substantial safety net. The Fournettes have purchased two disability insurance policies, each worth $10 million, according to CBS Sports.
One of the $10 million policies would pay out in the event of a career-ending injury, while the second would trigger if he falls in the draft.
"I don't think about it," Fournette told the outlet. "This is the second time I'm actually talking about it. I leave everything in God's hands."
Fournette is one of the most dominating running backs in college football. He was in the running for the Heisman early last season after eclipsing 200 rushing yards in three of his first four games.
Fournette's candidacy took a major hit when he was limited to 31 yards on 19 carries against Alabama — one of only two schools to hold him to less than 100 rushing yards in 2015. But despite the setback, he still finished with 1,953 yards on the ground and 22 touchdowns.
With a running being selected in the top 10 each of the past two drafts (Ezekiel Elliott, fourth to Cowboys; Todd Gurley, 10th to Rams), Fournette could hear his named called very early come 2017's draft. But that might heavily depend on if he remains healthy next season.
---
---