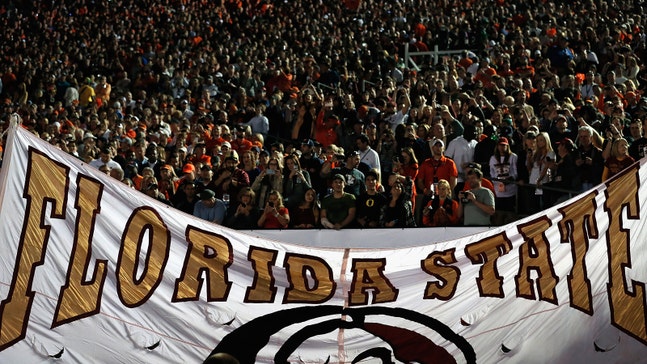 FSU could be landing spot for top WR prospect Nate Craig-Myers
Published
May. 7, 2015 10:38 a.m. EDT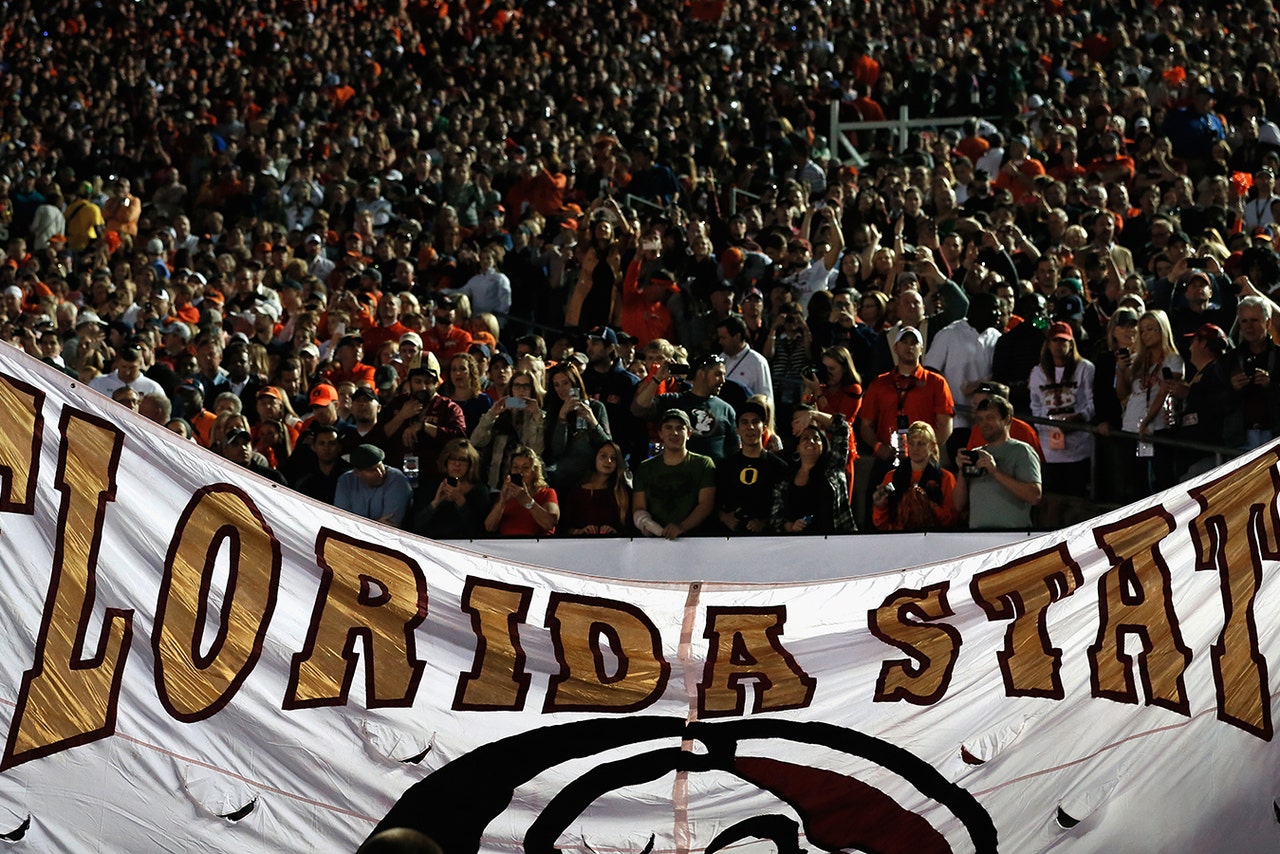 Game on! On Tuesday Nate Craig-Myers, the nation's top wide receiver prospect of the class of 2016, revoked his commitment to Auburn and is officially back on the market.
"I just want to thank the Auburn coaching staff for the opportunity and seeing the potential in me. But I have decided to open up my recruitment," Craig-Meyers told 247Sports.
According to the Orlando Sentinel, Florida State is the perceived landing spot for Craig-Myers, a Tampa native who is ranked the No. 1 prospect in the state of Florida and No. 5 nationally, according to Rivals.com.
In March, Craig-Myers gushed about his visit to Tallahassee.
"When I walked in I just, it just felt like it was home," Craig-Myers told the Sentinel following FSU's Junior Day in March. "Everything caught my eye because it was more than I thought it would be. It's Florida State so you expect it to be like this, but I really liked the visit. I feel like I'm a real priority."
---
---