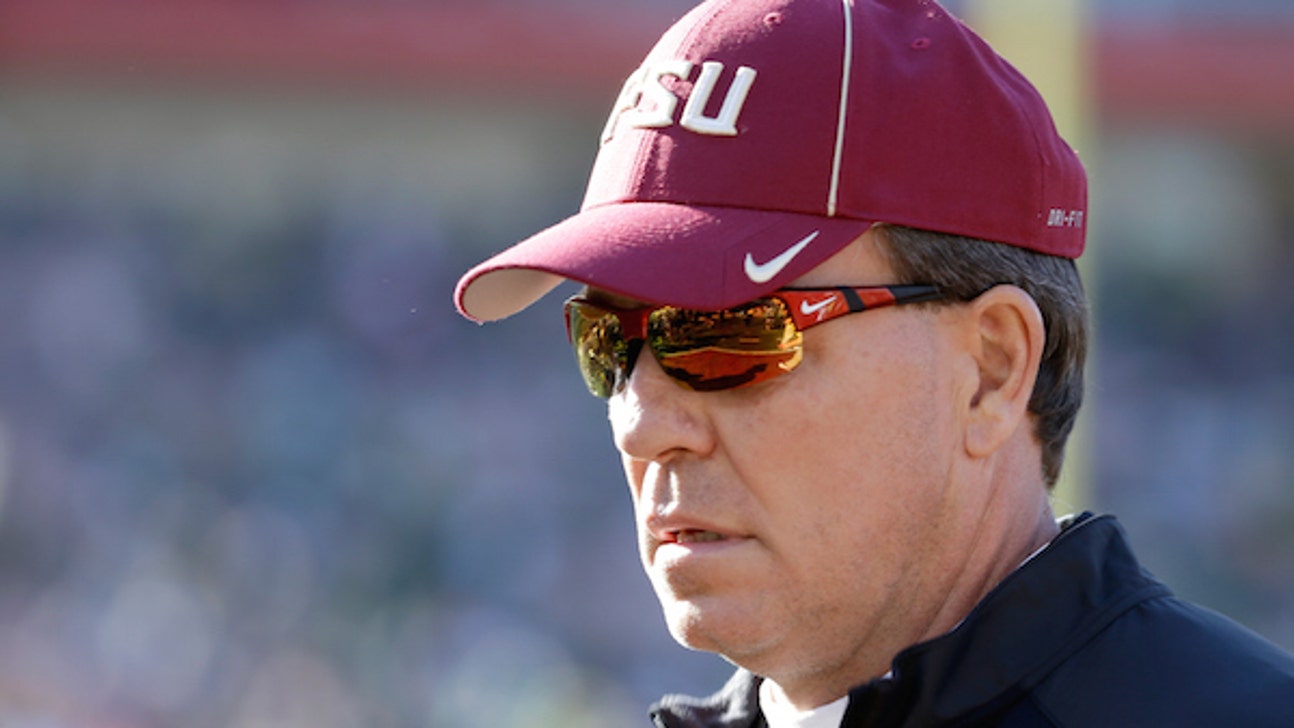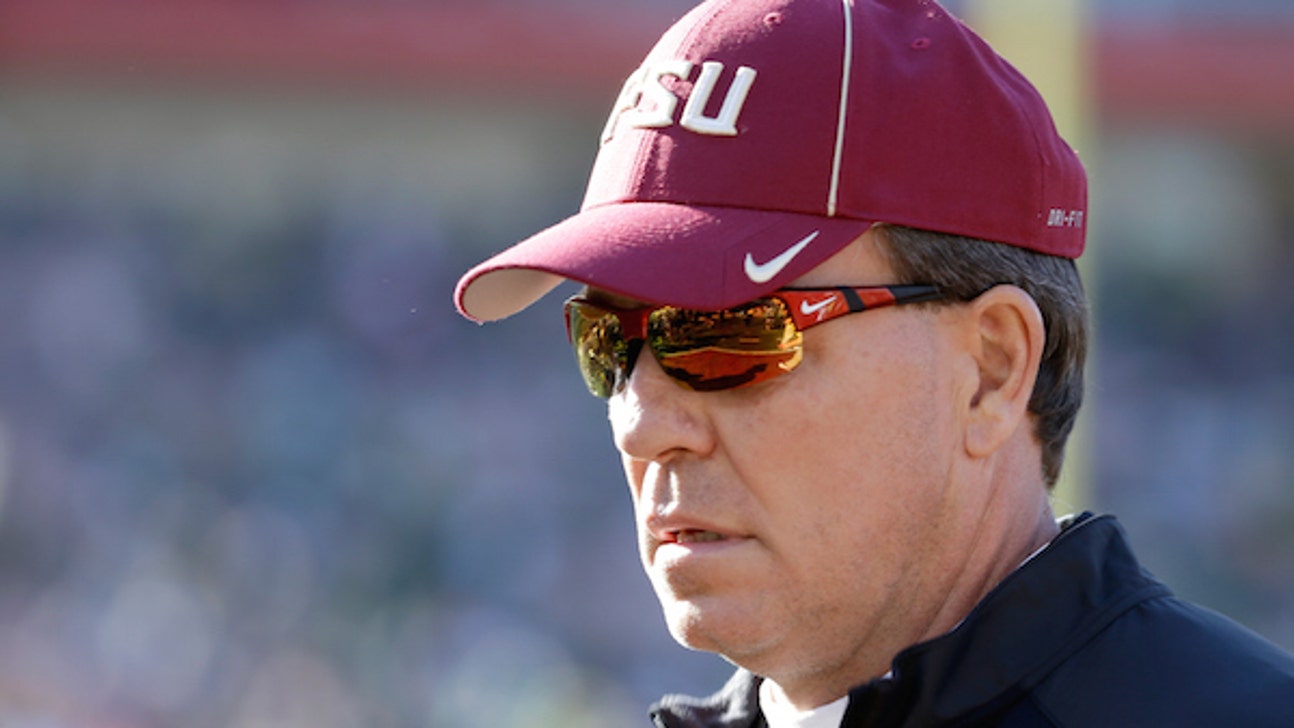 FSU coach Jimbo Fisher issues statement on Dalvin Cook's arrest, suspension
Published
Jul. 11, 2015 8:59 a.m. ET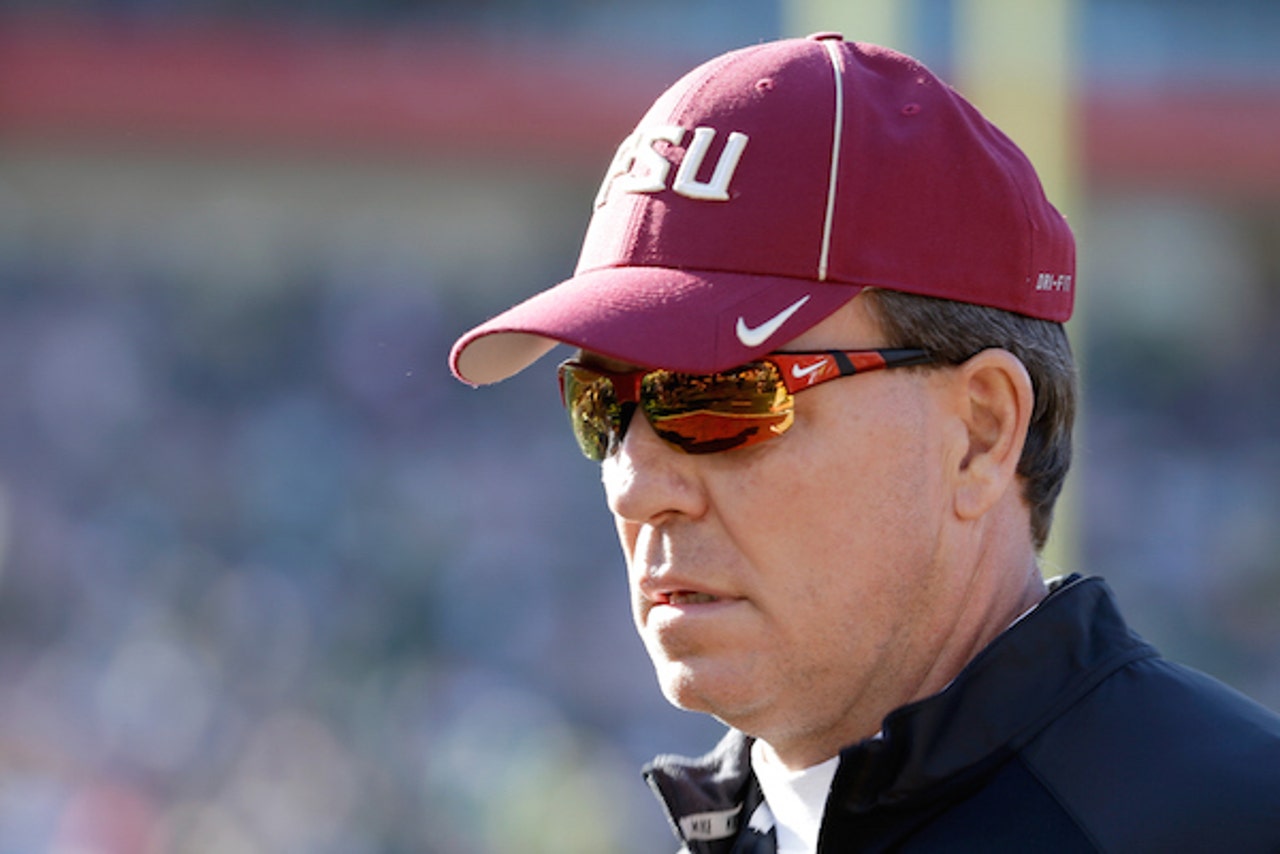 By Jason Parker
It hasn't been an easy week for Florida State University head football coach Jimbo Fisher. First, he kicked incoming quarterback De'Andre Johnson off the team after video showed him punching a woman in the face at a Tallahassee bar. That was followed by Friday's news of another player being in trouble with the law for the same thing. This time, it was star running back Dalvin Cook, who was immediately suspended from the team by Fisher.
The head coach issued a statement Friday evening that said in part:
It is important to me that our fans and the public be aware that I do not tolerate the type of behavior that was captured on video and that was most recently alleged. We spend a good deal of time educating our student-athletes about appropriate behavior and their responsibilities as representatives of Florida State. The majority of our players are exemplary, but clearly we must place an even stronger emphasis on this, and I personally promise we will.
The entire statement can be read here. FSU President John Thrasher also released a statement on the latest incident.
Let us hope that the rest of the team (and all players and men for that matter) get the message that it is not okay to hit women.
More from Gamedayr:
---