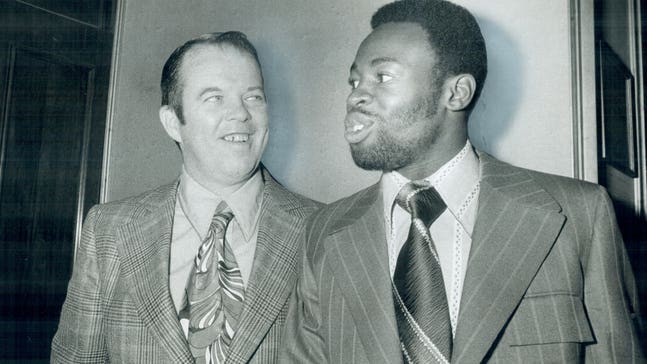 Former Michigan State star Eric Allen dies at 66
Published
Oct. 31, 2015 1:19 a.m. EDT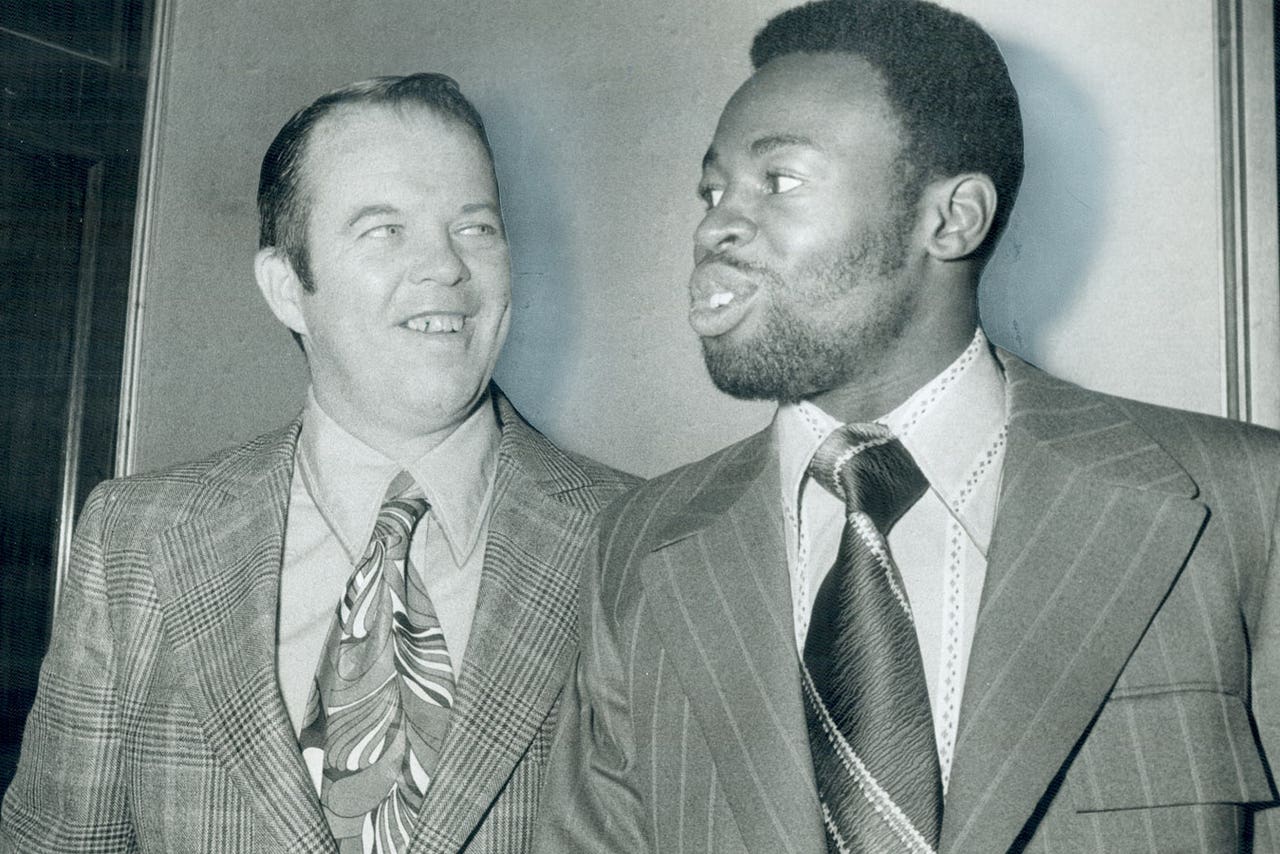 GEORGETOWN, S.C. — Eric Allen, the former Michigan State star who set what at the time was an NCAA record with 350 yards rushing in a 1971 game against Purdue, died Tuesday. He was 66.
McKnight Fraser Funeral Home confirmed that Allen died at Tidelands Hospice in Georgetown.
Allen finished 10th in the Heisman Trophy voting as a senior in 1971. In addition to his big game against Purdue, Allen rushed for 18 touchdowns that season and scored 110 points, becoming the first Big Ten player to crack the 100-point milestone.
Allen was selected as a wide receiver by the Baltimore Colts in the fourth round of the 1972 draft. He decided to play in the Canadian Football League and spent four years with the Toronto Argonauts.
---