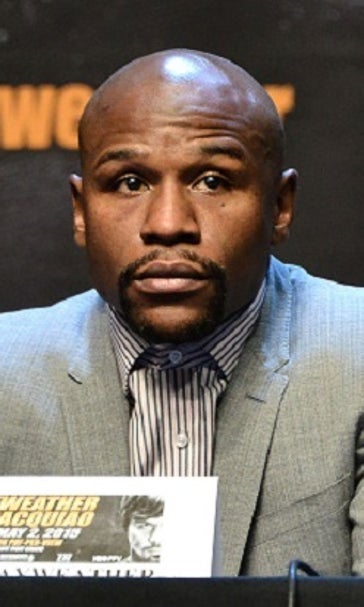 Floyd Mayweather Jr. denies beating ex-girlfriend Josie Harris, says she is lying
April 15, 2015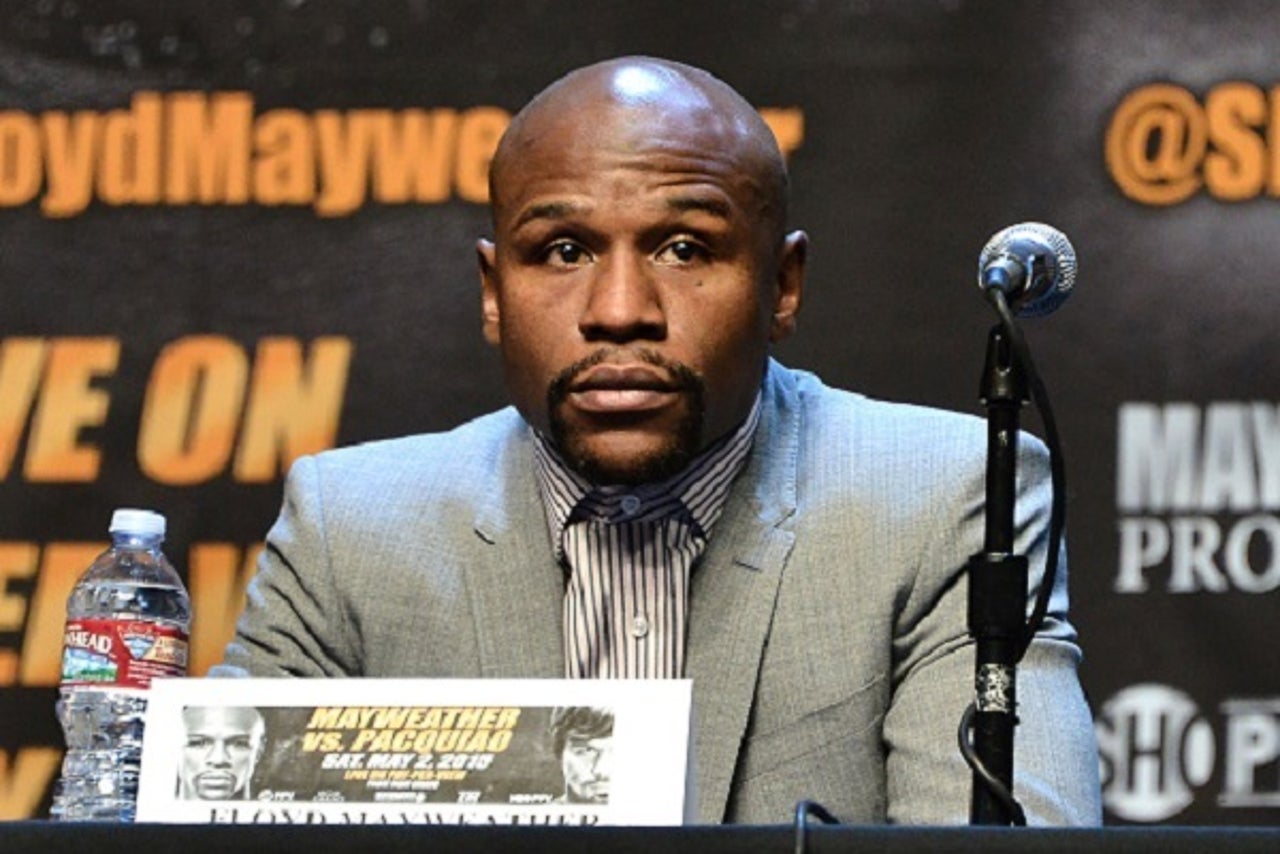 By Larry Brown
Floyd Mayweather is an accused serial woman beater, but he denies assaulting ex-girlfriend Josie Harris during a 2010 incident for which he later went to jail.
Mayweather was interviewed by Yahoo Global News anchor Katie Couric inside his Las Vegas gym ahead of his May fight with Manny Pacquiao, and he intimated that the public holds something against him because of his success.
"I'm black. I'm rich. And I'm outspoken. Those are three strikes right there," he tells Couric. "So, you know, when someone says, 'I got pushed or hit, I'm a fighter. So I may not really hit a person.' But guess what? I got to fight the case because I'm already guilty. They don't know if I really did it or not. But since I'm a fighter, they're gonna say, 'You know what? He did it.'"
Faced with a question about his domestic violence past, Mayweather denied beating Harris despite pleading guilty to reduced charges.
"Did I kick, stomp and beat someone? No, that didn't happen. I look in your face and say, 'No, that didn't happen.' Did I restrain a woman that was on drugs? Yes, I did. So if they say that's domestic violence, then, you know what? I'm guilty. I'm guilty of restraining someone."
Couric was horribly unprepared on the matter and let Mayweather off without even pressing him about all the other domestic violence incidents he has been accused of. Why didn't she ask him about the assaults he's accused of committing against his two other previous girlfriends, Shantel Jackson and Melissia Brim? And if Mayweather says Harris is lying about what happened, then why would his own son, who witnessed the event, call his own father a coward?
Couric was ill-prepared for the interview and out of her league. Next time they need to leave it to a real pro like Rachel Nichols when it comes to asking Mayweather about domestic violence.
More from Larry Brown Sports:
---