Florida State DB back at practice after 'emotional' meeting with Fisher
Published
Aug. 11, 2014 10:10 p.m. ET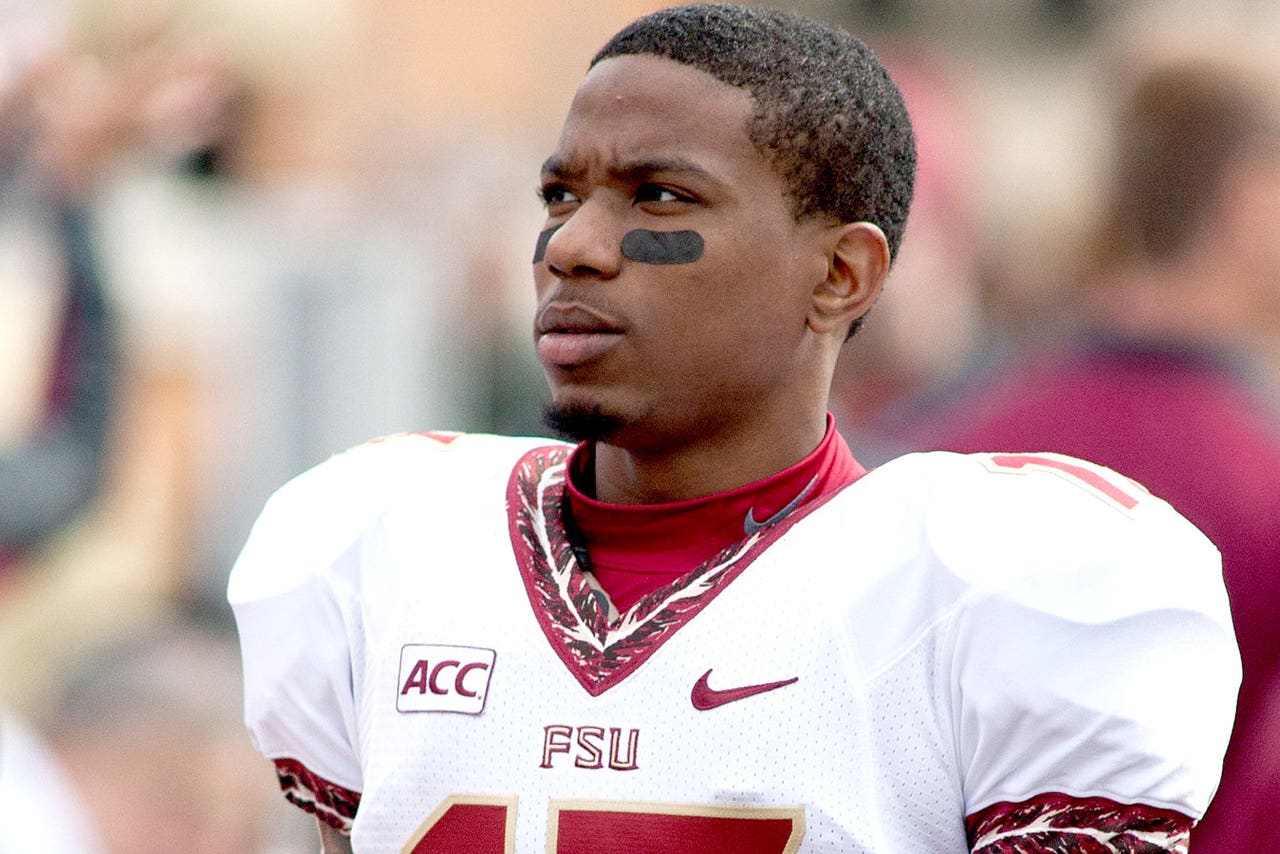 Florida State coach Jimbo Fisher and defensive back Jalen Ramsey have kissed and made up.
Fisher kicked Ramsey out of practice Sunday after a series of physical plays that ended with quarterback Jameis Winston being knocked to the ground. Ramsey returned Monday and Fisher said both got emotional and everything is resolved.
Fisher says, "He got upset. I got upset. That's ball and we move on."
Ramsey started 14 games in 2013 and became the first FSU freshman to start at cornerback since Deion Sanders.
Fisher called Ramsey one of the best defensive backs he's coached and praised his leadership. Fisher acknowledged he was trying to send the sophomore a message with his strong words to the media that included, "He'll decide if he wants to play at Florida State."
---