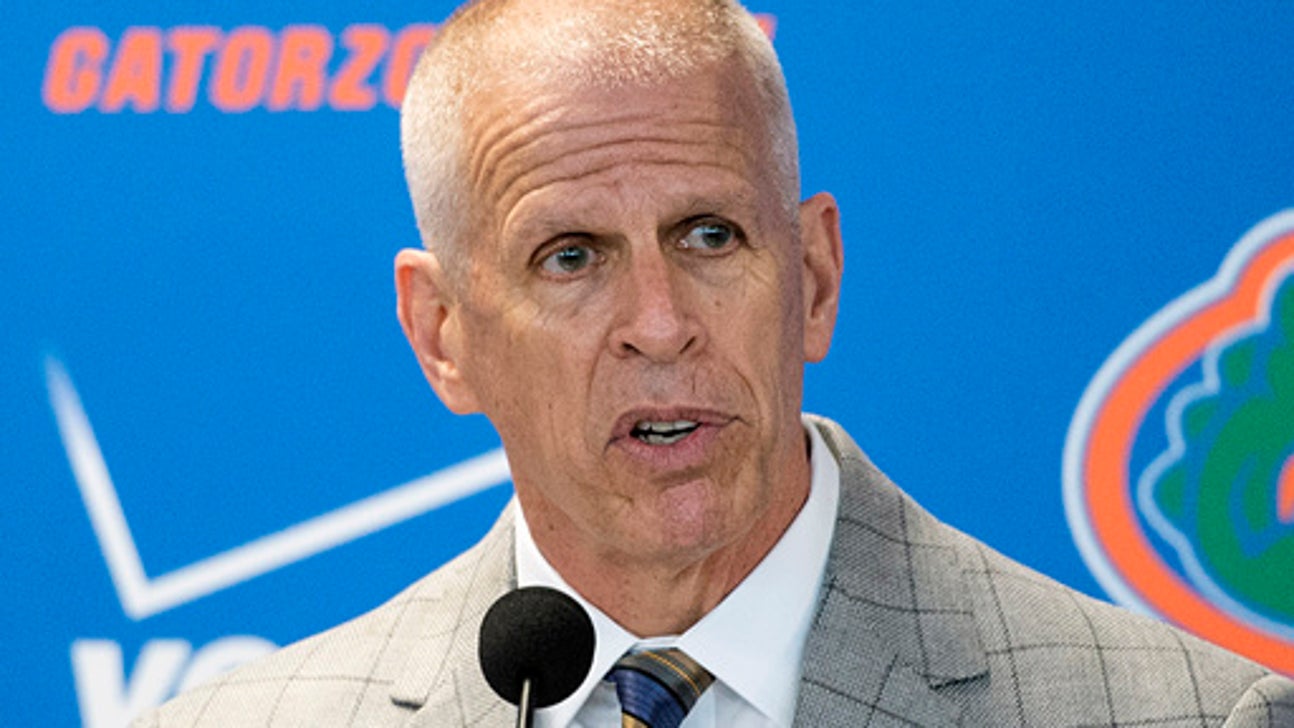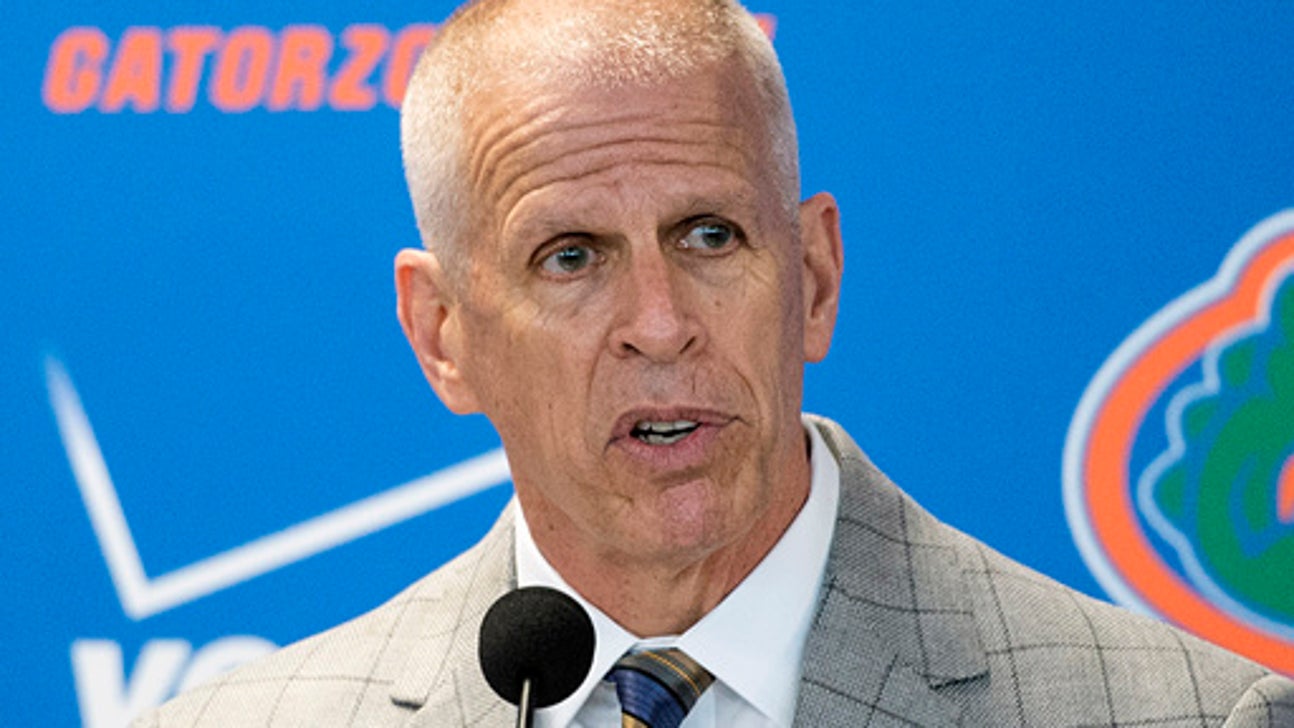 Florida athletic director Foley retiring after 25 years
Published
Jun. 13, 2016 12:06 p.m. ET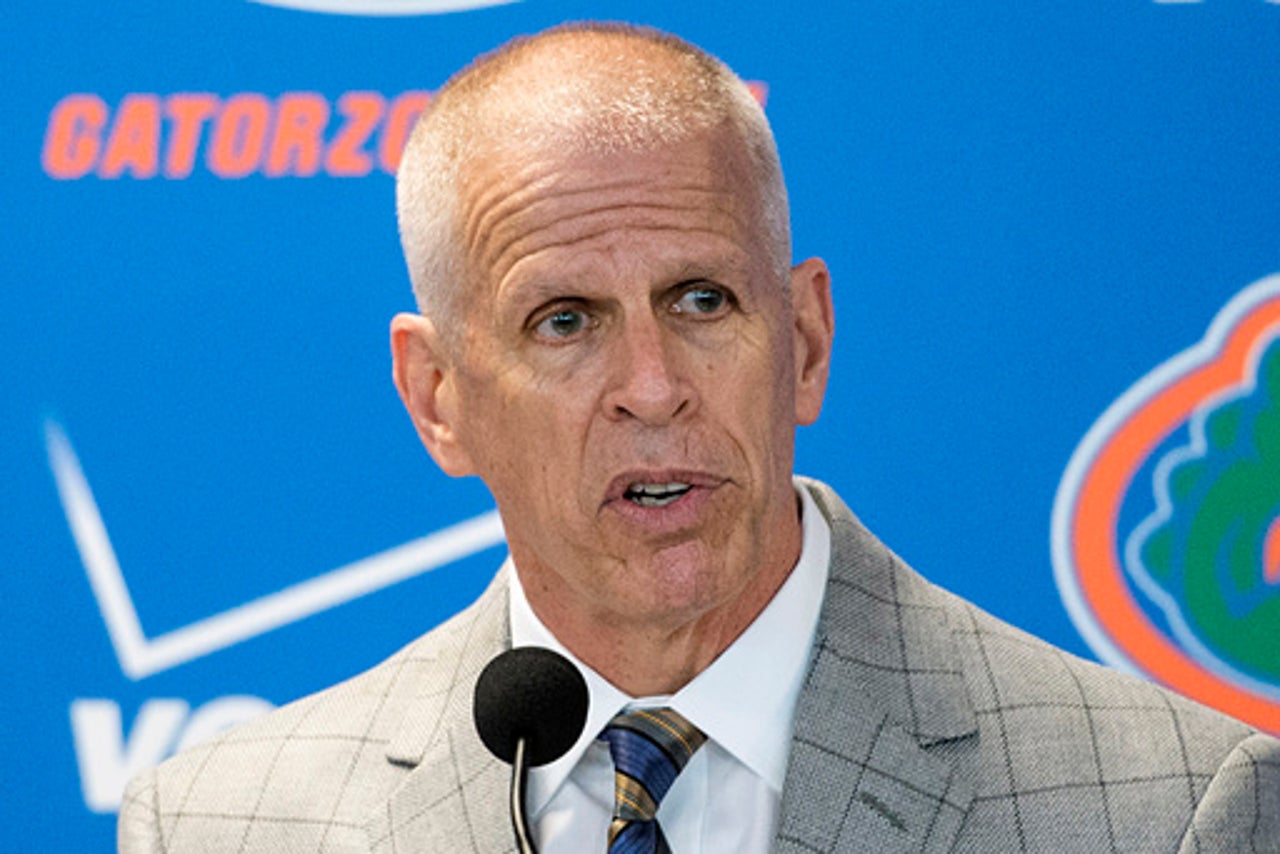 GAINESVILLE, Fla. (AP) Longtime Florida athletic director Jeremy Foley, one of the most successful college sports leaders in the country, is retiring.
The school announced the decision Monday, saying he will officially step down Oct. 1.
The 63-year-old Foley informed his staff and head coaches of the move Monday, calling it quits after 40 years at Florida. He started in the ticket office and took over as AD in 1992. Foley will remain at Florida as emeritus athletic director for the duration of his current contract.
Foley has been Florida's AD since 1992. Although he didn't hire football coach Steve Spurrier, he brought a distinguished list of coaches to Gainesville while building one of the top programs in the Southeastern Conference and the country.
---