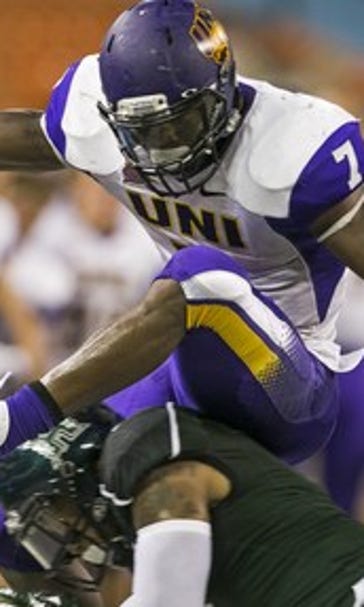 FCS draft roundtable - Part II
February 21, 2017

(STATS) - Finding the next Carson Wentz is an almost impossible task for NFL teams because the former FCS standout was such an anomaly in the way he commanded attention and was selected so high (second overall) in last year's draft.
But finding the next David Johnson (third round in 2015) or Super Bowl touchdown-maker Robert Alford (second round in 2013) or Pro Bowlers Kyle Juszczyk (fourth round in 2013) and Mike Tolbert (undrafted in 2008) is within reach.
With each year, NFL teams are paying more attention to FCS prospects, hoping to uncover hidden gems on draft day and as undrafted free agents.
Leading into next week's NFL Combine, STATS turned to a roundtable of NFL Draft analysts who know the value of prospects coming from below the FBS - Josh Buchanan, a recruiter for the NFLPA Collegiate Bowl; Eric Galko, the owner and lead draft analyst for Optimum Scouting; and Scott Wright, the owner and lead draft analyst for DraftCountdown.com.
Over five days this week, we're picking their brains about how the FCS stacks up in this year's NFL Draft.
---=
Has the recent success of such players as David Johnson and Carson Wentz helped change the perception of FCS prospects and made it easier for NFL teams to select them earlier in the draft?
Josh Buchanan: There have always been successful players. I think a lot of media and fans just remember the recent ones and always look for the next one. You don't hear people saying who the next Jerry Rice, Dexter Coakley, Terrell Owens or Kurt Warner is, but you hear this guy could be Wentz or Johnson, etc. You won't find many players ever from FCS with their ability. NFL teams have taken FCS players early when they show well in a major all-star game and then do well at the NFL Combine and just check all the boxes. Both of those players did that.
As for the truth on both of those two you asked about, Wentz showed he is a solid player who probably should have been a third-round pick who sat for a year or two and then be a guy you put on the field after a little while, (but) Johnson is an elite talent. I loved him as a wide receiver and running back. I actually would have rather had him because I felt he was ready to be a solid player right away and he showed it this year. I projected Wentz higher because I knew he would (be), but I don't believe in reaching for any player. There is always going to be a stud in the mid and late rounds. Good NFL teams find those guys like Johnson and get them instead of reaching.
Eric Galko: I don't think the perception has changed because those two because both were a bit unique. Johnson was a highly productive career runner and was maybe the best third-down running back in recent draft history, and Wentz's rise is something we likely won't see anytime soon. But I believe the growth of FCS talent in the draft is more about an increase in player development at the FCS level by coaches and players recognizing that being a star at the FCS level is still a path to the NFL out of high school.
Scott Wright: I think the scouting community has always had a great deal of respect for small school prospects. History has shown time and time again that there is an incredible amount of talent beyond the traditional power D-I programs and that if you're a good player, the scouts will find you. The term "sleeper" has certainly been a staple in the NFL Draft world for as long as I can remember. With that said, I think Wentz coming off the board so early at No. 2 overall was notable. That was quite a leap of faith, especially when you factor in his limited playing experience at North Dakota State and the considerable price the Philadelphia Eagles paid to trade up.
I think Wentz proving throughout the Senior Bowl week that he belonged, both on and off the field, was ultimately a key factor in teams feeling comfortable making that type of investment in him. Even though it's rare, it's not unprecedented, though. I've been around long enough to remember Steve "Air" McNair out of Alcorn State and the SWAC going No. 3 overall to the then-Houston Oilers in the 1995 NFL Draft.
---
---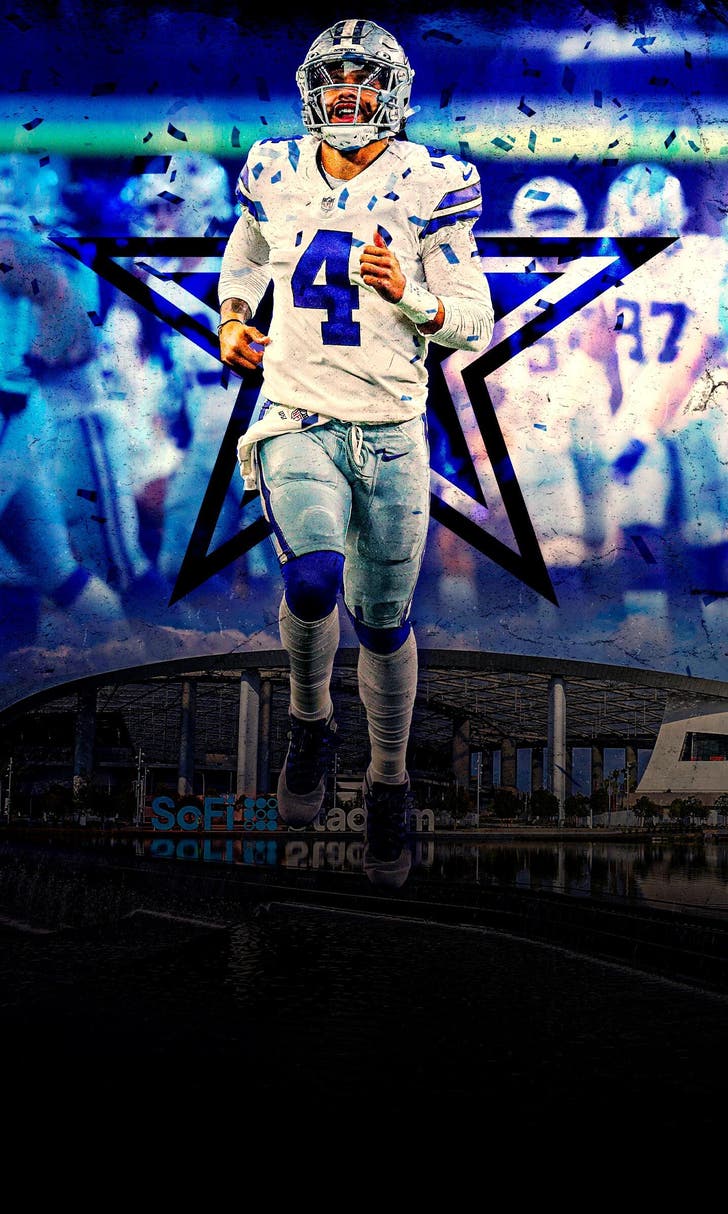 NFL odds: Why the Cowboys are your best Super Bowl futures bet right now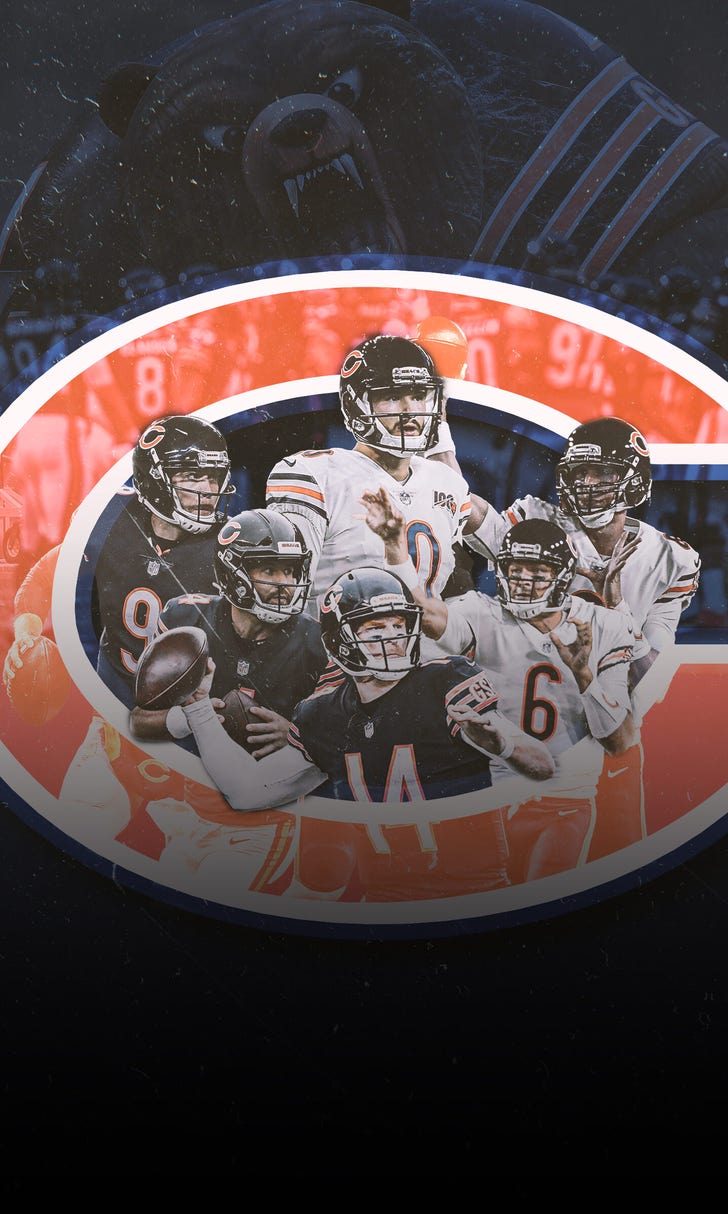 Analyzing the Chicago Bears' quarterback timeline since Jay Cutler