Carlos Hyde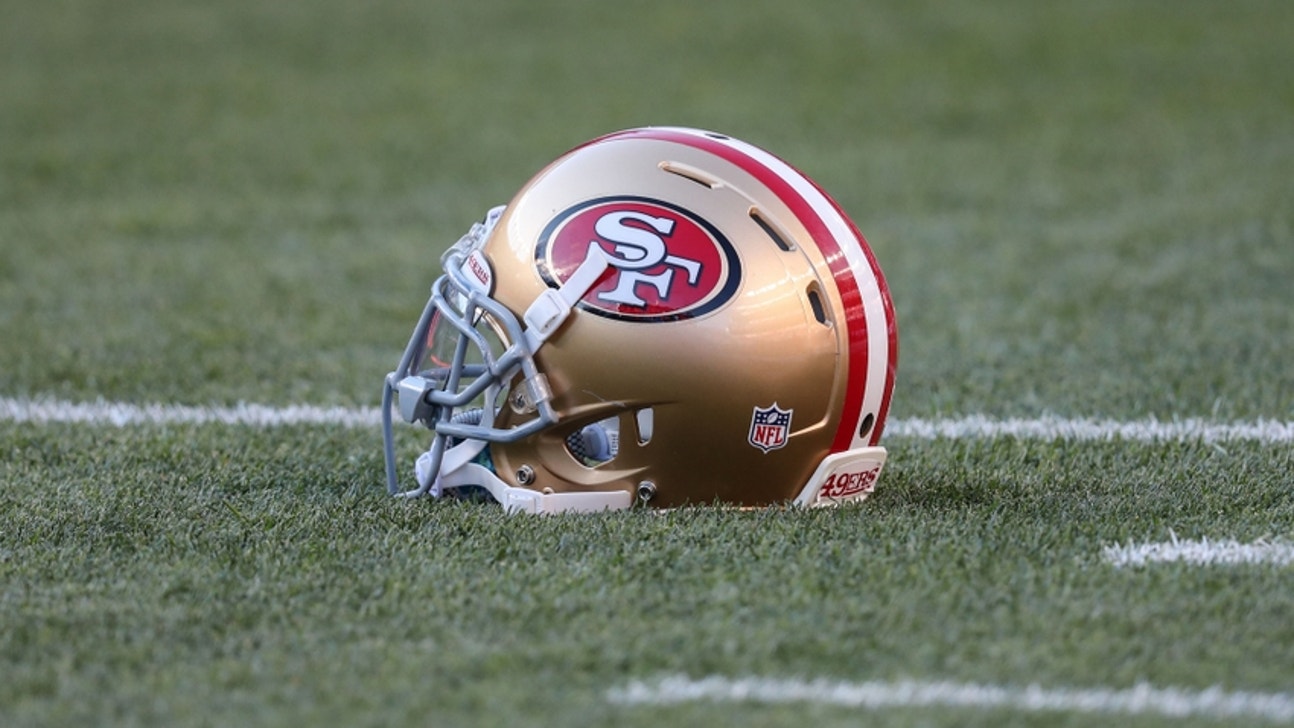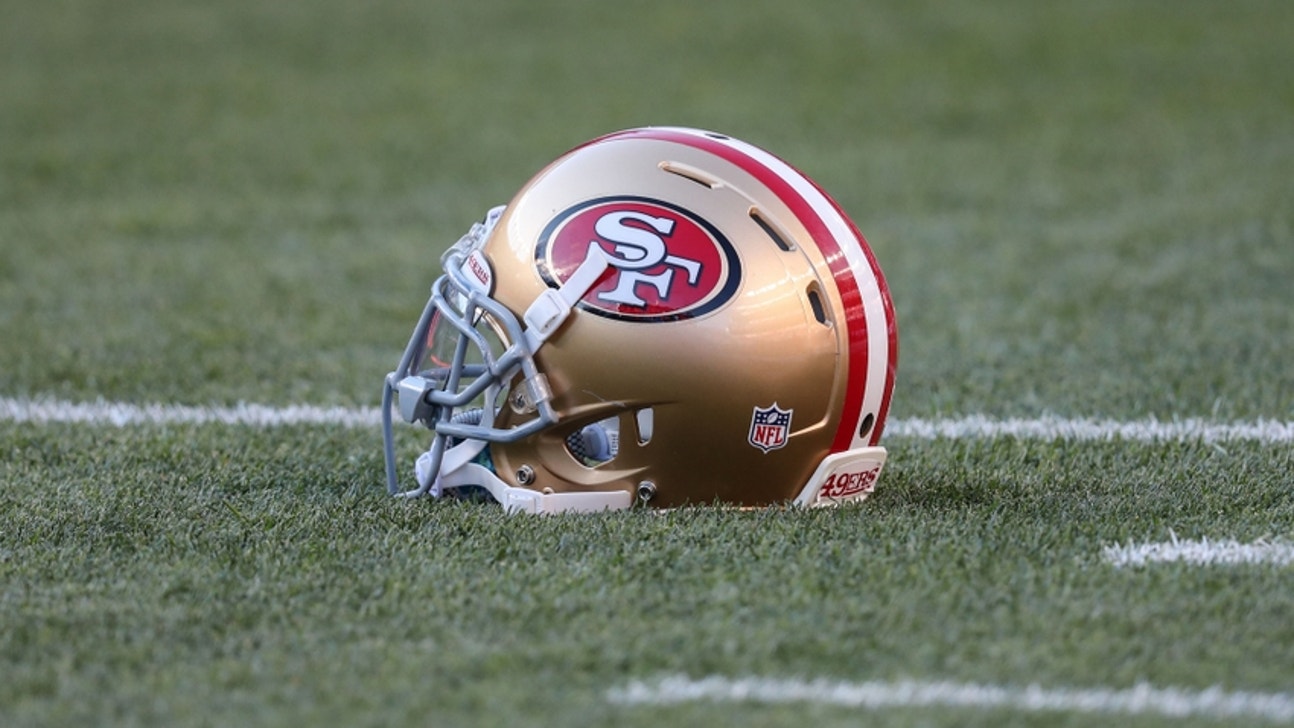 Carlos Hyde
DeShone Kizer NFL Draft Outlook: San Francisco 49ers
Updated
Mar. 4, 2020 10:56 p.m. ET

Fansided, Noah Strackbein/FanSided via Slap the Sign
Former Notre Dame quarterback, DeShone Kizer, is a projected first-round pick in the 2017 NFL Draft and has plenty of teams looking his way.
Kizer is one of the biggest names in this year's NFL draft. With North Carolina quarterback, Mitch Trubisky, not making his draft decision until after the Sun Bowl, NFL teams have turned their attention to Kizer.
With the projected top 10 picks in the draft, there's plenty of teams in desperate need of a new quarterback. One of those play caller needy teams, the San Francisco 49ers. With Colin Kaepernick becoming a free agent this offseason and Blane Gabbert being a failed attempt, the 49ers are looking QB this offseason.
Many experts believe that although Kizer isn't mentally ready to enter the NFL, he's the most physically ready quarterback in this year's draft. The 49ers may be a little nervous about bringing in another player who can win or lose a game with his arm, but at this point, they don't have much of a choice.
The 49ers are tricky. With a pick as high as number two, they could be looking to draft their franchise quarterback. The issue, is they have no one around him. San Francisco has one of the best young backs in the league with Carlos Hyde. And don't get it wrong, Jeremy Kerley isn't a terrible wide receiver. But he's no number one, and besides him, there is no one on the team capable of being a reliable set of hands.
San Francisco will leave 2016 as the worst passing team in the NFL. Not even the Cleveland Browns, a team who changes quarterbacks weekly, average less passing yards per game.
More from Slap the Sign
The 49ers need to find a wide receiver as much as they need to find a quarterback. But on their list of priorities, they'll likely draft a passer before they grab someone on the receiving end.
In 2016, the 49ers have built a running game that is nearing 2,000 yards on the year. Much like Kizer did in college, San Francisco uses their quarterbacks in the run game almost as much as they do passing the ball. With Chip Kelly manning the reigns, it's no surprise the 49ers are known as a team who likes to run.
The 49ers may not have a team that looks appealing to anyone. For people who won't be padding up each week, San Francisco is a destination no one wants to be at. But they have something very appealing for Kizer's talents.
Chip Kelly may not be considered a good NFL coach. His 27-34 record in the pros is nothing to brag about and suggests he's nothing more than a college coach who's failed in the pros.
Kelly may be looking for someone just like Kizer, though. What this former Oregon Ducks coach did in college was make everyone on his team faster than any other team. Oregon ran, a lot. They were one of the most conditioned teams in the country year after year. What they excelled at, though, was their athletic quarterbacks.
Kelly has sculpted players like Marcus Mariota into the dynamic players they are today. At Notre Dame, Kizer was known as a passing quarterback with the ability to run. In the NFL, your QB can't rely on his legs as much as they do in college. With Kelly, Kizer may be able to find that isn't always the case.
Kelly loves to use his quarterbacks in ways others don't. With Kizer's versatility and ability to throw, Kelly could find ways to make him a threat in multiple spots on the field.
It could be optimistic thinking, but Kizer and Kelly may be a match made in heaven.
With the second pick in the NFL draft, the San Francisco 49ers could be making the right call with DeShone Kizer.
---
---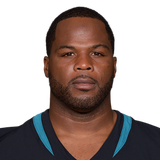 Get more from Carlos Hyde
Follow your favorites to get information about games, news and more
---