Deacons RB Henderson retires due to health concerns
Published
May. 4, 2015 3:39 p.m. ET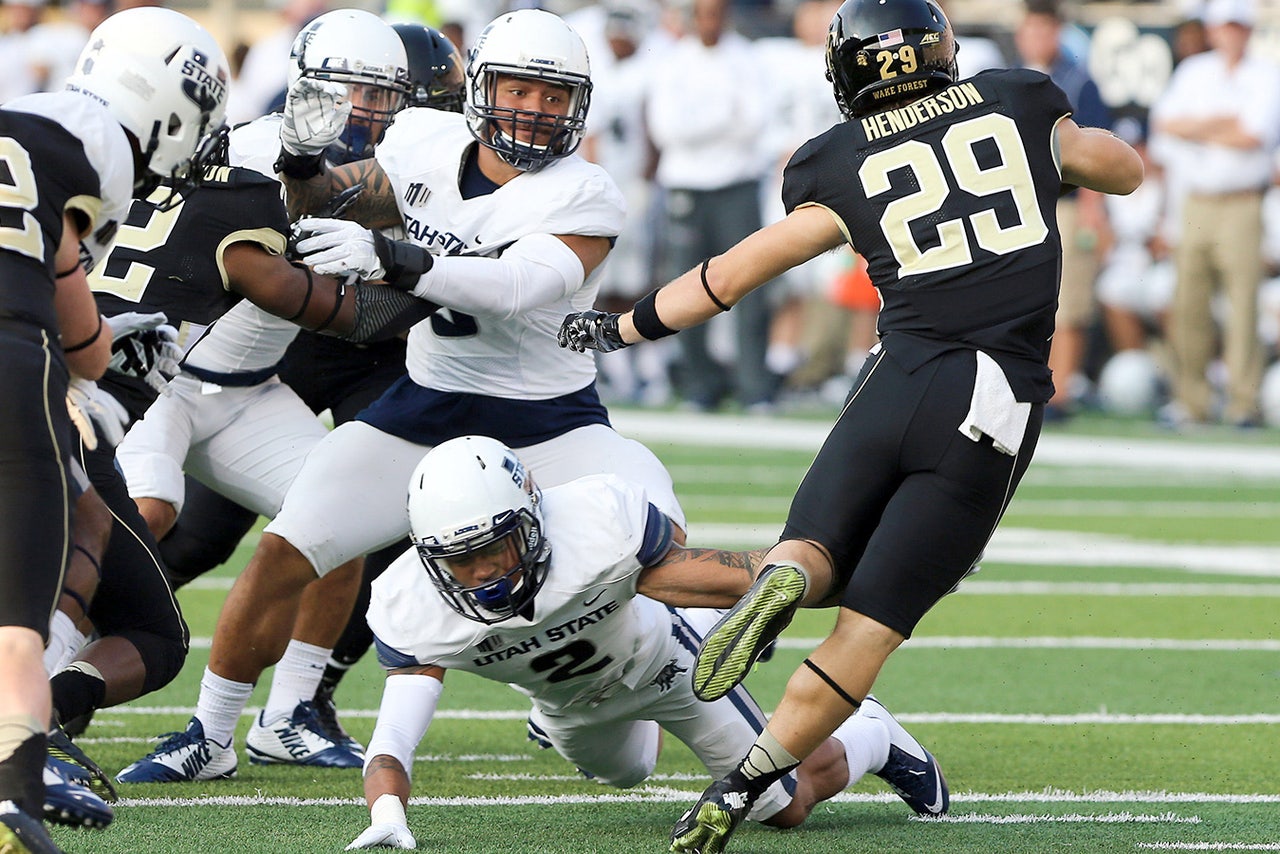 Wake Forest running back Tyler Henderson recently announced his retirement from football, citing health concerns as the main reason.
Henderson, who played as a true freshman last season, sustained a concussion last year and says he is still dealing with the effects stemming from it.
"I've had a concussion for almost 7 months now, and after lots of praying and talking to numerous doctors and loved ones, I have decided to retire from the game I love and that brings me so much joy," Henderson posted on Instagram. "It is such a hard thing to do, but it's what's best for my future and my health. I hate that my football career had to end like this and this soon, but I know and I trust God has a bigger plan for me."
Henderson made appearances in six games last year and gained six yards on three attempts. On special teams, Henderson returned nine kicks for 183 yards.
---