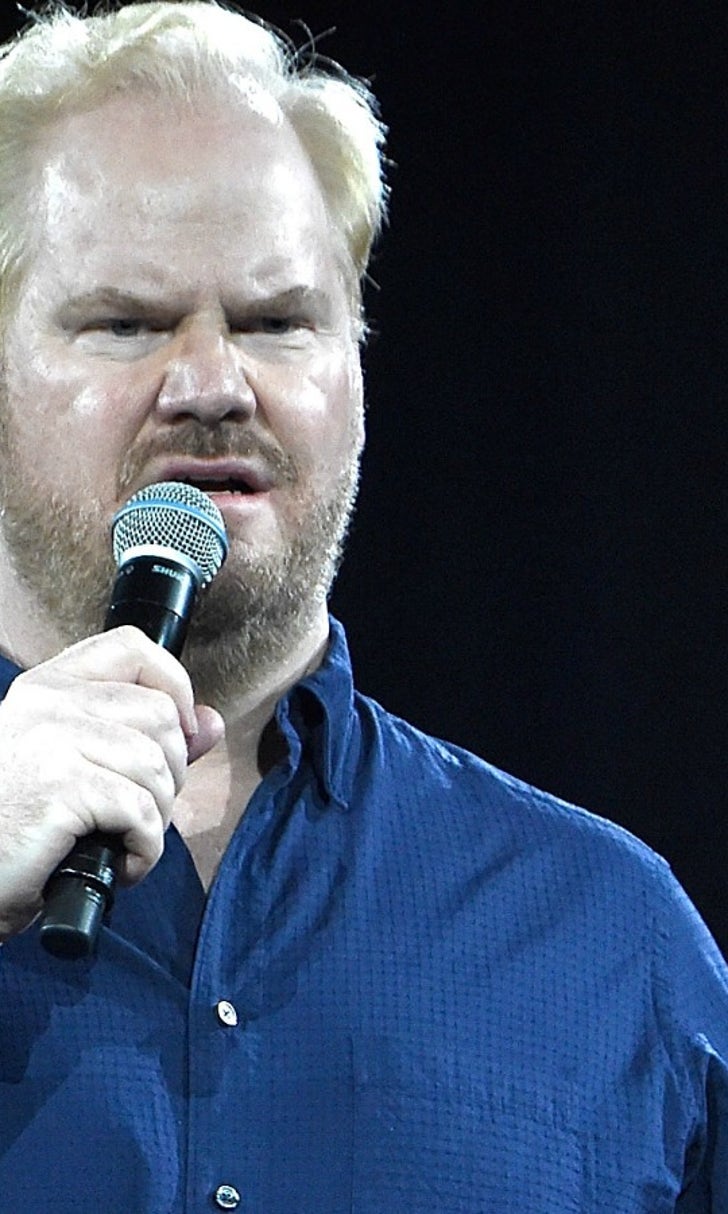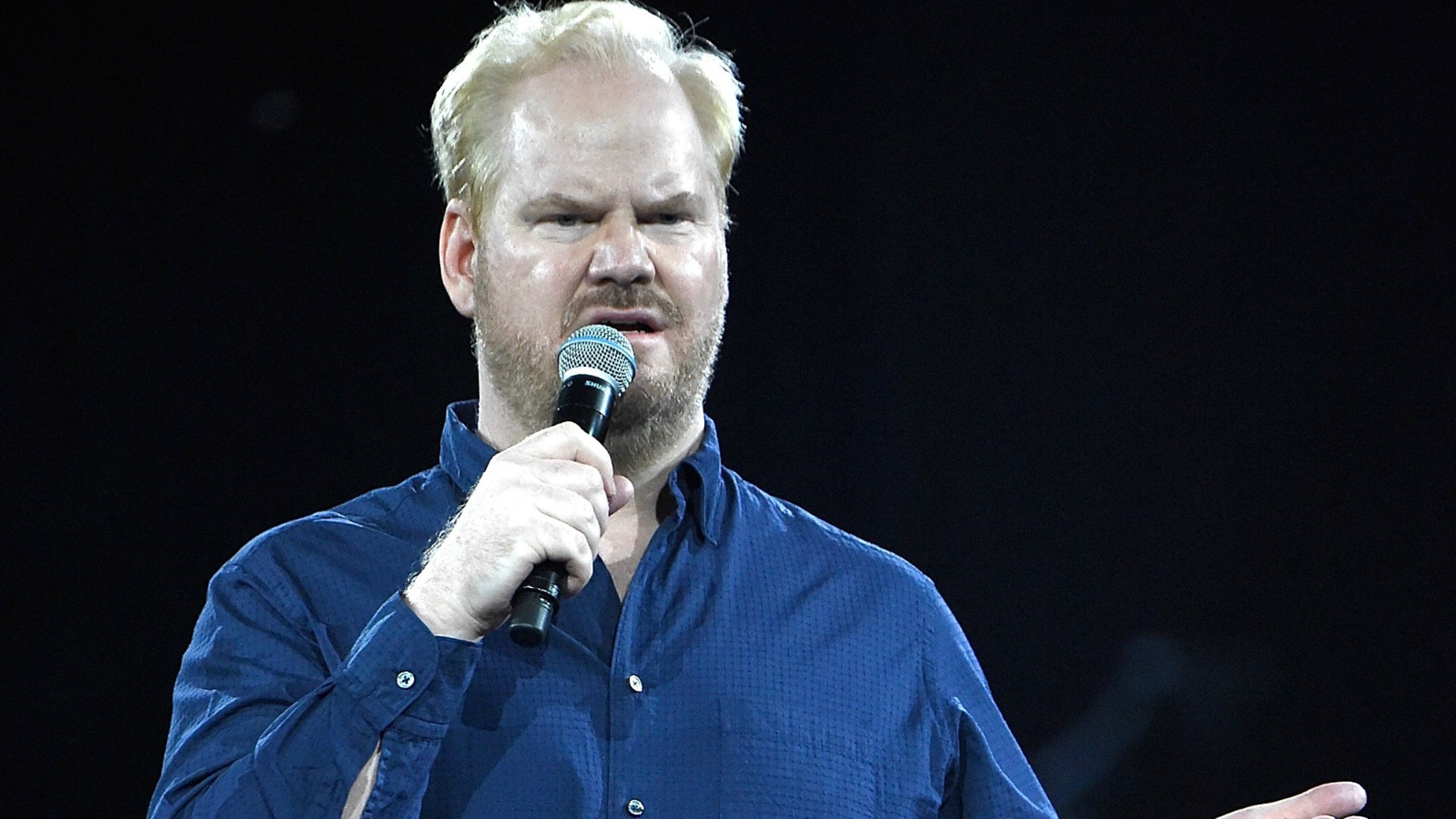 Comedian Jim Gaffigan once walked-on to a Big Ten football team
BY Aaron Torres • November 15, 2016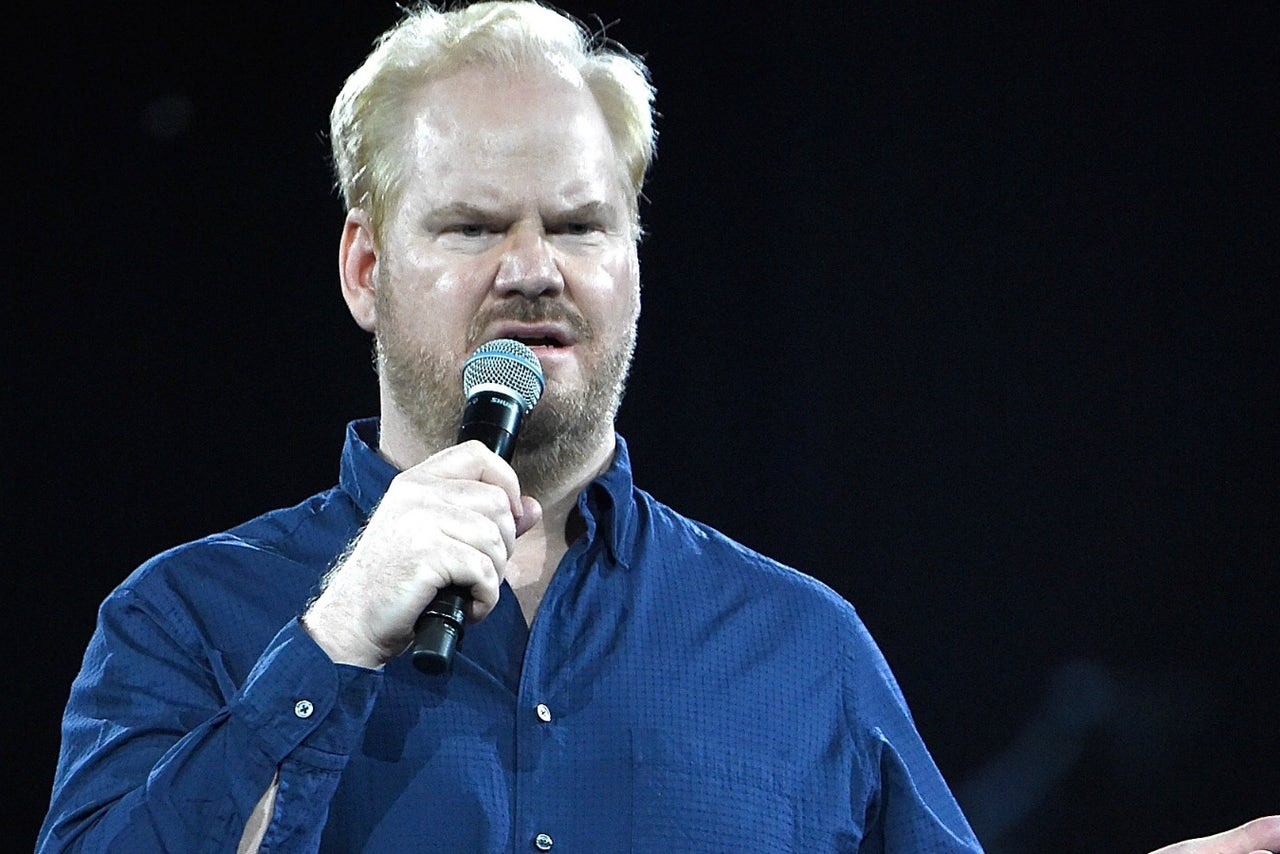 It doesn't take a college football genius to tell you that the Purdue Boilermakers probably won't be very good this coming season. Take a two-win team a season ago, bring back back the same head coach, along virtually no impact starters, and yeah, it looks like it's going to be another dreary fall in West Lafayette.
But while Purdue will almost certainly be awful again in 2016, they may have provided us the greatest single surprise of the season on Monday. That's when Reddit CFB unearthed a little known fact about Boilermakers football.
Get this: Famed comedian Jim Gaffigan was once a walk-on, on Purdue's football team.
Few details are available, other than the tweet above, as well as this little comment that Gaffigan made while performing at Purdue back in 2007.
"I have so many fond memories from Purdue," Gaffigan said. "Most seem to involve walking. I walked onto the football team and walked away after I didn't like getting my head bashed in. I remember walking to some classes that were, for some reason, at 7 a.m., walking to Hardee's at 11:30 at night, finally buying a bike, and then walking after it fell apart after two days. Go Boilers."
However, even despite those vague comments, Gaffigan seemed to confirm the news, when he retweeted another photo of him in a Purdue uniform back in 2015.
So yes, it appears as though Gaffigan once, incredibly, played football in the Big Ten (he later transferred to, and completed his degree at Georgetown).
It's also safe to say that he probably made he right career choice sticking with comedy.
---