Abilene Christian Wildcats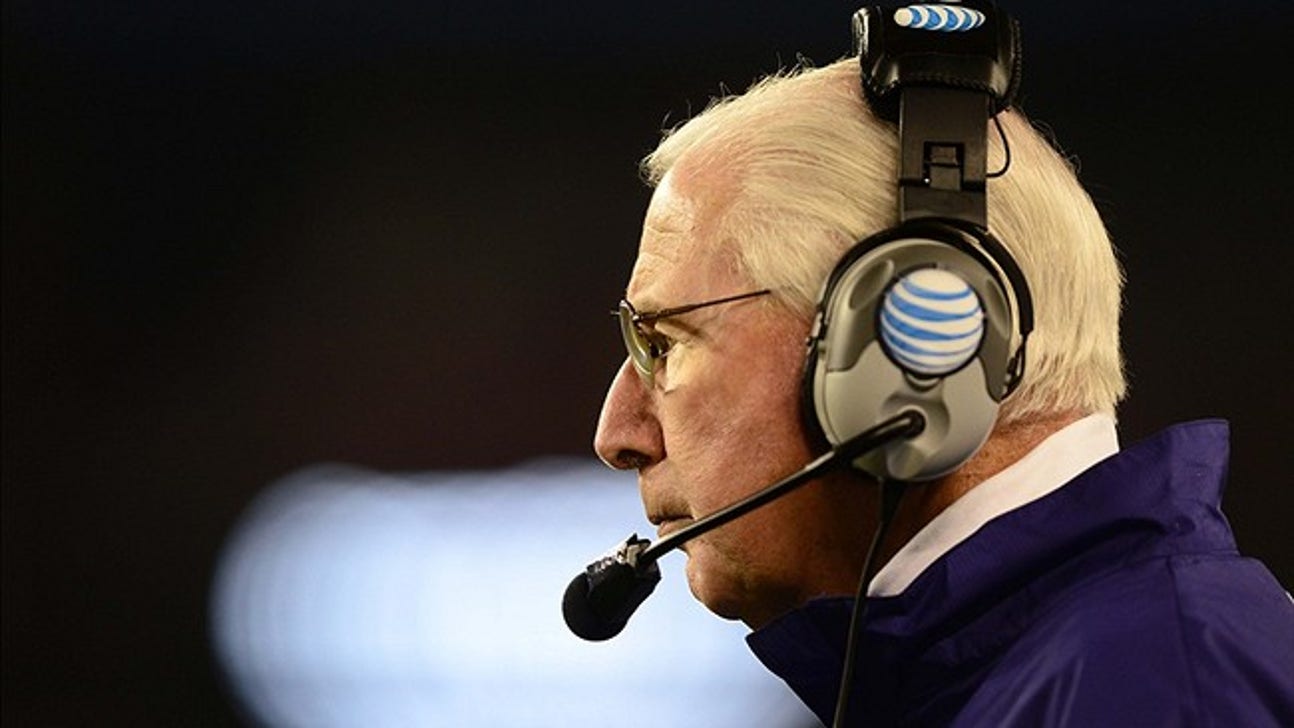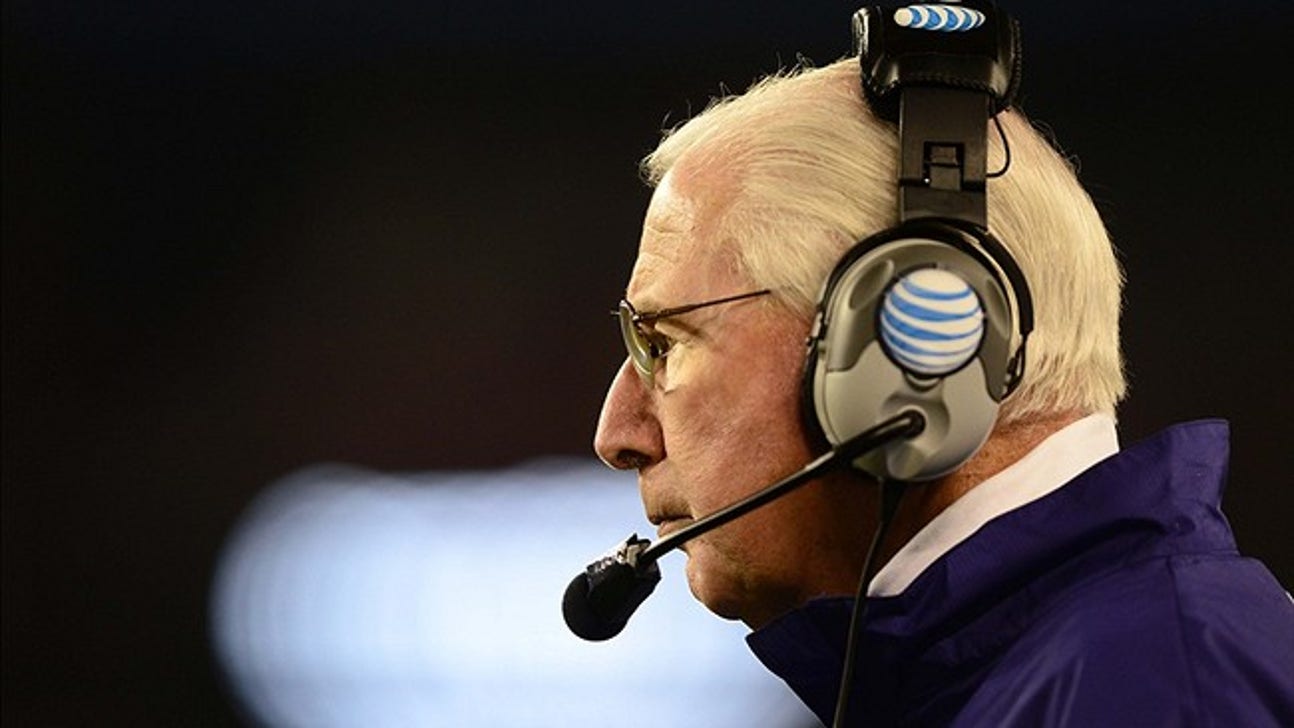 Abilene Christian Wildcats
Coach Snyder Taking Kansas State Bowl Game Seriously
Updated
Mar. 4, 2020 1:37 p.m. ET

Fansided, Stan Unruh/FanSided via Jug of Snyder
It is described as the most wonderful time of the year for college football fans. The bowl season is always fun and with the Kansas State Wildcat football team heading to Houston for the Texas Bowl, we can't wait!
Despite what he told a press conference this week, Wildcat Head Coach Bill Snyder is excited to test his team against another Southeastern Conference School.
Snyder knows he has a talented team and would love to get fans a bowl victory. It's been awhile.
The last time the Wildcats beat an SEC team was New Year's Day of 2001 when they whipped Tennessee 35-21.  The 'Cats haven't won a bowl game since beating Michigan in the 2013 Buffalo Wild Wings Bowl.  Fans are hungry for a post-season win.
"I do not think that I can identify any one particular thing. (to get excited about)  I do think I see (the player's) willingness to invest themselves in the work that it takes.
"We play two weeks from today, and it's so easy to look through that and say we have plenty of time. It is very easy for players to do and probably pretty easy for coaches to do, but that has never been our approach, right or wrong, and that is not the approach we are involved with right now.
Our players, seemingly, are invested in that. They understand that it is significant for them to do well and take advantage of the opportunity to improve themselves on the day-to-day basis. That is the impact that I get from our young guys."
Snyder is familiar with Texas A&M quarterback Trevor Knight

More from Jug of Snyder
"We understand what his capabilities are, and that is a little scary in its own right. He is a talented, talented player. And, I like him, but I think that he is a great person – a good, good individual. He brings that balance to that offense. He can run it and he can do all of the things that you know he can do, and he does them well."
On Southeast Conference teams Snyder said:
I do not pay any attention to them unless we are going to play them. I just could not tell you about all of them, just the ones we have played. They have been able to run well and obviously very well coached and teams that play physical football.
Snyder discussed the balanced Texas A&M offense:
They have tremendous balance in their offense. We have always talked about, in here, balance in an offense. If you look at their numbers, their numbers identify that. The running backs, obviously anytime you have a 1,000-yard rusher, you have done something reasonably well. I like the quick change of direction, and they are guys that are somewhat short in stature but can be explosive runners as well. They can change directions, get the ball out of in the line of scrimmage rapidly and make you miss and then be explosive enough to make you miss arm tackles and all that goes with it. So they good backs, and they can catch it.
Snyder is impressed with Aggie defensive end Myles Garrett:
"He is, of all the defensive ends that we have seen, probably deserving of the honors that he has won here recently. He has got some height to him. He is a big, physical guy that can get his hands up and disrupt throws, disrupt the quarterback. He is obviously a good pass rusher. He has got length to him, you know, he has those long arms, and sometimes it is hard to just hard to get to him because he can keep you at bay with those long arms that he has. Good player, very good player."
Preparing for bowl game is different for the Wildcats, according to Snyder.
"We get to see all of the tape. We will watch all of the video tape from this season, from previous seasons. Some of their coaches were at other places when we played them. If you go back, there are a plethora of different films to study and games to study. But, you are not paying attention to them week-in and week-out. That is probably where the difference is.
Get the FanSided App
When we get in, during our season, even though we may not play somebody for two or three weeks down the road, we are not obsessed with it, but at least you have an understanding of what they are doing and how they are doing it and who they are doing it with. And, when you watch video tape, if you are sitting down and watching TCU tape, we are seeing other teams in our conference as well, so you gain exposure to them just as an afterthought, I think."
Coach Snyder is not taking anything for granted as the Wildcats prepare for the December 30 contest at NRG Stadium.
---
---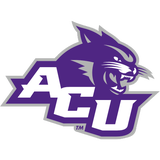 Get more from Abilene Christian Wildcats
Follow your favorites to get information about games, news and more
---