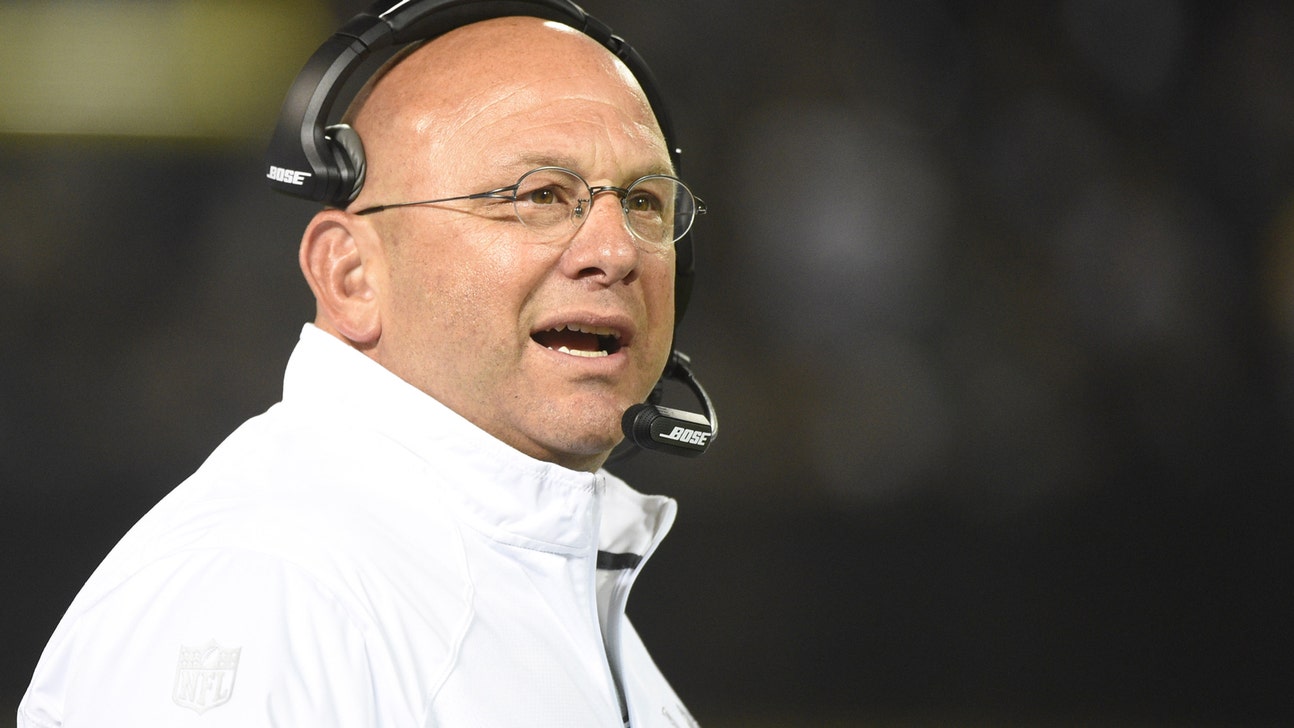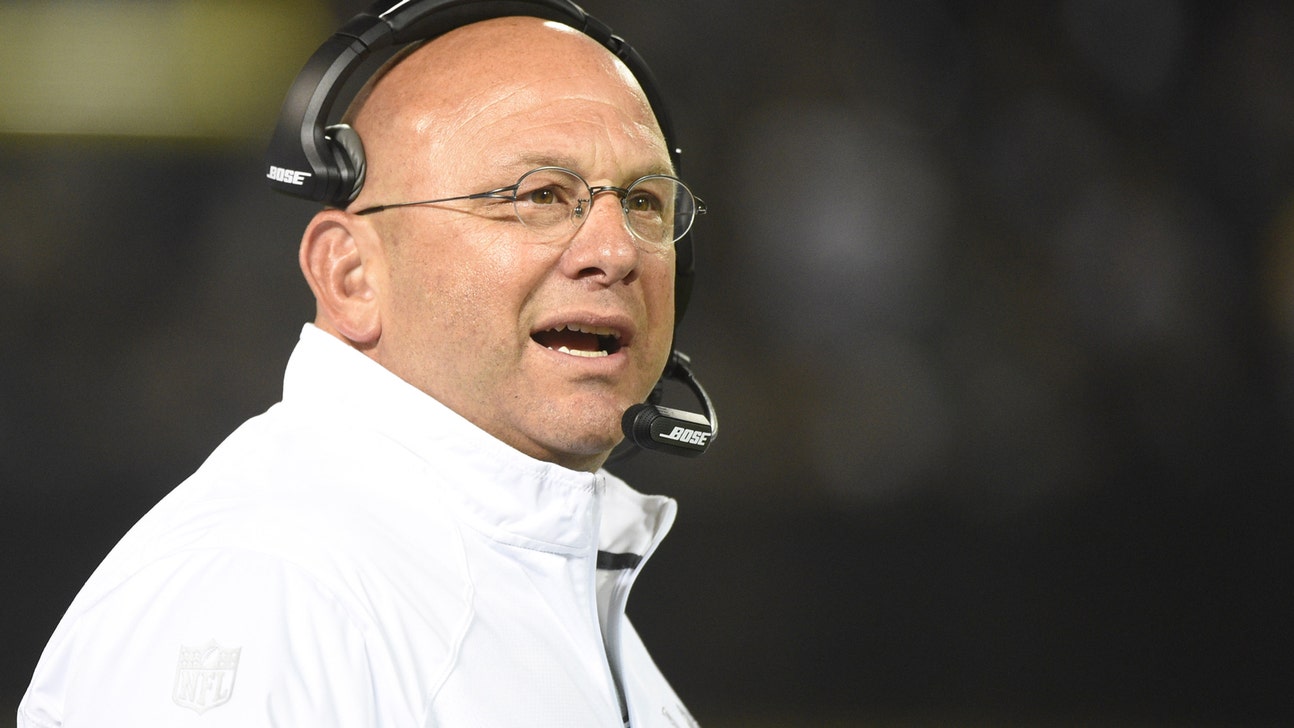 Central Michigan coach Bonamego plans on lengthy stay with Chippewas
Published
Feb. 9, 2015 8:01 p.m. ET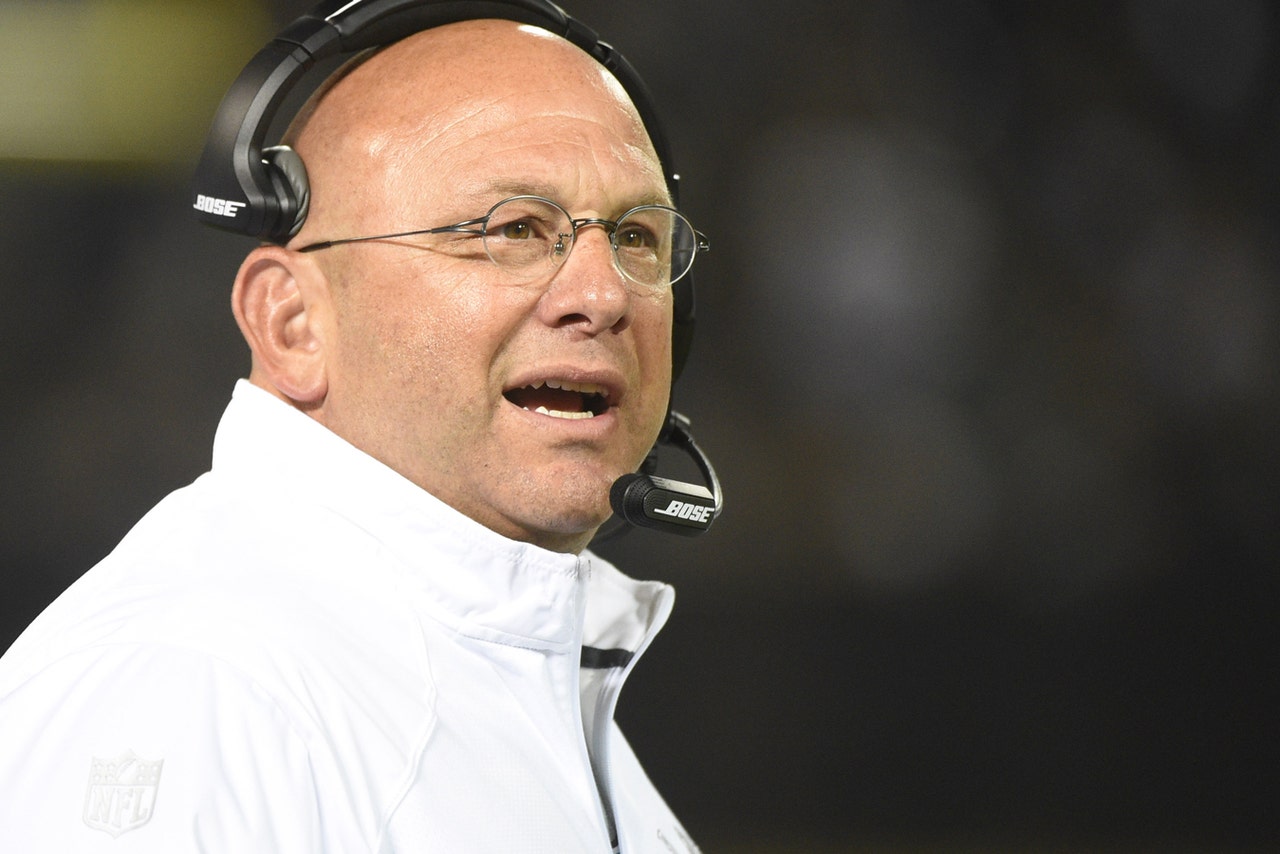 MOUNT PLEASANT, Mich. -- Like so many schools in the Mid-American Conference, Central Michigan faces a real challenge maintaining continuity in its football program.
Everyone wants a coach who wins -- but win too much, and your coach becomes a candidate for other jobs pretty quickly.
In John Bonamego, CMU may have found someone who can buck that trend.
"I plan to win, win now, and be here for a very, very, very, very, very long time," Bonamego said.
Bonamego was introduced as the Chippewas' new coach Monday, his voice cracking with emotion almost immediately as he described his connection to the school where he was a player during the mid-1980s. The question now is whether his passion for CMU will translate to victories on the field in his return to college football after a lengthy stretch as an NFL assistant.
Bonamego takes over after CMU coach Dan Enos left last month to become the offensive coordinator at Arkansas. Enos coached the Chippewas for five seasons, which was actually longer than predecessors Butch Jones and Brian Kelly stayed before moving on. Bonamego certainly left the impression that he'd like to follow a different path.
"I plan to start and finish my head coaching career at Central Michigan," he said.
Bonamego has spent 16 years as an NFL assistant, mostly as a special teams coordinator. He was in that role for the Detroit Lions for the past two seasons, and he objected to the idea that there will be an adjustment coaching college athletes instead of pro players.
"NFL players really are not that much different than college kids," Bonamego said. "They still want to do the same things, they've just got more money and nicer cars in the parking lot."
Athletic director Dave Heeke said Bonamego's role coaching special teams meant he had to work with just about an entire roster of players, instead of simply focusing on offense, defense or a specific position group.
"There's not one person on an NFL staff, next to the head coach, that spends more time with every player on the roster in the NFL, than the special teams coordinator," Heeke said.
Bonamego earned varsity letters at CMU in 1985-86, and he returns to take over what has been a solid program in the MAC, a school that even produced the NFL's No. 1 overall draft pick in 2013 in offensive lineman Eric Fisher. After Enos' departure, the Chippewas remained without a new coach through signing day but were still able to announce a class of 18 new recruits last week.
"These are challenging times," Heeke said. "We talk about adversity in athletics, and this was a point of adversity, and our team, and our players, our student-athletes have done an outstanding job."
Bonamego's contract runs through 2019 and includes a yearly salary rate of $350,000, plus $125,000 for television, radio and promotional appearances. The deal also includes retention bonuses each February starting in 2016, and other bonuses depending on the team's performance.
Given his lack of experience as a head coach, there's obviously some uncertainty facing Bonamego as he takes over this job, and he won't be able to dispel those doubts until his team takes the field. But he's doing his best to convince Chippewas fans of his ardent loyalty to CMU.
"To me, coming back here, it's coming back to family. So for me, personally, and how I feel, those players -- current, former and future -- they're all family," Bonamego said. "I'm going to show you my heart. We're going to show you our heart. We will play with heart, we will play with passion, we will win in everything that we do."
---