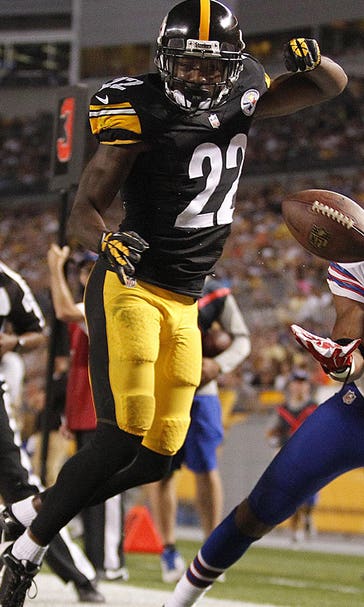 Buffalo Bills WR Robert Woods visited USC practice, addressed team
October 27, 2015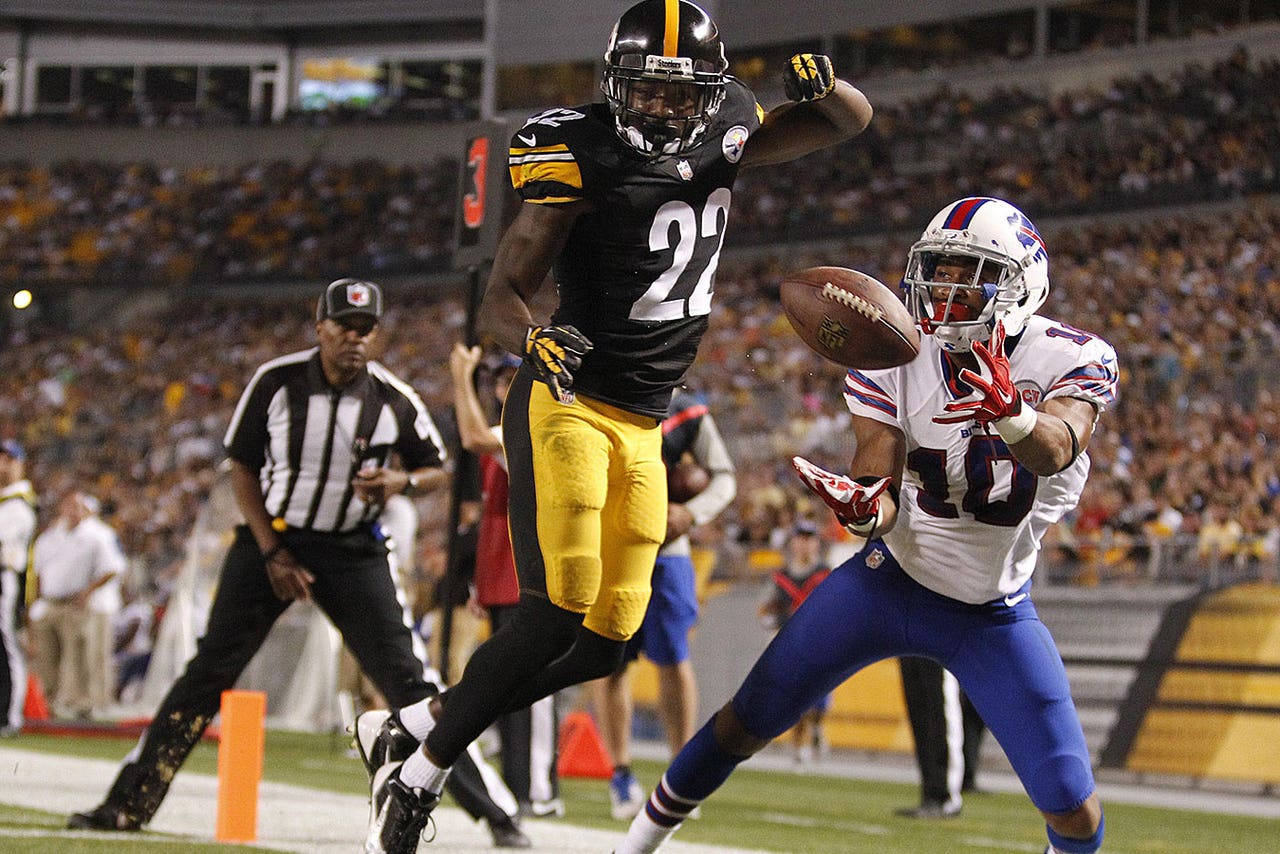 Former USC wide receiver Robert Woods now plays in the NFL for the Buffalo Bills, but his team is on a bye week.
Woods, a standout target for the Trojans, reportedly addressed the team. Woods was recently in London with his NFL team. He reportedly traveled back from London to Buffalo, then Buffalo straight to Los Angeles. According to FS1's Lindsey Thiry, interim head coach introduced Woods as a "great Trojan" then asked him to join the huddle. 
"He's the example of a Trojan is," said Helton. "He's a true professional ... He always treated practice exactly like it was the game." 
(h/t Lindsey Thiry)
---
---