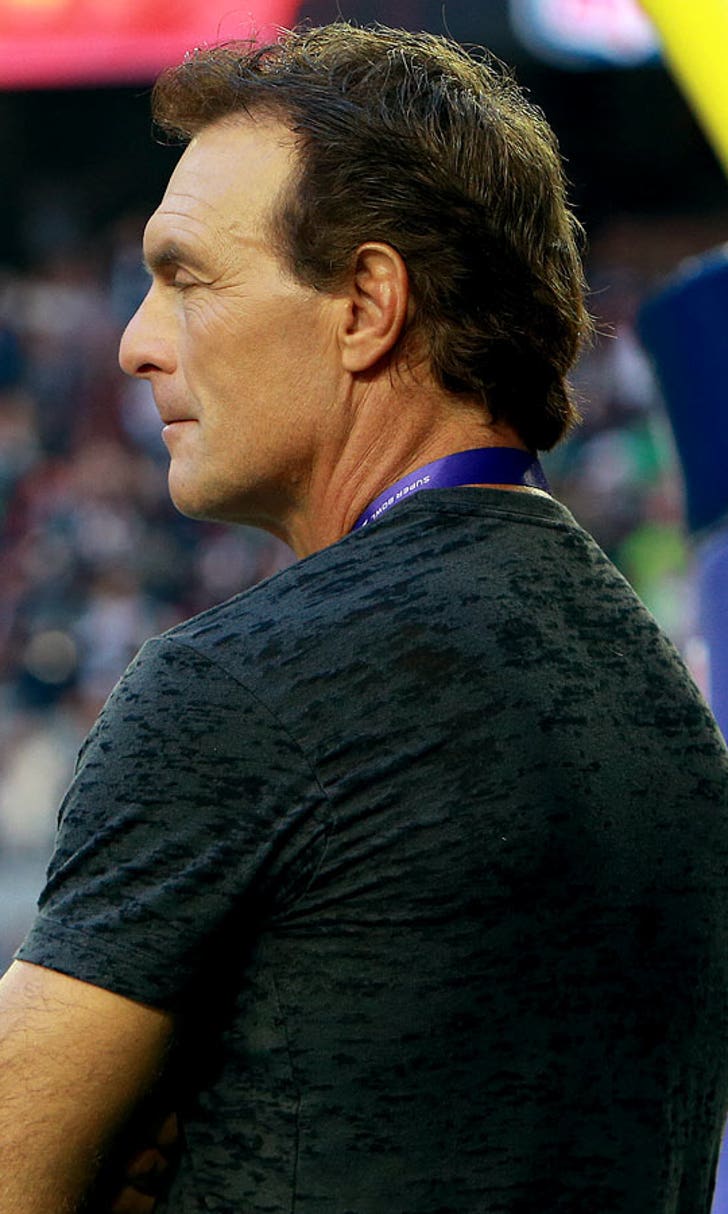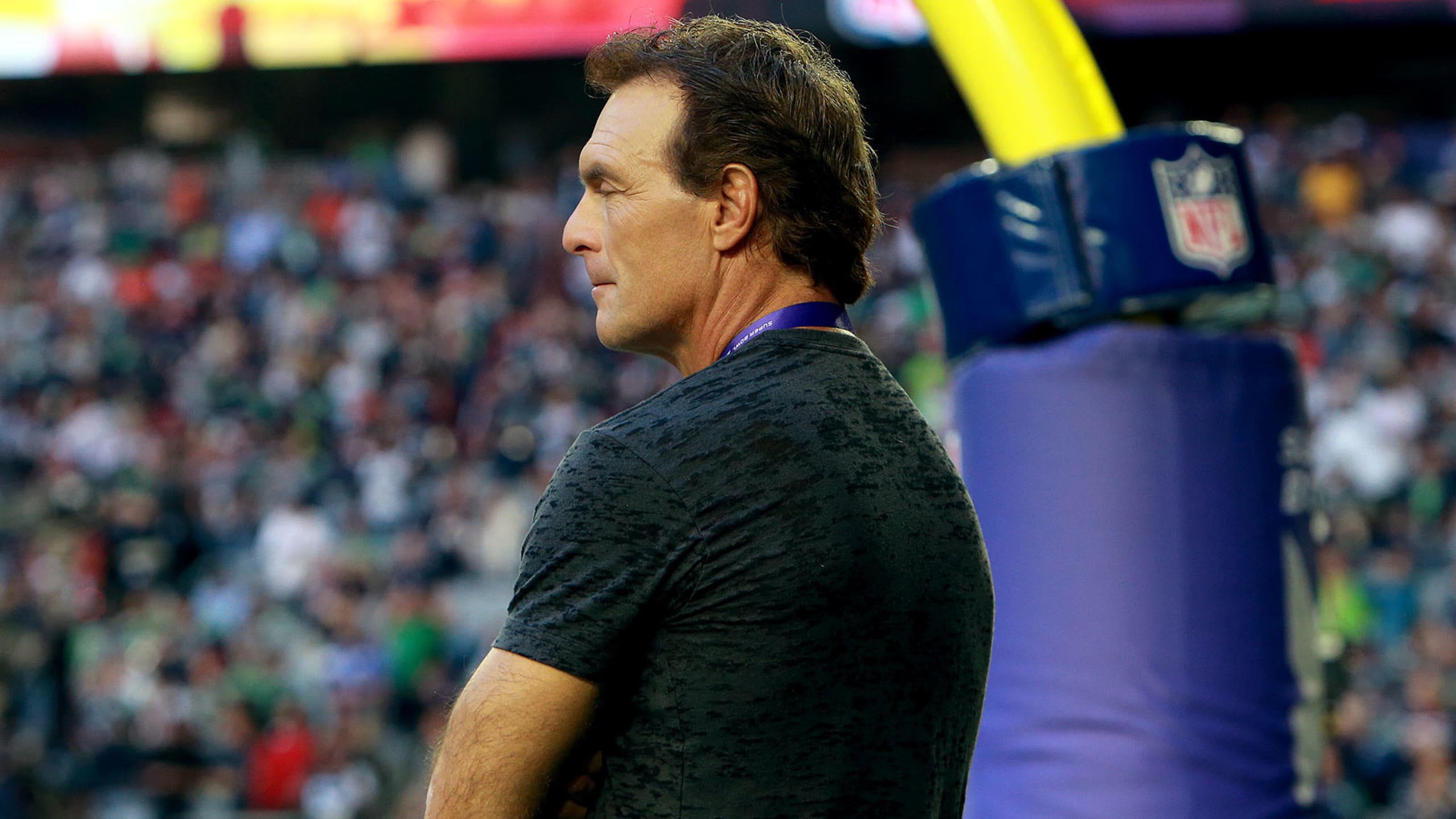 Both of Flutie's parents pass away within an hour of each other
BY foxsports • November 18, 2015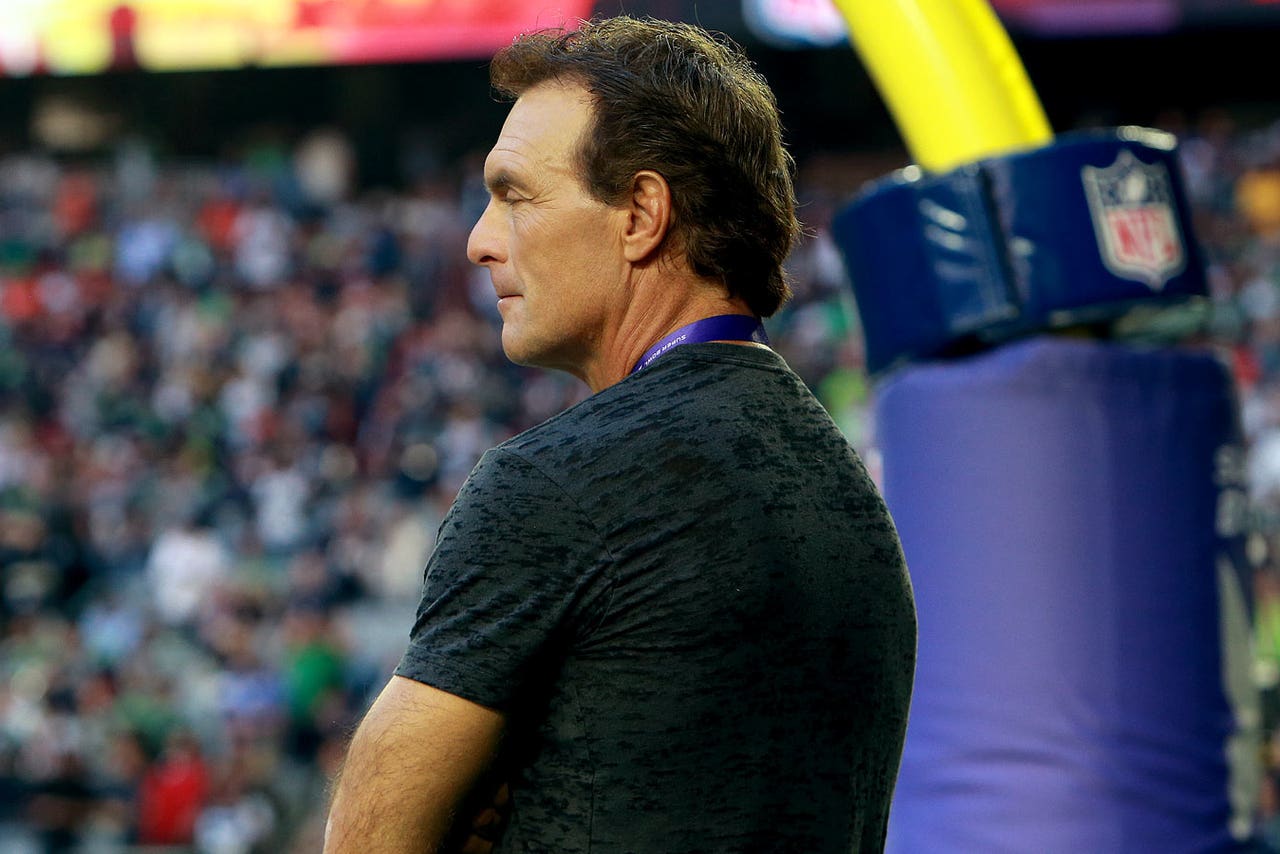 Heartbreak hit the Flutie home on Wednesday as former Heisman Trophy winner Doug Flutie lost both his father and mother within an hour of each other.
The tragic turn of events began when Doug's father, Dick Flutie, died of a heart attack. Less than an hour later Doug's mother, Joan Flutie, also passed away as a result of a heart attack.
At approximately 3:45 p.m. Eastern Time, Flutie posted the following on Facebook:
"It is with a heavy heart that I am making this statement. This morning my family experienced the tragic loss of my father, Dick and mother, Joan. My Dad had been ill and died of a heart attack in the hospital and my Mom, less than an hour later had a sudden heart attack and passed away.
"They say you can die of a broken heart and I believe it. I would like to honor my parents for all that they did throughout my and my brothers' and sister's lives. My parents were always there for their children, from the days my Dad coached us as kids and my Mom would work the concession stands, through to this morning.
"The most important part of their 56 years of marriage was providing opportunities to their children. They were incredible parents and Grandparents and my family and I will miss them both. On behalf of me and the entire Flutie family, I would like to thank you all for your well wishes and prayers during this difficult time."
The 1984 Heisman Trophy winner at Boston College, Flutie played 13 seasons in the NFL with Chicago, New England, Buffalo and San Diego. He also spent a year in the USFL with New Jersey, and won three Grey Cup titles in eight seasons in the Canadian Football League with British Columbia, Calgary and Toronto.
---
---