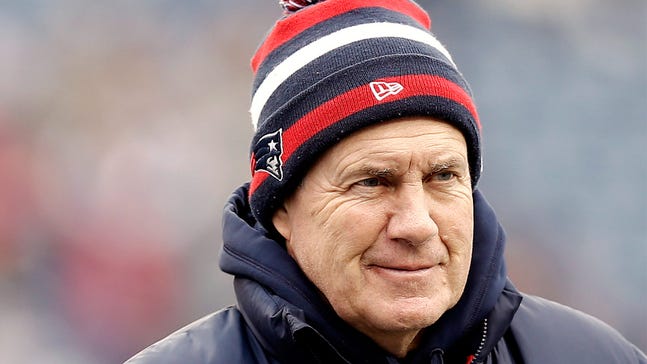 Bill Belichick is very high on Shaquille Mason's run-blocking ability
Published
May. 6, 2015 1:51 p.m. ET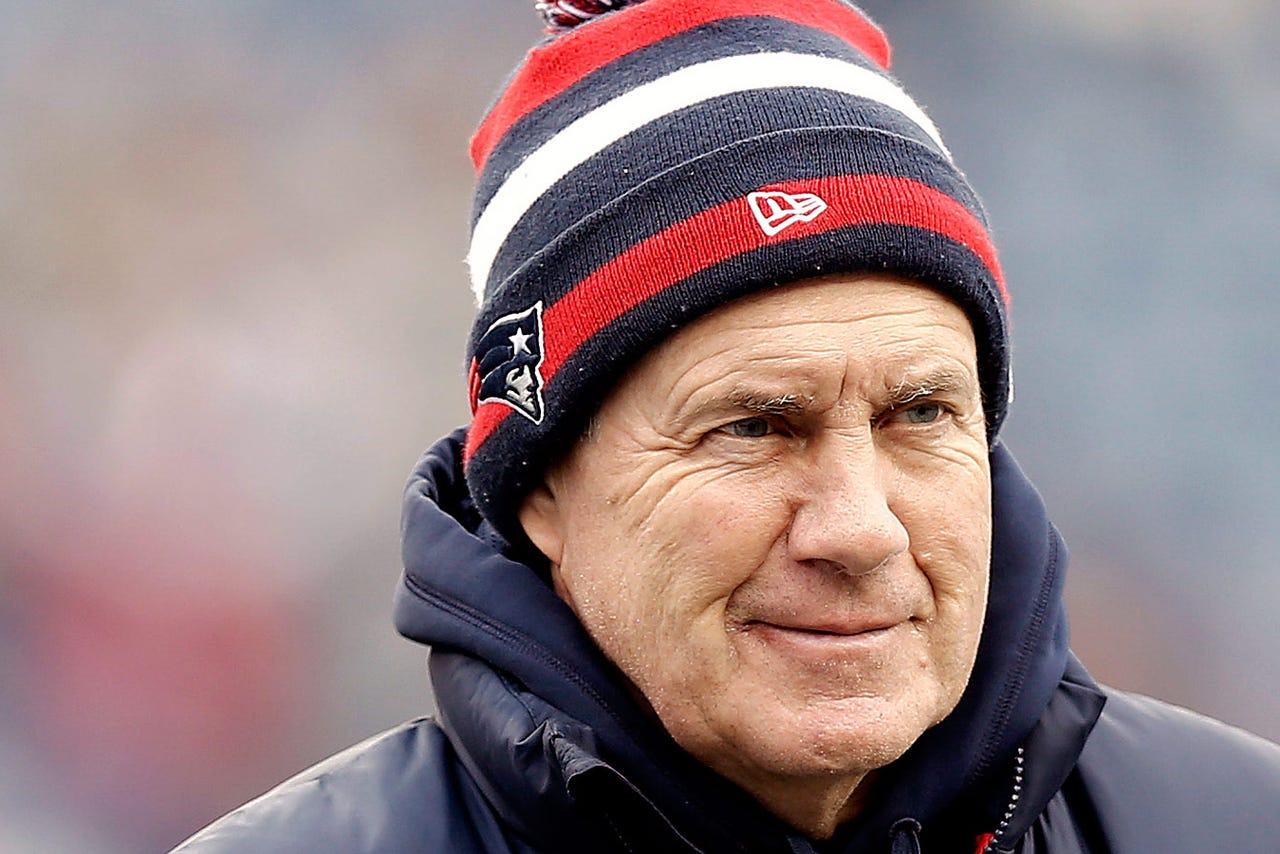 Georgia Tech product Shaquille Mason was overlooked by most during the draft process, but the New England Patriots were interested enough to select the interior offensive lineman with a fourth-round pick. Patriots head coach Bill Belichick heaped praise on the pick, according to Ken Sugiura of the Atlanta Journal-Constitution.
"[F]rom a run-blocking standpoint, I'd say he's probably ahead of every other player in the draft," Bellichick told the Atlanta Journal-Constitution. "Unless there was another one from Georgia Southern or Georgia Tech or whatever, but this guy ran blocked in one game more than some teams did all season."
Belichick is right. Mason got plenty of practice run blocking in Georgia Tech's triple-option offense. The fact that he wasn't a more popular prospect probably had something to do with his limited experience as a pass blocker.
Mason's new head coach describes him as a unique player.
"There are other players that are in a two-point stance (and) pass block 50 times a game that in all honesty don't run block very well," Belichick said, per the Atlanta Journal-Constitution. "He's kind of the flip of that, which is a little bit unusual, but it is what it is."
(h/t Atlanta Journal-Constitution)
Photo Credit: Jim Rogash/Getty Images
---