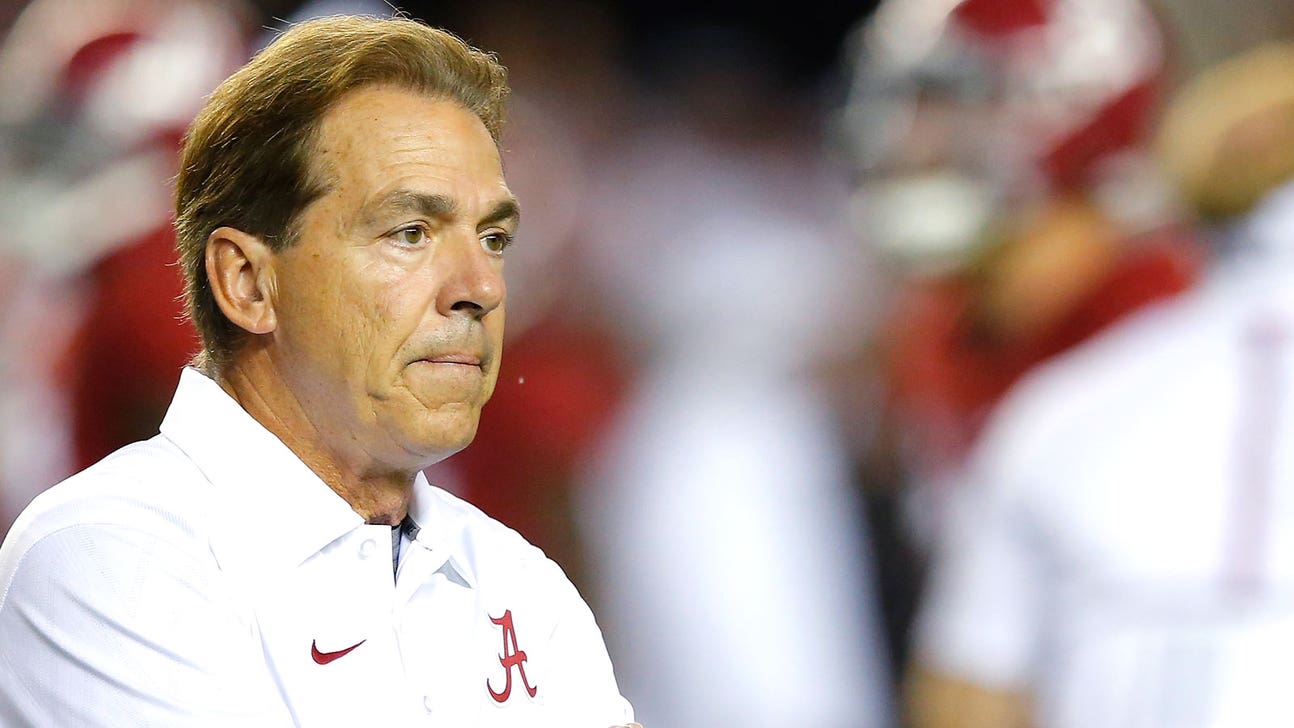 Based on coach salaries, 'Bama vs. ULM was bigger mismatch than you knew
Published
Oct. 8, 2015 3:57 p.m. ET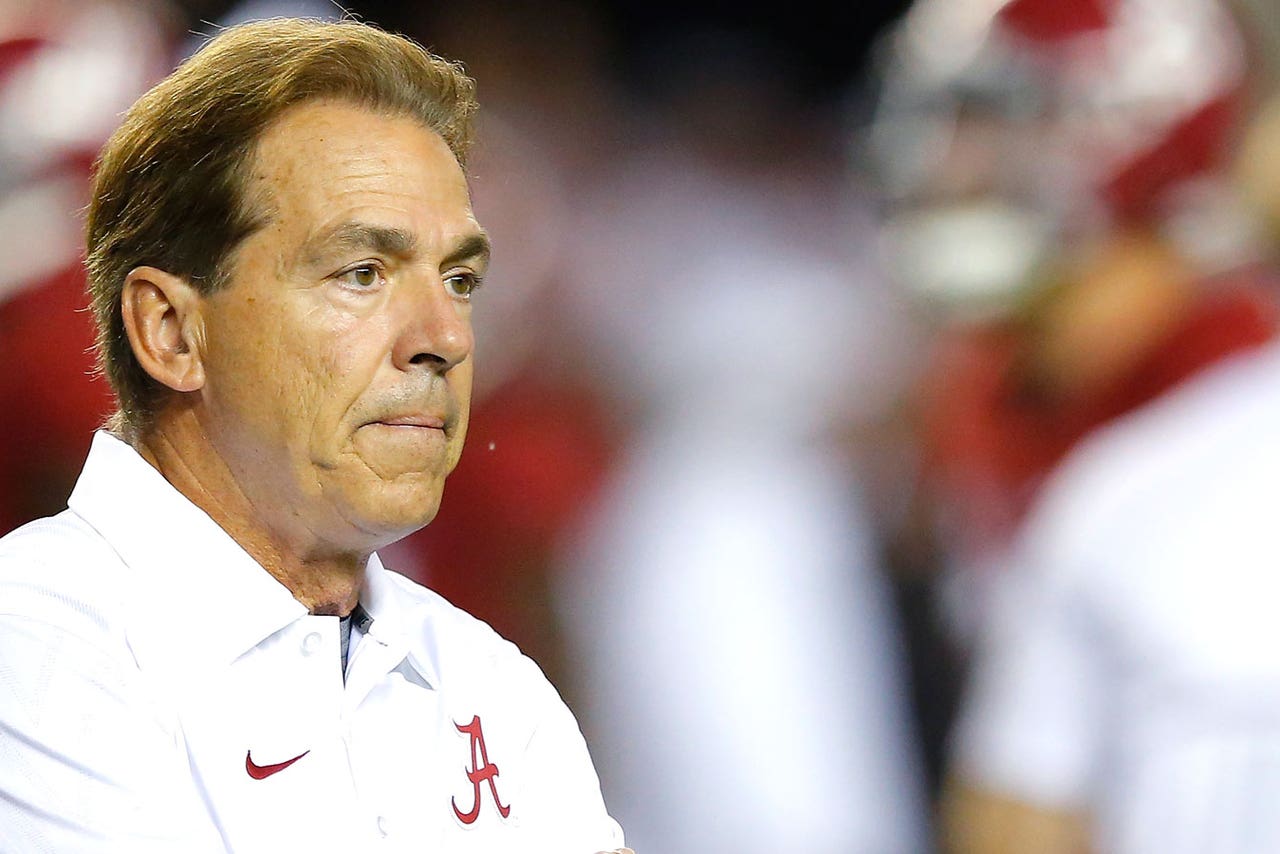 When Louisiana-Monroe traveled to Tuscaloosa on Sept. 26 to face the Crimson Tide, the biggest mismatch on the field had nothing to do with anything happening between the white lines. 
According to figures obtained by USA Today, the level of disparity between salaries paid to Alabama's Nick Saban and ULM's Todd Berry is as large as you will find in FBS football. 
In a list of 128 football programs nationally, Saban is ranked at the top with a salary of just more than $7 million this season -- while Berry is scheduled to make $360,000. That's apparently the lowest salary among available figures. (No salary was listed for seven of the programs.)
ULM wound up losing the game 34-0. Sometimes you get what you pay for. 
(h/t USA Today)
---