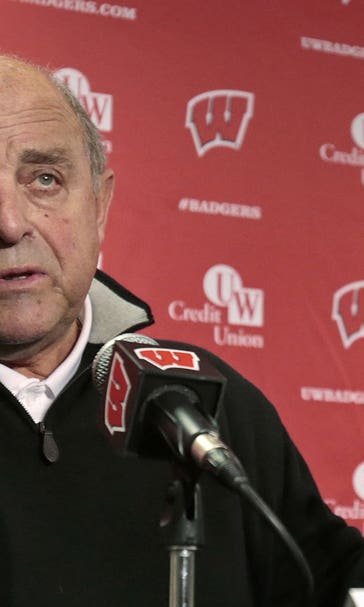 Barry Alvarez: 'I like what I've seen from Chryst so far'
April 21, 2015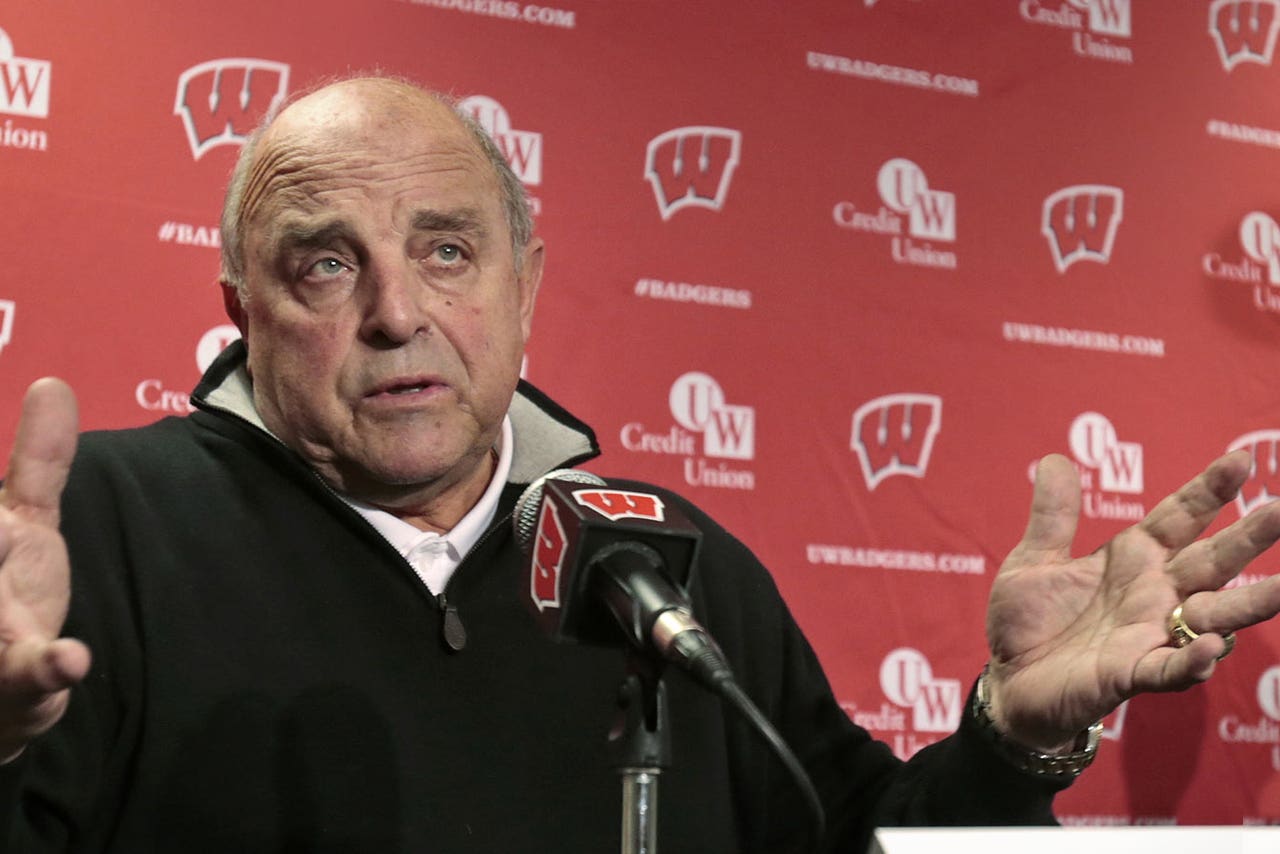 New football coach Paul Chryst is just five months into his new job at Wisconsin but Athletic Director Barry Alvarez is happy with his progress so far.
Alvarez admits he hasn't been able to check out a big chunk of spring practice but has glowing things to say about the former offensive coordinator turned head coach. Here is what he had to say via the Star Tribune:
"I felt when Paul was here as an assistant and a coordinator, that he was one of the best play callers and quarterback developers that I've ever been around," Alvarez said.
"I like what I've seen, how he manages his vision for a program; how he deals with his assistant coaches, and how he delegates. I love my conversations with him about his vision, what he sees with the players and how he wants to bring them along."
---
---