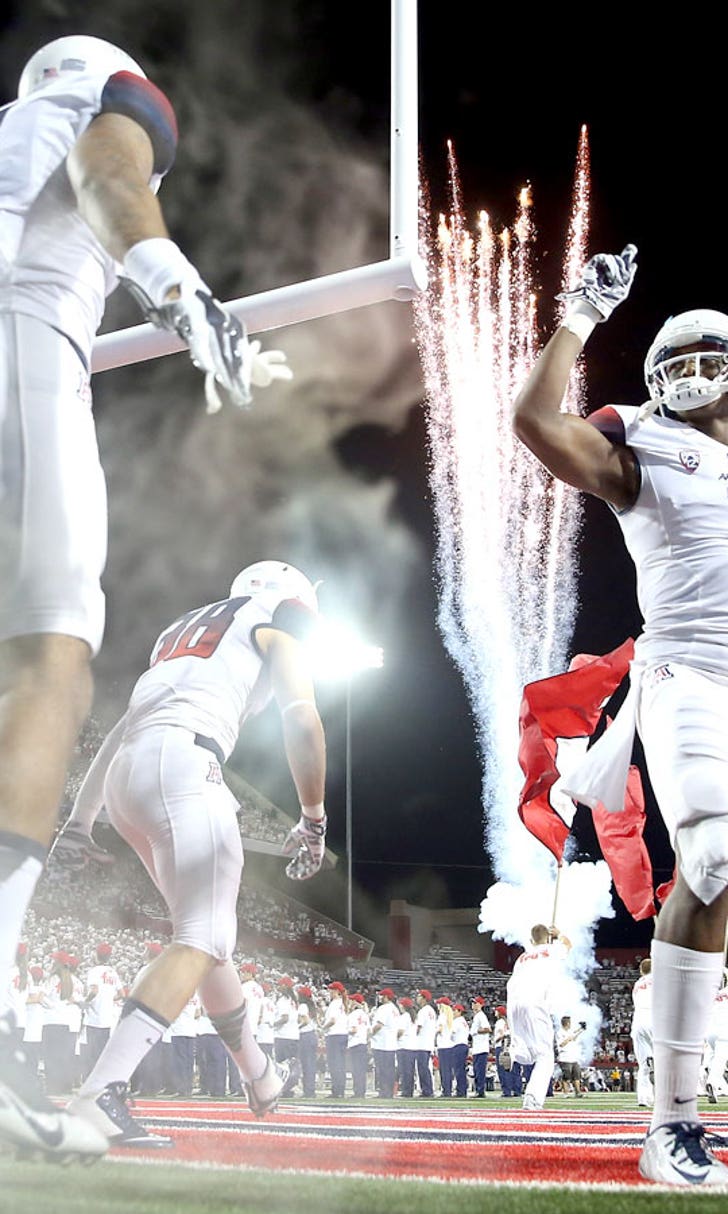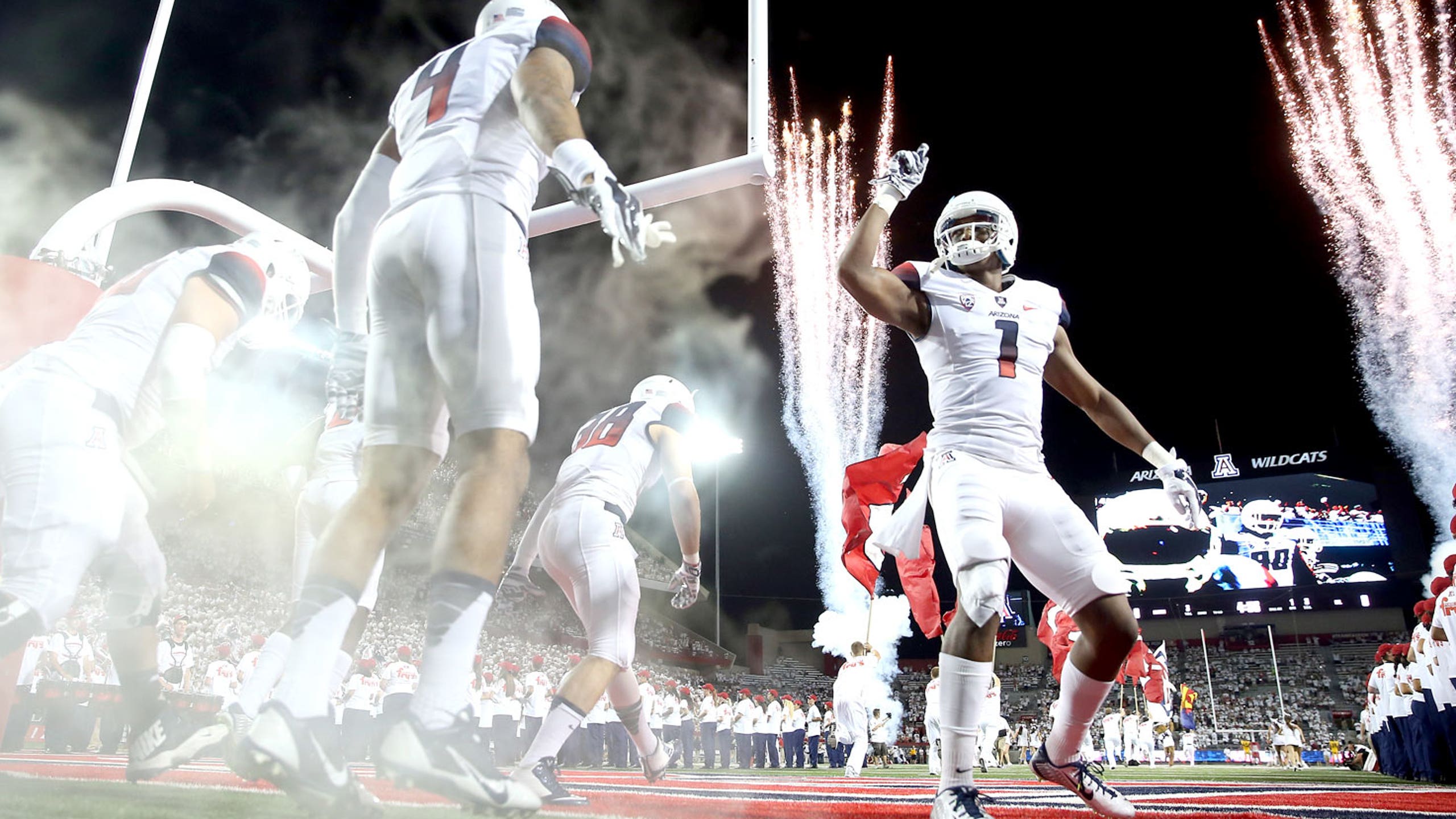 Arizona safety pays strength and conditioning staff huge compliment
BY foxsports • June 12, 2015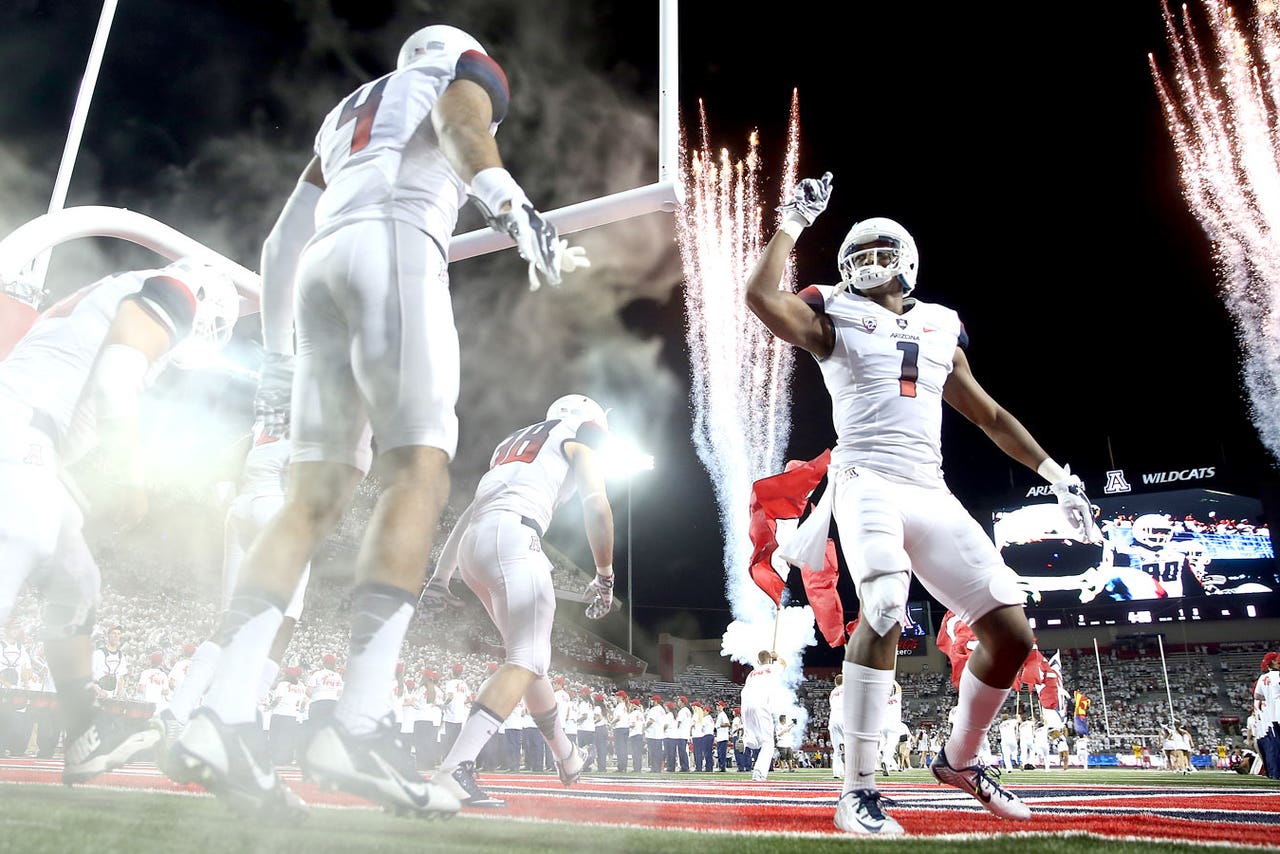 It's the quiet part of the college football offseason.
Well, at least it should be.
Daniel Berk over at the Arizona Daily Star caught up with the Wildcats to check in on their offseason conditioning. As Berk points out, that "for the strength and conditioning staff, this is one of the most important times of the year."
Arizona safety Will Parks knows how important the offseason is, not just to his benefit but for the entire unit. And he has high praise for the strength and conditioning staff.
"I really believe we are the best-conditioned team in the country," Parks said via the Daily Star. "Those guys prepare us like we're running track. you're going to have a couple of guys who mae it hard for everybody, but as long as you make it tough and get through all their workouts in the summer, you feel like anything is possible as a team.
"We dominated in the second half last season, and a huge reason for that was because of the work we put in right now."
Berk has an extensive look at the Wildcats' offseason program with updates on the recruiting front. It's worth a read.
(h/t Arizona Daily Star)
Photo Credit: Christian Petersen, Getty Images
---