College Basketball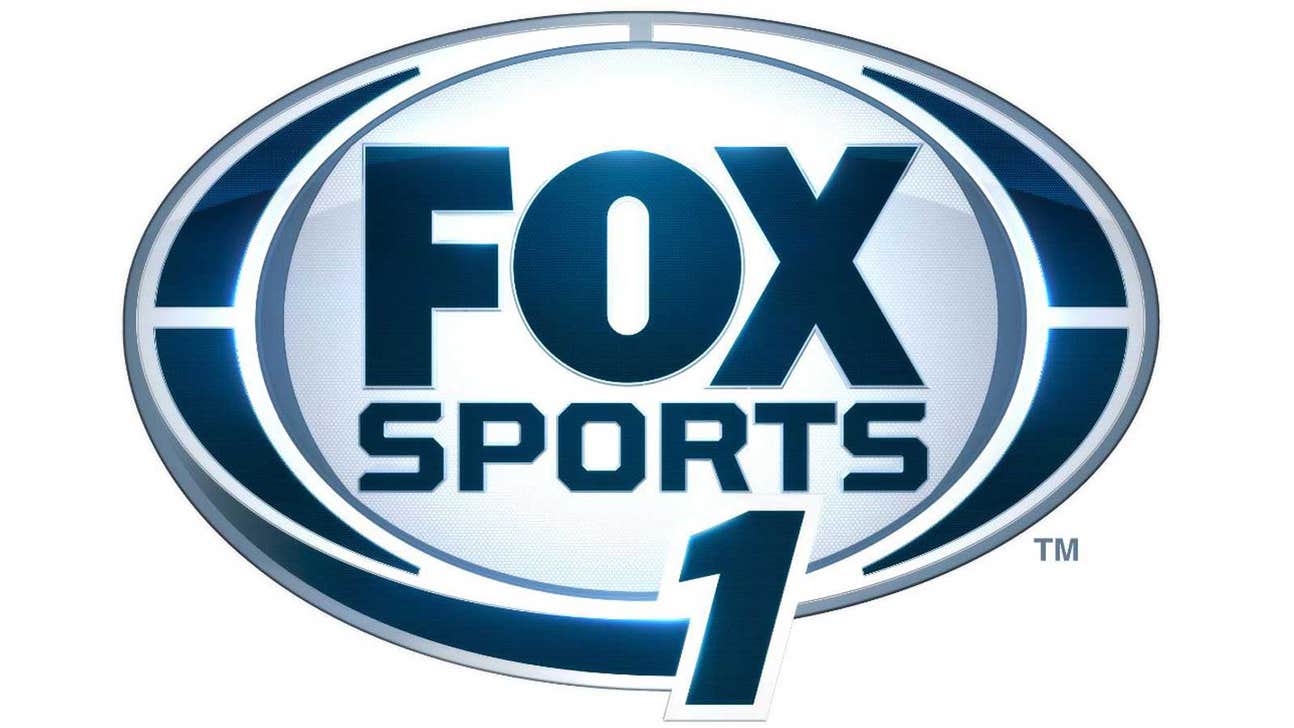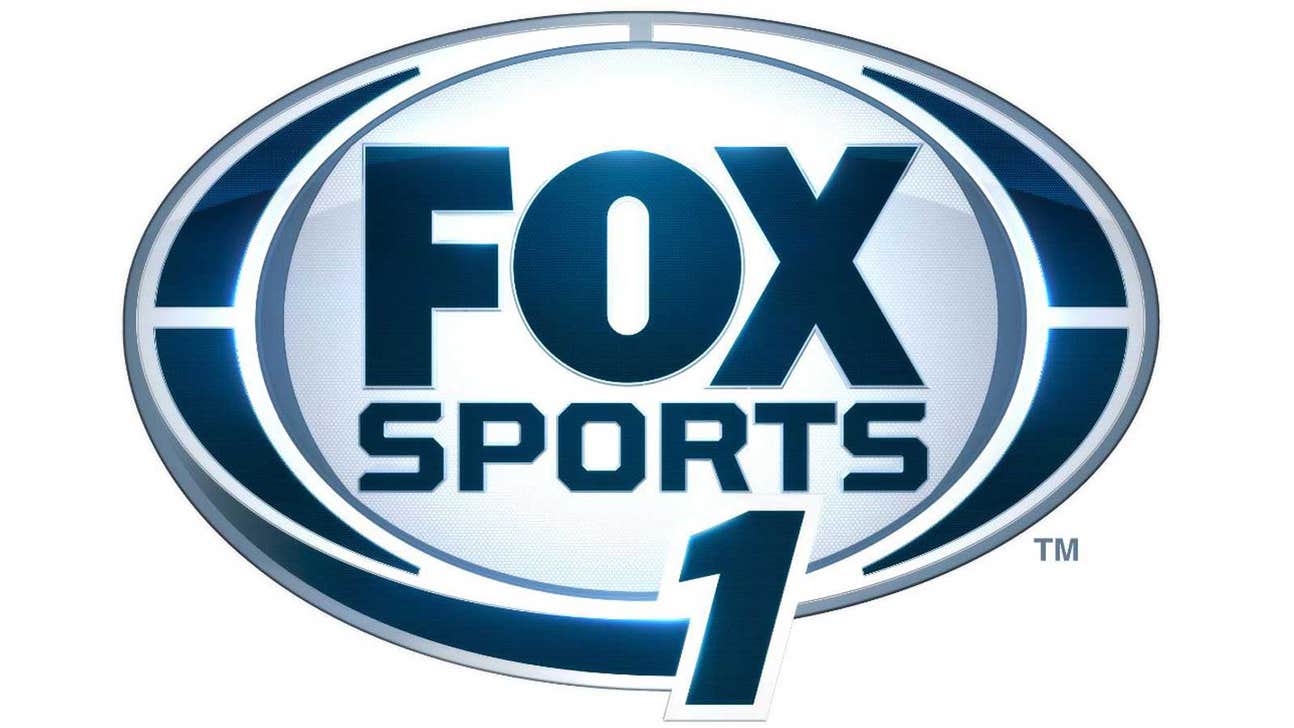 College Basketball
Workers find more loose plates in Indiana's Assembly Hall
Updated
Mar. 4, 2020 7:16 p.m. ET

LOOMINGTON, Ind. -- An inspection of the roof and ceiling at Assembly Hall on Wednesday found more places where melting snow and ice had loosened steel plates inside Indiana University's basketball arena.
Athletic director Fred Glass said workers found two or three additional spots where the plates appeared to be damaged, but were in no imminent danger of falling.
Glass said the building was safe and that he planned to attend the women's game against Michigan on Wednesday night.
The comments came a day after an eight-foot long, 14-inch wide, 50-pound metal plate fell from the building's ceiling about six hours before the Hoosiers were supposed to play No. 15 Iowa. The debris damaged some empty seats in the northwest corner and prompted school officials to postpone the game for safety reasons.
On Wednesday, Glass said engineers were still trying to find a solution.
"Last night it looked like it was purely cosmetic," Glass explained, referring to the function of the steel plates. "It looks like now there might be some other utility to it. So that's part of what they're doing is sorting out the fix."
Workers roped off the building's four corners after Tuesday's accident.
Glass then told reporters the court area was safe and that the men's game could have been played Tuesday night if the building wasn't expected to be full of fans.
School officials are still working with Iowa to reschedule the game before a 72-hour deadline expires. If that happens, the Big Ten could then determine when, and possibly where, the game should be played. Glass isn't worried about beating the deadline.
"We're confident that we'll reach a mutually acceptable time and date within the 72-hour window that we have to do so, and we're confident that game will be here at Assembly Hall," he said.
Indiana (14-11, 4-8) has lost three straight. The Hawkeyes (19-6, 8-4) are in third place. The Hoosiers aren't scheduled to play at home again until March 2 when Ohio State visits.
Meanwhile, the work continues.
On Wednesday, a 135-foot crane was moved inside Assembly Hall so workers could get an up-close view of exactly what happened and what can be done to make one of college basketball's most iconic venues safe.
Glass said the loose plates would be fixed and he expected the work to be completed before Indiana hosts its next men's game, March 2 against Ohio State.
"The plates will probably be removed under any scenario," Glass said. "The issue is, will they go back up in a more secure way, and that's part of what they're thinking about. So we're not going to leave them up there loose. They'll either come off and stay off, or they'll be adhered in a way that the engineers are 100 percent confident they won't come down, huge snow load or not."
Indiana officials knew the building, which first opened in 1971-72, needed work.
Last month, they announced Cindy Simon Skjodt was donating $40 million to help renovate the facility, which will be renamed the Simon Skjodt Assembly Hall. Among the planned changes are a new entryway, remodeled bathrooms and concession stands, and a big, new video scoreboard along with box seats above the south baseline bleachers.
But none of the proposed renovations involved the metal plates. Assembly Hall seats more than 17,000.
"They're confident in the integrity of the structure of the roof itself, but that's not to minimize it," Glass said, noting the roof had been inspected just a few months ago. "Obviously, there is a problem if the roof pinches down and pops a steel plate off. ... The engineers are confident that they'll be able to have that repaired and certify it as safe before the next men's basketball game."
---
---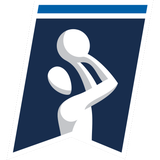 Get more from College Basketball
Follow your favorites to get information about games, news and more
---