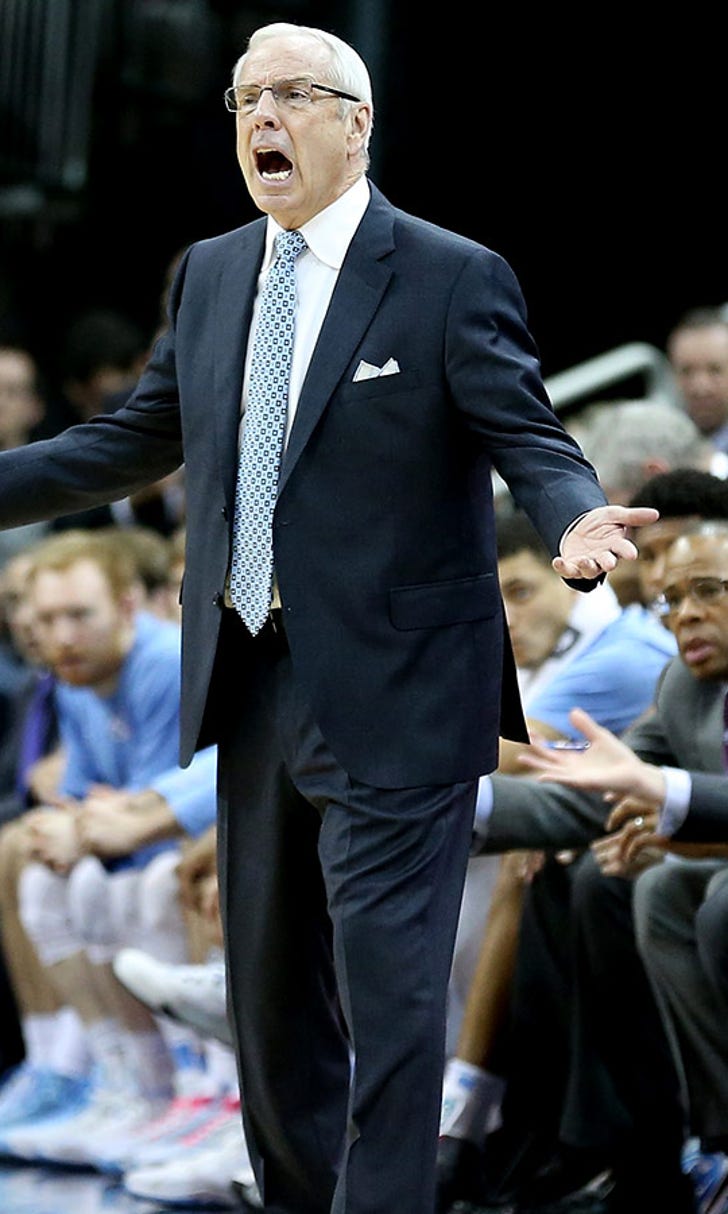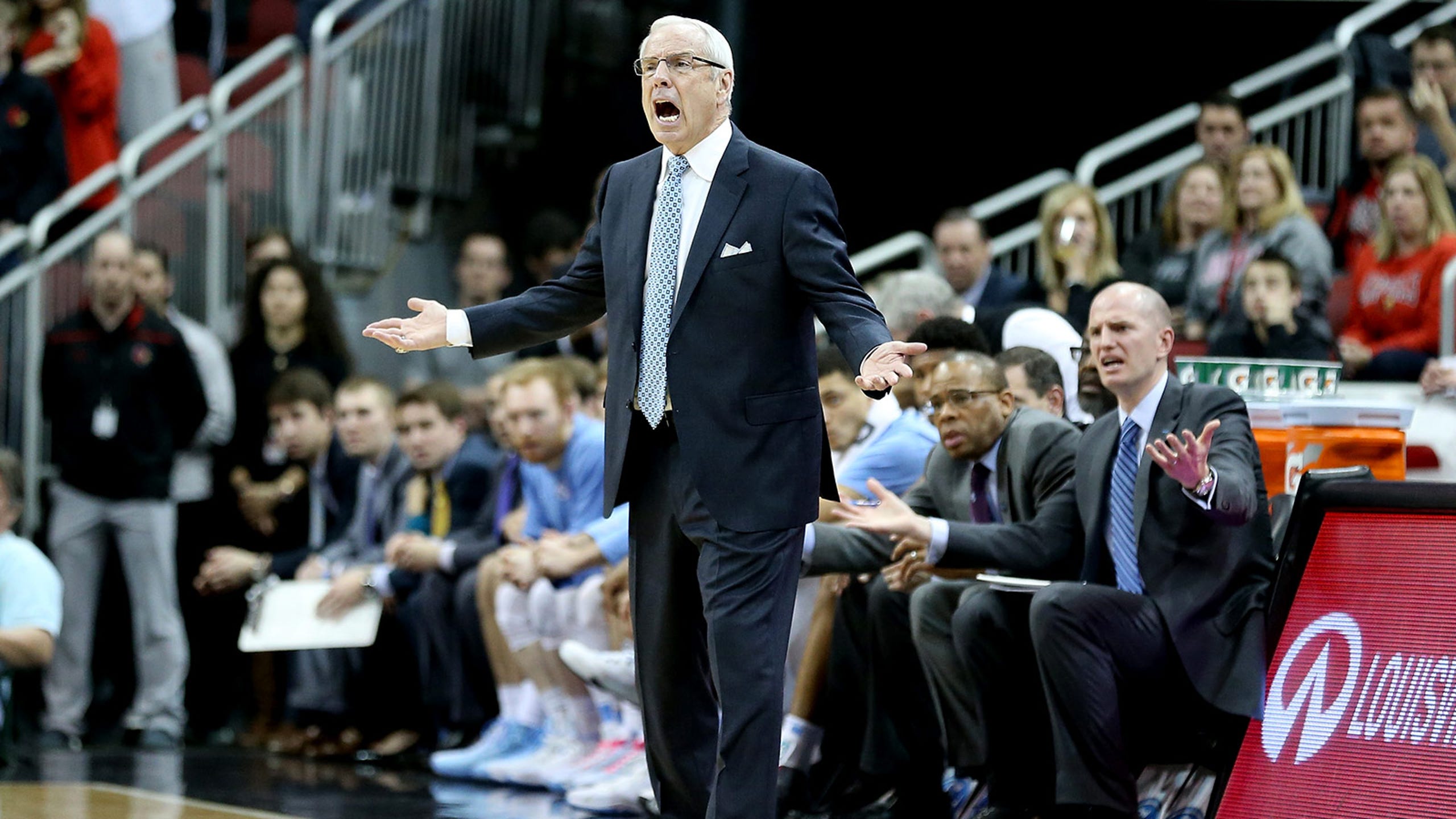 Why Tar Heels no longer deserve a No. 1 seed in this NCAA bracket
BY foxsports • February 2, 2016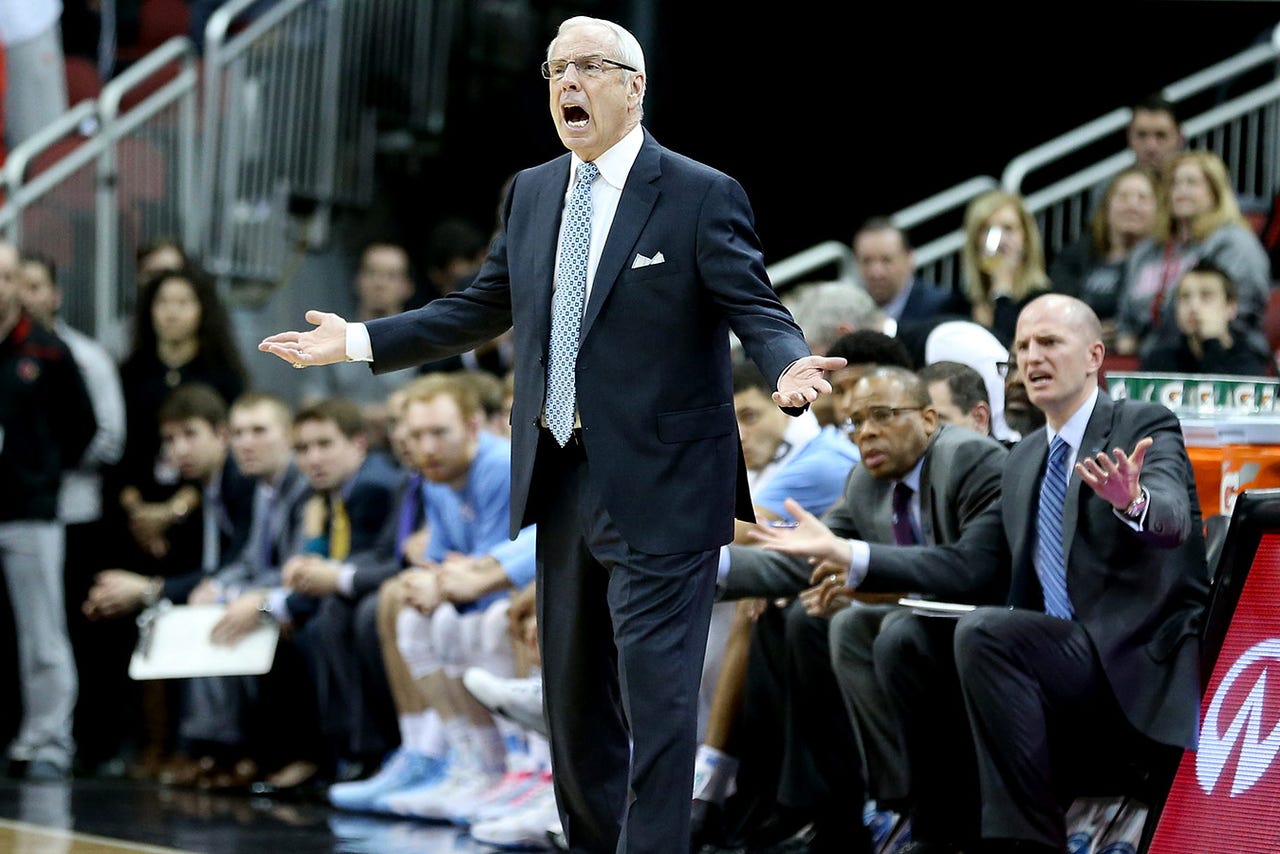 North Carolina began the season No. 1 in the AP poll and was No. 2 in the latest edition Monday. But following Monday night's 71-65 loss to Louisville, the Tar Heels (19-3) sport a curiously thin resume for such a highly regarded team.
Through 22 games, UNC boasts just one win over a Top 25 team (Maryland) and holds a respectable, but far from amazing, 4-2 record against RPI Top 50 teams. The Heels' three best wins outside of that Dec. 1 Maryland game have come against a trio of teams -- Syracuse, Florida State and UCLA -- whom I currently have seeded on the lower half of the bracket.
As a result, Roy Williams' team falls to a No. 2 seed (and No. 6 overall) in my latest bracket. In its place, 19-2 Xavier moves back up to the top line. The Musketeers have quietly racked up an impressive resume, including a 5-1 Top 50 record and wins over seven currently projected tourney teams (Dayton, USC, Providence, Michigan, Cincinnati, Seton Hall and Butler.)
With Villanova and Xavier, the Big East currently holds two No. 1 seeds. On the flip side, though, slumping Butler and Seton Hall are barely hanging on to at-large berths. Providence is the league's only other tourney lock. 
NOTES: The current first-place team in each conference is designated as the automatic berth (*). In the event of ties, I use the highest-ranked RPI team.
The Midwest winner will play the East winner in the Final Four and the West will face the South.
Midwest Region (Chicago)

Seed

Team

Location

1

Iowa*

at Des Moines

16

Montana*/Texas So.*

8

Notre Dame

9

Wichita St.*

4

Louisville ↑

at Spokane

13

Chattanooga* ↑

5

Kentucky

12

VCU*

6

Utah

at St. Louis

11

Cincinnati*

3

Iowa State ↓

14

Akron* (new)

7

Arizona

at Des Moines

10

Florida State ↑

2

Kansas

15

UAB* ↓
---