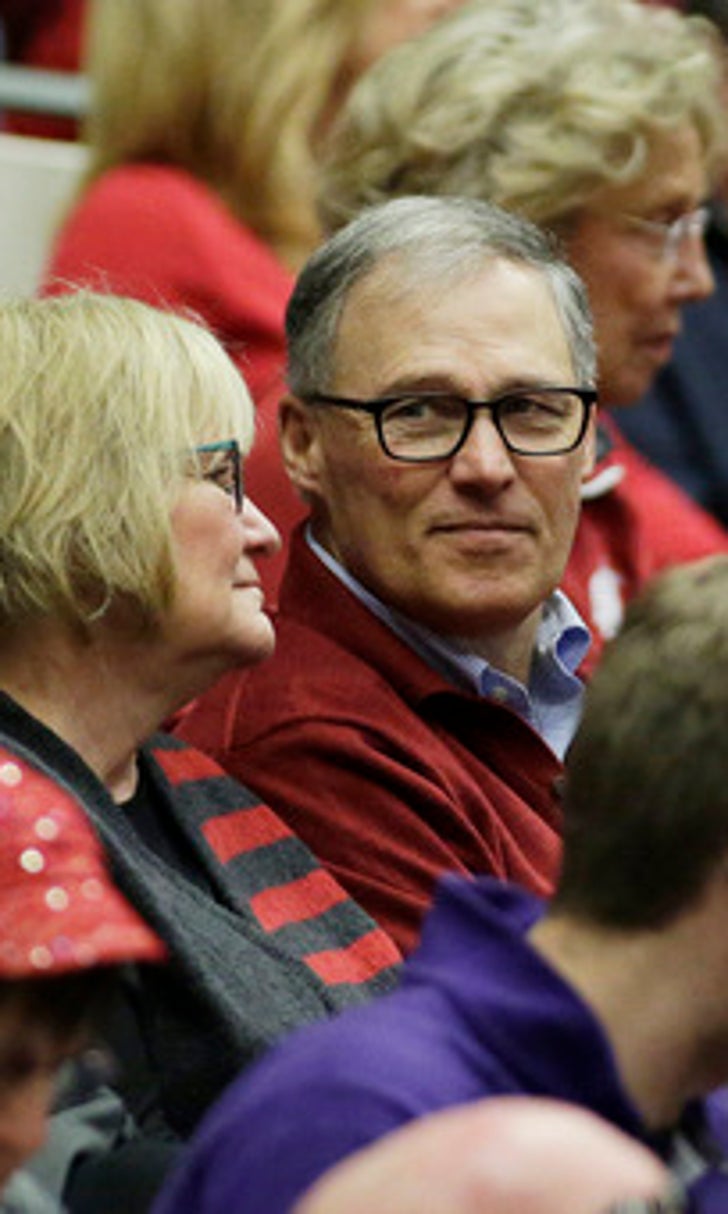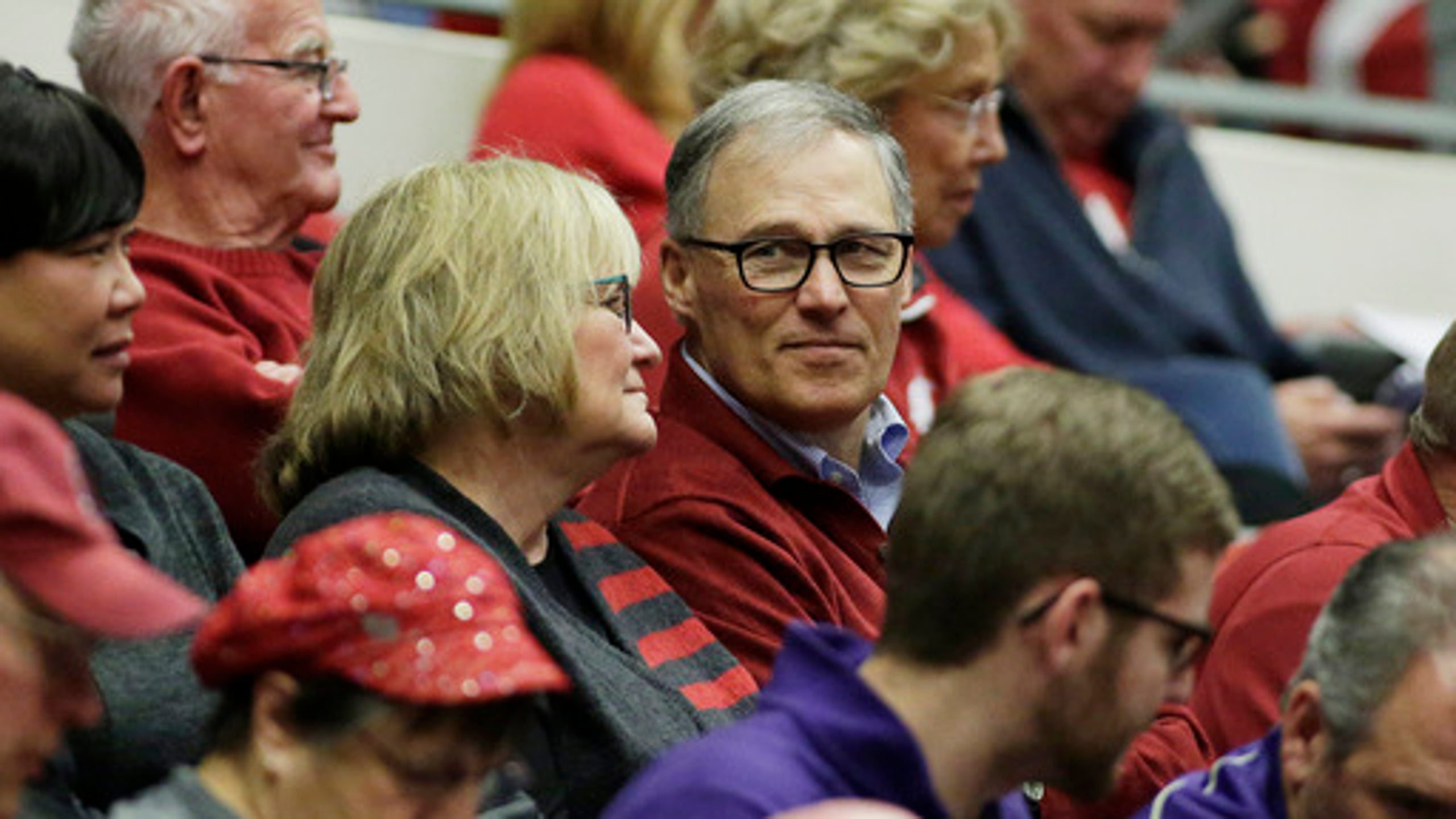 Washington edges Washington State 99-95 in OT
BY foxsports • January 9, 2016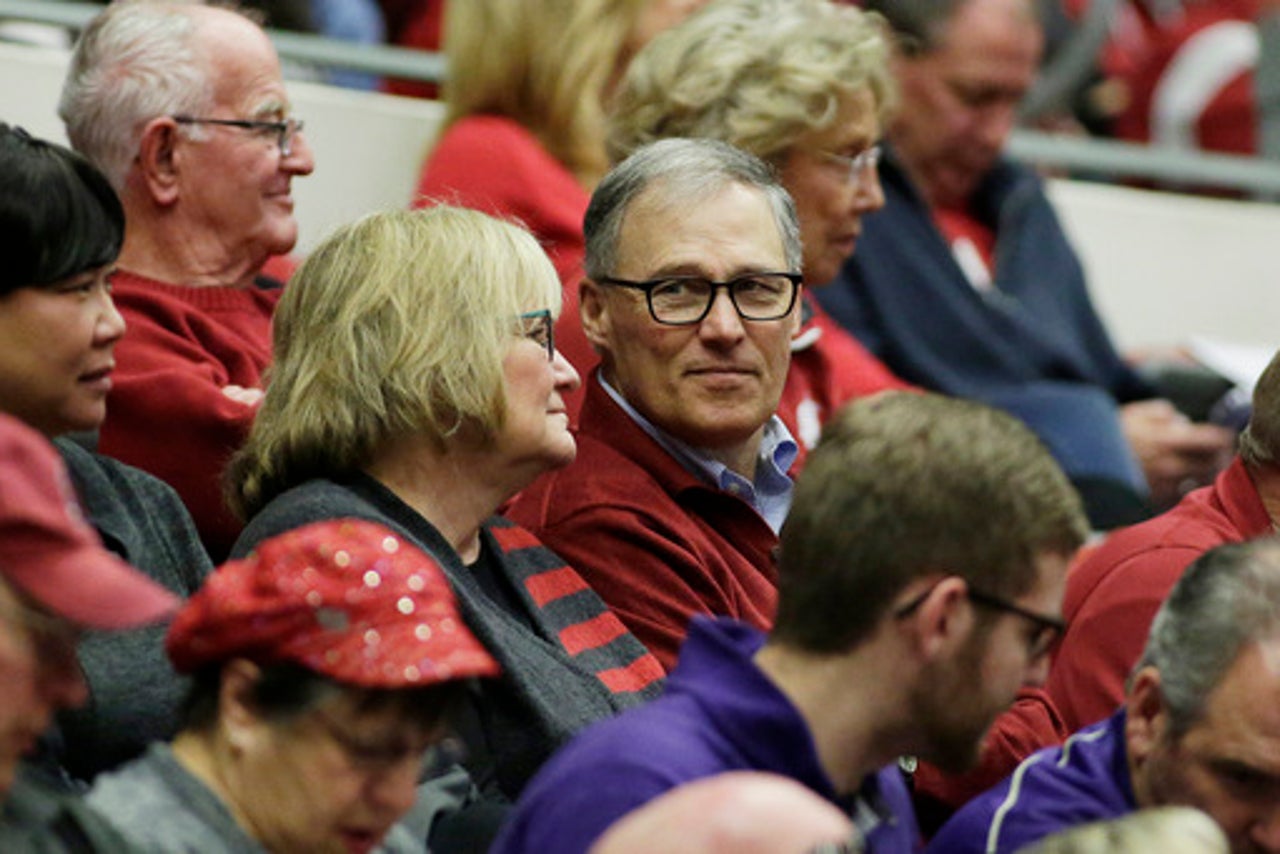 PULLMAN, Wash. (AP) The youthful Washington Huskies continue to prove they are wise beyond their years.
The Huskies, who start four true freshmen with senior guard Andrew Andrews, remain alone in first place in the Pac-12 Conference after knocking off Washington State 99-95 in overtime Saturday afternoon.
Washington (11-4, 3-0) has overcome halftime deficits to win all three conference games by four points or less. Saturday's contest was the Huskies' first true road game, and Washington won despite blowing a 10-point lead late in regulation and having four players - including three starters - foul out.
''Our guys are pretty resilient,'' Washington coach Lorenzo Romar said. ''I think our guys come from backgrounds, a lot of them, where they won games. They've been winners. They're accustomed to winning games, they're accustomed to knowing what it takes.''
Andrews scored 29 points, with 10 rebounds and seven assists. Freshman guard Dejounte Murray had seven assists and scored 25 points.
Andrews missed a contested jumper near the free-throw line as time expired at the end of regulation, but he clinched the victory by nailing two free throws with 3.4 seconds left in overtime.
''Andrews has done a fantastic job of leading a group of young guys,'' Washington State coach Ernie Kent said. ''His leadership is really, really evident on the floor.''
Romar referred to Andrews as ''the straw that stirs the drink . (he) was just phenomenal again today.''
Andrews sank 13 of 17 free throws. He ranks among the national leaders in free throws made and attempted.
Junior guard Ike Iroegbu led the Cougars with a career-high 28 points, and junior forward Josh Hawkinson produced 21 points and a career-high 20 rebounds. However, Iroegbu and Hawkinson were among the WSU players who missed crucial free throws late in the second half and in overtime.
''It's hard to lose games on free throws,'' Hawkinson said. ''We hung with them the entire game and at the end of the day, it all came down to stepping up to the line and knocking them down. We're normally a pretty good free-throw shooting team.''
Kent, who offered high praise for the play of both teams ("Just a great college basketball game'') and the atmosphere created by a crowd of 4,025, raved about the efforts of Iroegbu and Hawkinson.
''They played as hard as they could play,'' Kent said.
The Huskies, one of the national leaders in fouls committed, drew 30 whistles (eight more than WSU). Washington made up for the excessive fouling by making just eight turnovers. The Huskies had been averaging a league-high 15.1 turnovers per game.
''They make a lot of mistakes,'' Hawkinson said, ''but I feel like they make up for it with their energy and their tempo and the style that they play.''
The Cougars led 49-43 at the half despite a torrid start by Murray. He scored 13 of Washington's 17 points in the first seven minutes. Murray and Iroegbu both scored 16 points in the opening half.
---
TIP-INS
Washington: The Huskies lead the all-time series with WSU 180-102. The teams had split the previous four games. Washington has won four of the past five games in Pullman, including two in a row.
Washington State: The Cougars, who lost their only true road game (at Idaho, eight miles from Pullman), play nine of their remaining 15 regular-season games on the road. WSU is 1-3 away from home.
HAWKINSON SETS RECORD
Josh Hawkinson recorded his 10th consecutive double-double, breaking the school record he shared with Steve Puidokas (1975-76).
UP NEXT
Washington: The Huskies visit Arizona on Thursday.
Washington State: The Cougars visit Arizona State on Thursday.
---
---