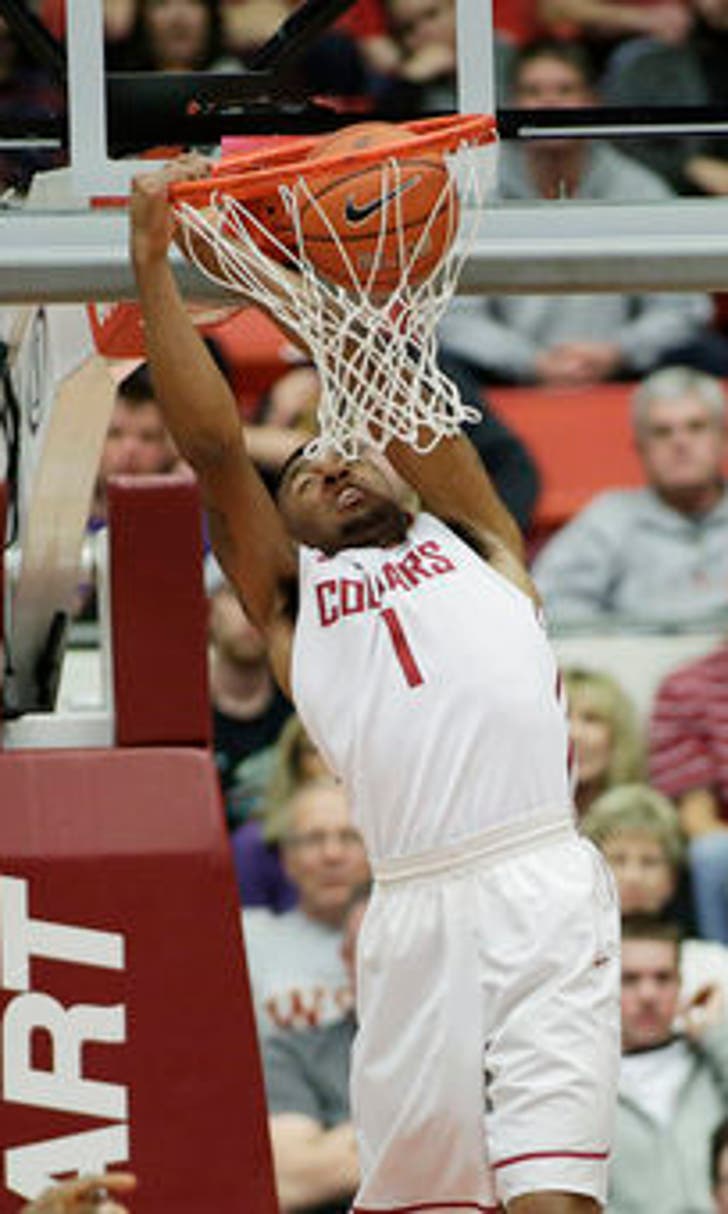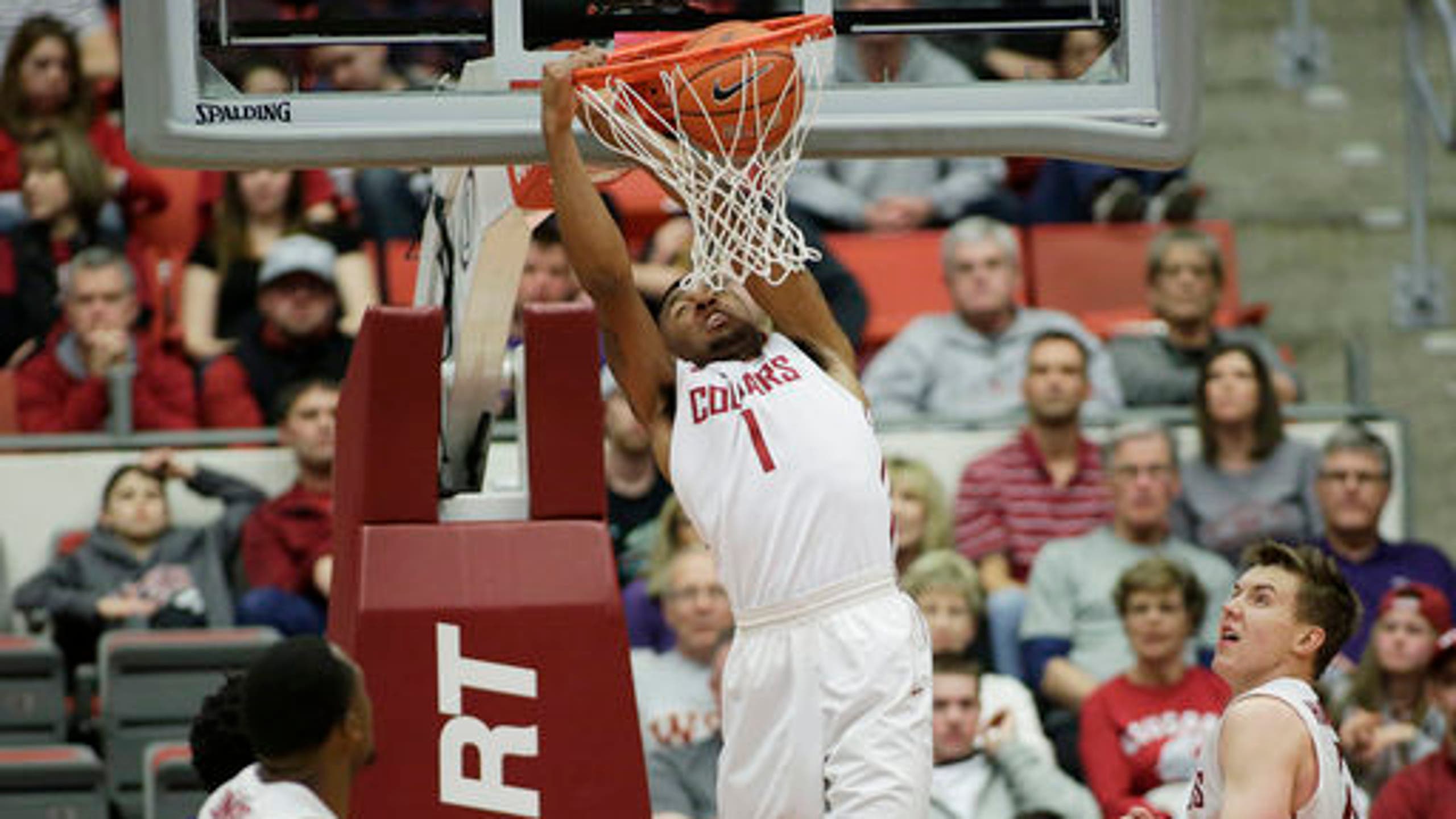 Washington downs Washington State 99-95 in OT
BY foxsports • January 9, 2016
PULLMAN, Wash. (AP) Andrew Andrews scored 29 points, including two free throws with 3.4 seconds left in overtime, to lift Washington to a 99-95 win at Washington State on Saturday afternoon.
Dejounte Murray scored 25 points for the young Huskies (11-4, 3-0 Pac-12), who remain alone in first place.
Ike Iroegbu led Washington State (9-6, 1-2) with a career-high 28 points. Josh Hawkinson added 21 points and a career-high 20 rebounds. Hawkinson's 10th consecutive double-double broke the school record he shared with Steve Puidokas, who set the record in 1975-76.
Hawkinson pressured Andrews into missing a jump shot near the free-throw line as time expired at the end of regulation. Washington outscored WSU 12-8 in overtime, when the Cougars missed three of five free throws in the final 2 minutes, 27 seconds.
Noah Dickerson, one of four Huskies (and three starters) who fouled out, finished with 16 points. Malik Dime added 14. Andrews led Washington with 10 rebounds.
---
---