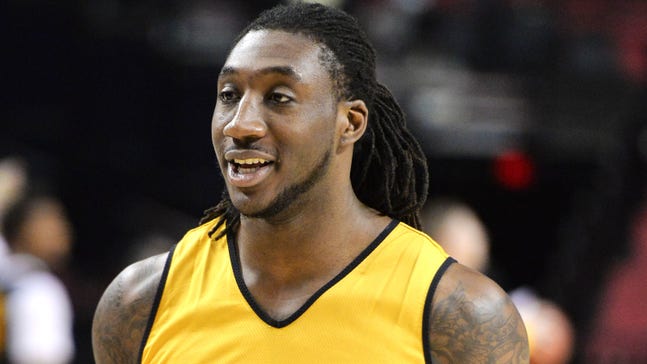 VCU's Alie-Cox arrested on assault charge, accused of hitting woman
Published
May. 5, 2015 2:42 a.m. ET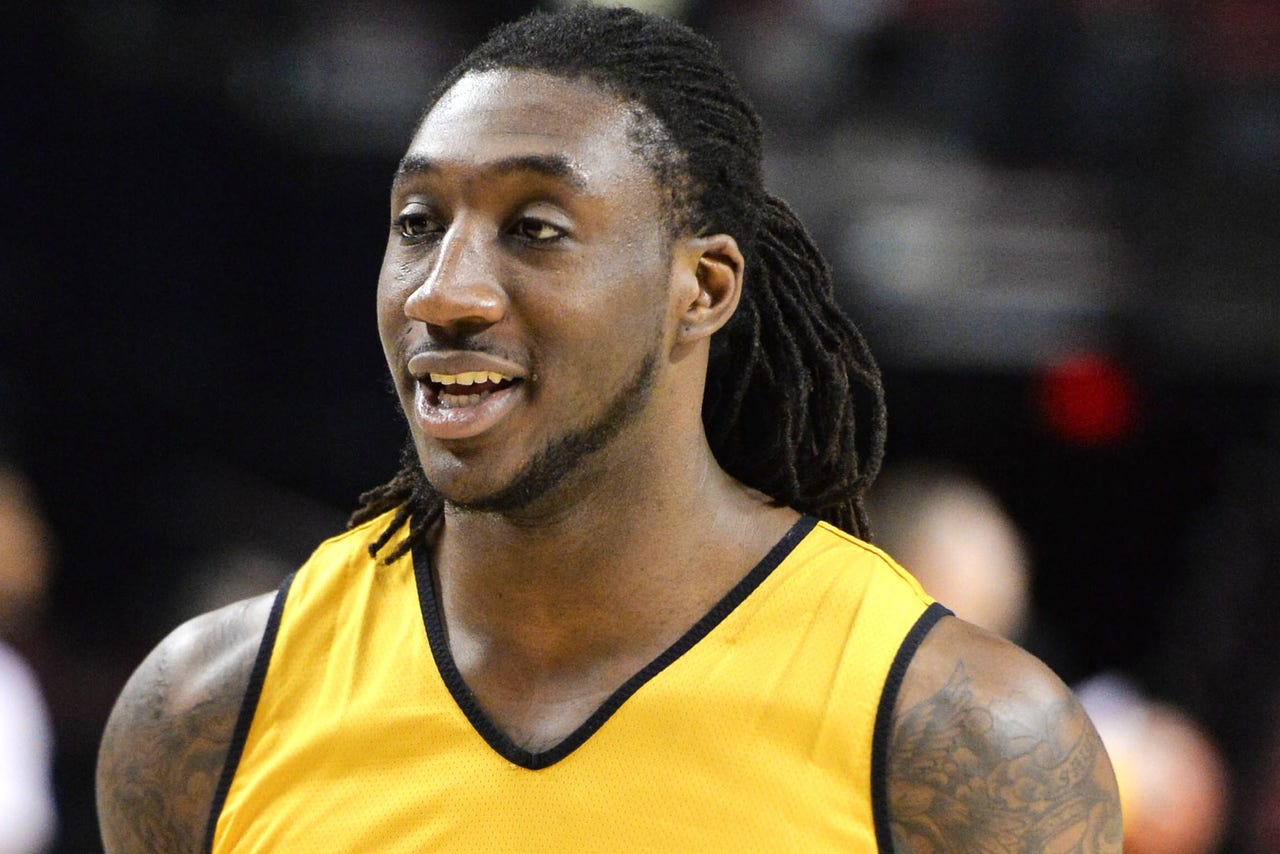 VCU forward Mo Alie-Cox is facing a misdemeanor assault charge after a woman claimed he punched her in the face in a nightclub.
According to the arrest warrant, the incident took place April 3, about two hours after Rams coach Shaka Smart told his team his was leaving to take the same job at Texas. Court records show the complaint was filed April 22, and Alie-Cox was served with the warrant last Thursday.
In her handwritten complaint, Morgan Ashley Kaye says she became involved in a verbal altercation with another woman in the club.
Kaye wrote the other woman pushed her, and Kaye ''accidently'' grabbed the woman by the hair. It was then that she claims the 6-foot-6, 250-pound Alie-Cox punched her in the face.
Kaye says she asked Alie-Cox as he was leaving if he meant to punch her, and he ''said he didn't do it to leave him alone. So I placed a report.''
Alie-Cox was issued a summons for a May 20 arraignment hearing at Richmond Manchester General District Court.
VCU athletic director Ed McLaughlin says the school is monitoring the situation and will allow the legal process to run its course.
Alie-Cox, a redshirt sophomore, was the Rams' primary interior presence last season. He averaged 7.4 points, 5.7 rebounds and 1.9 blocked shots and figures prominently in the Rams' offense under new coach Will Wade, who pledges that touches in the post will drive much of VCU's offense.
Alie-Cox is among the most popular Rams, and his blocked shots typically elicit chants of ''Mo Says No'' among VCU fans.
---