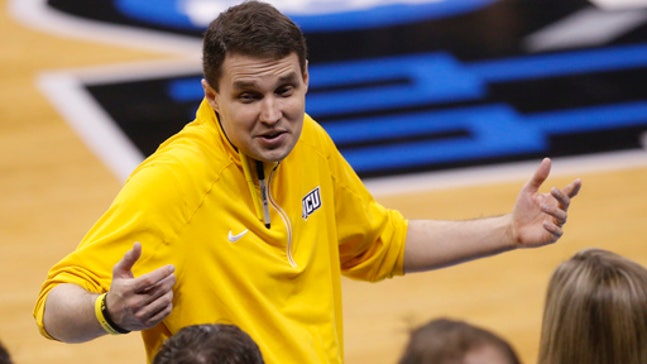 VCU-Oregon St. Preview
Published
Mar. 17, 2016 6:04 p.m. ET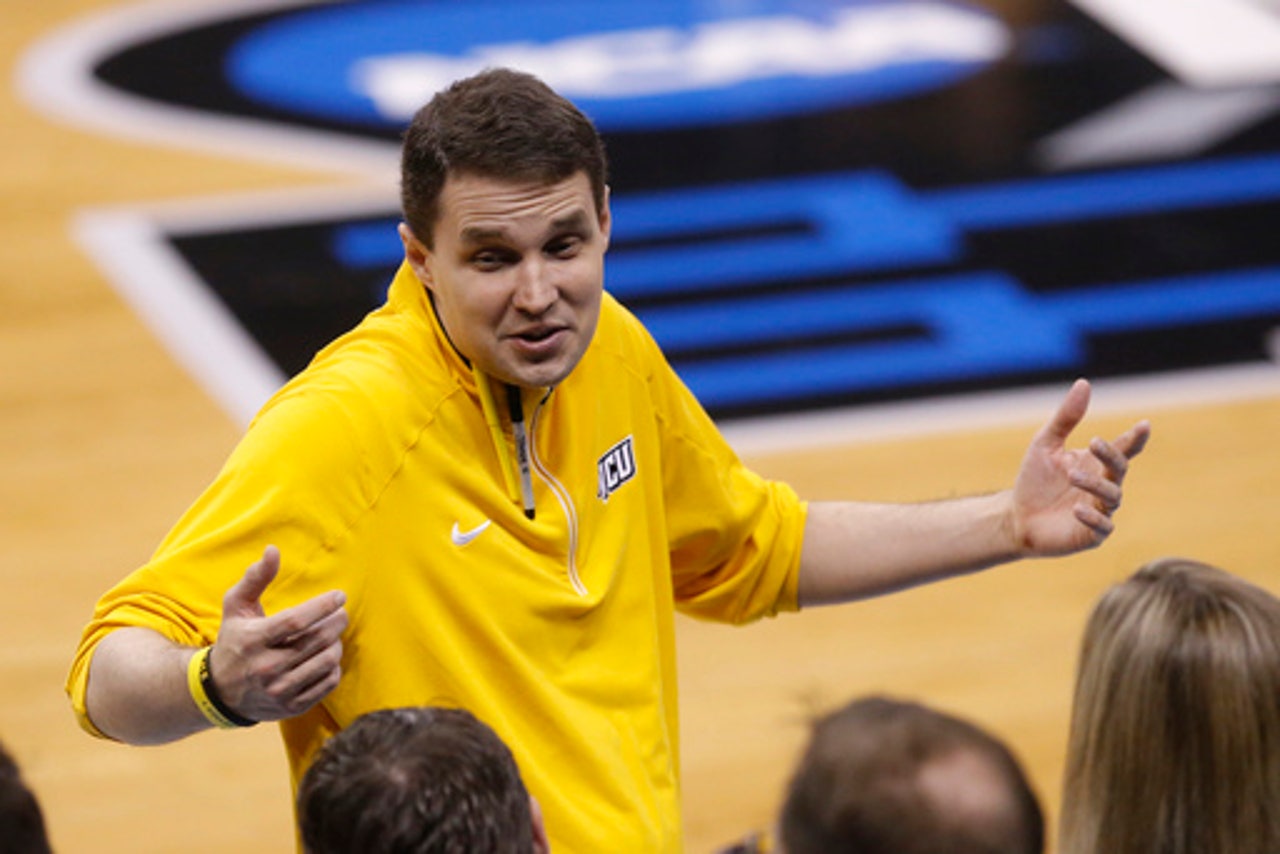 OKLAHOMA CITY (AP) The last time Oregon State made the NCAA Tournament, it was led by a senior guard named Gary Payton.
It took a generation for the Beavers to return to college basketball's preferred postseason destination - along with another senior guard named Payton.
Led by Gary Payton II, seventh-seeded Oregon State (19-12) will return to the NCAA Tournament for the first time in 26 years when it faces tournament regular Virginia Commonwealth on Friday.
The appearance caps a dramatic two-season turnaround under coach Wayne Tinkle by the Beavers, who were largely relegated to Pac-12 Conference irrelevance for much of the time since their last trip in 1990. That team featured the elder Payton, the conference's Player of the Year and future NBA Hall of Famer who will be in attendance in Oklahoma City on Friday to watch his son.
What he'll see is a team dismissive of its underdog status against the 10th-seeded Rams (24-10), one fueled by his son - the two-time Pac-12 Defensive Player of the Year who excels at a little bit of everything just like his dad.
''We had a great group of guys that helped me do it,'' Payton II said. ''And that was the goal, the main goal, to get back here and make Beaver basketball exciting again.''
Payton spent his first two collegiate seasons in junior college, but his impact at Oregon State was immediate last season as the Beavers won 17 games in Tinkle's first year.
This season, the 6-foot-3 senior has averaged 15.5 points, 7.5 rebounds and five assists per game. However, his offensive prowess is only a small part of the havoc Payton - who also averaged 2.5 steals per game - brings to the court for Oregon State.
And he's done so without feeling any of the pressure of living up to his father's considerable legacy with the Beavers.
''He's such a laid-back individual, I don't think he sees that pressure, doesn't feel it,'' Tinkle said. ''He's very confident in himself.''
That confidence is likely to be needed on Friday against a VCU team that's established itself as a tournament regular since its remarkable Final Four run in 2011.
The Rams have reached the tournament in every year since, and they've done so this year despite a new coach in Will Wade and rocky beginning to the season that saw them 5-5 after three straight losses to Florida State, Georgia Tech and Cincinnati in December.
It was after the Georgia Tech loss that Wade, a former VCU assistant under Shaka Smart who spent the last two seasons at Chattanooga, felt the Rams' NCAA hopes fading and told the players focus only on the Atlantic 10 Conference schedule ahead.
The change in focus worked, with VCU winning its first nine league games and reaching the conference tournament championship game on their way to securing the school's ninth NCAA appearance since 2004.
''You had to give them hope,'' Wade said. ''So we gave our guys some hope and they've responded. They responded well. We won the league, and here we are.''
Despite the regularity of their NCAA visits, senior guard Melvin Johnson said the Rams aren't any less excited this time.
''It's one of the experiences that you never get tired of,'' Johnson said. ''If I had another four years to go to another four NCAA Tournaments, I would, and I'd be just as happy as I am now.''
---