Valparaiso beats Youngstown State 82-72 (Feb 11, 2017)
February 11, 2017

VALPARAISO, Ind. (AP) Shane Hammink scored 23 points and grabbed seven rebounds and Valparaiso beat Youngstown State 82-72 on Saturday night.
Hammink was 8 of 14 from the floor for the Crusaders (21-5, 11-2 Horizon). Alec Peters added 22 points and seven rebounds, Tevonn Walker had 14 points and six rebounds and Lexus Williams chipped in 11 points.
Valparaiso went on top early and led all the way, building to a 43-33 advantage at the break.
The Crusaders maintained the lead throughout the second half. Youngstown State cut it to one, 65-64, on a Cameron Morse 3-pointer with 6:48 to go but Peters replied with a 3 of his own and Hammink turned a defensive rebound into a dunk to make it 73-64 with 2:59 left. Youngstown State never threatened after that.
Morse finished with 25 points to lead the Penguins (10-17, 4-10) who have lost four straight.
---
---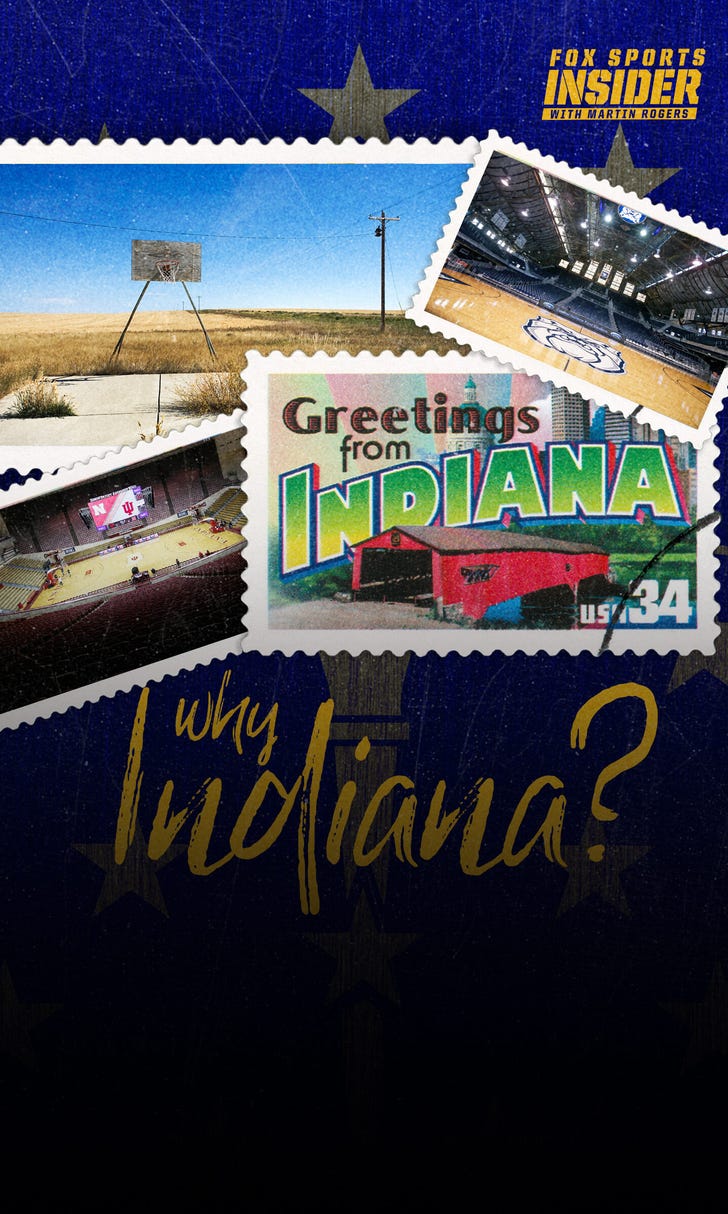 Indiana is the perfect location for the 2021 NCAA Men's Basketball Tournament