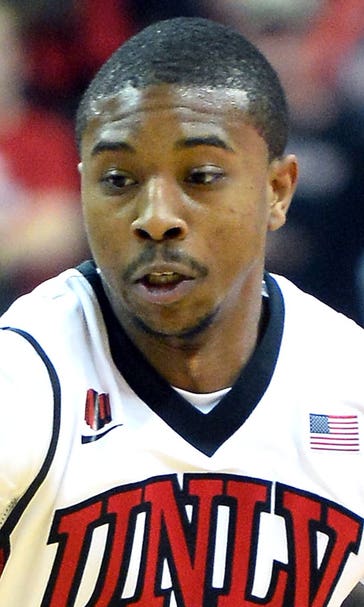 UNLV suspends Daquan Cook at least 13 games
November 3, 2015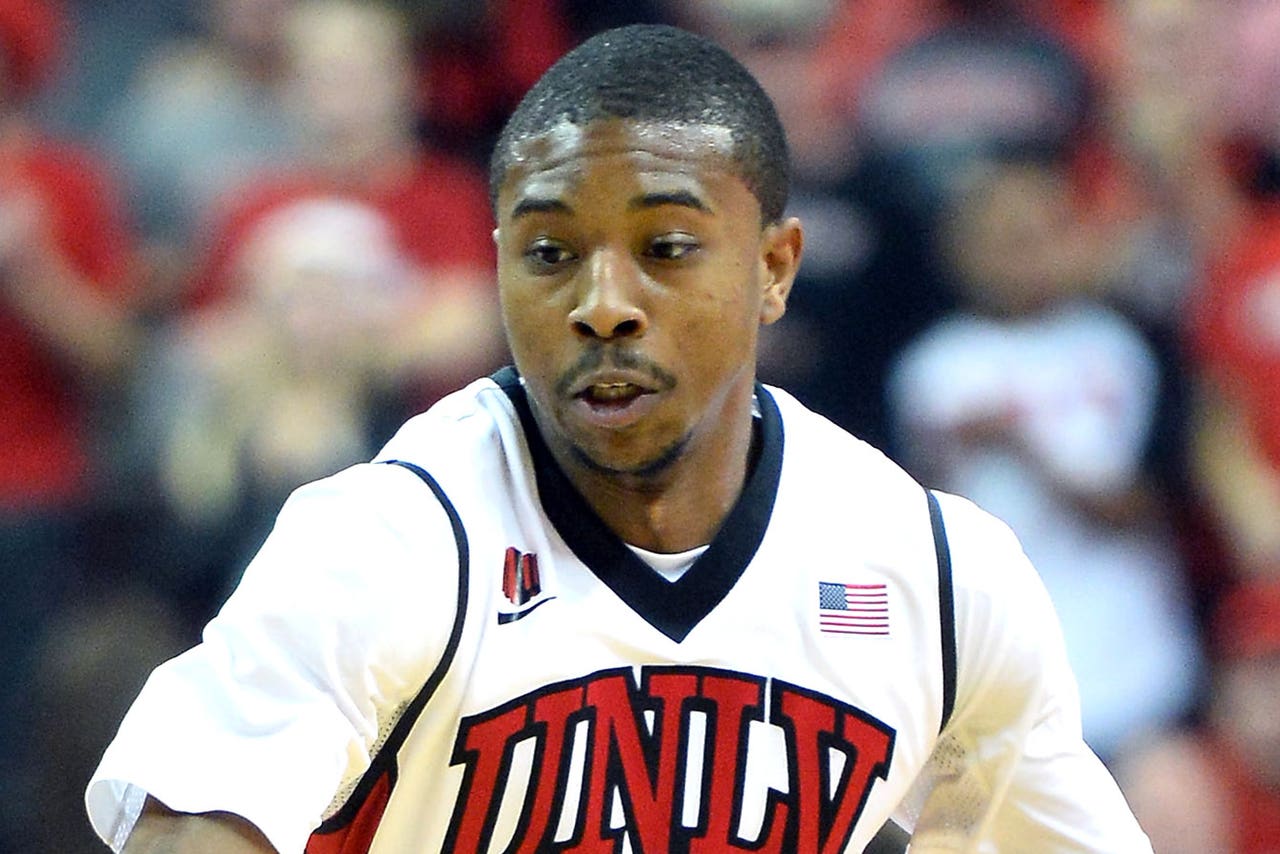 UNLV guard Daquan Cook will not play until the start of Mountain West Conference play following his DUI arrest on Sunday.
UNLV head coach Dave Rice announced the suspension, which will last at least 13 games, on Tuesday to reporters.
"Very disappointed in Daquan but also disappointed for Daquan," Rice said. "He's worked extremely hard and put himself in a position to be ready to play and made a serious mistake. He understands there's a responsibility when you put a UNLV uniform on and he failed in that regard."

 
Cook averaged 1.4 points per game during the 2013-14 season. He missed all of last year with a torn ACL. Cook was expected to see minutes off the bench behind starting guard Jerome Seagears, who sat out this past season after transferring from Rutgers.
The Runnin' Rebels begin the season on Nov. 13 agains Cal Poly. UNLV's conference slate does not start until Dec. 30 against Fresno State.
h/t Las Vegas Sun
---
---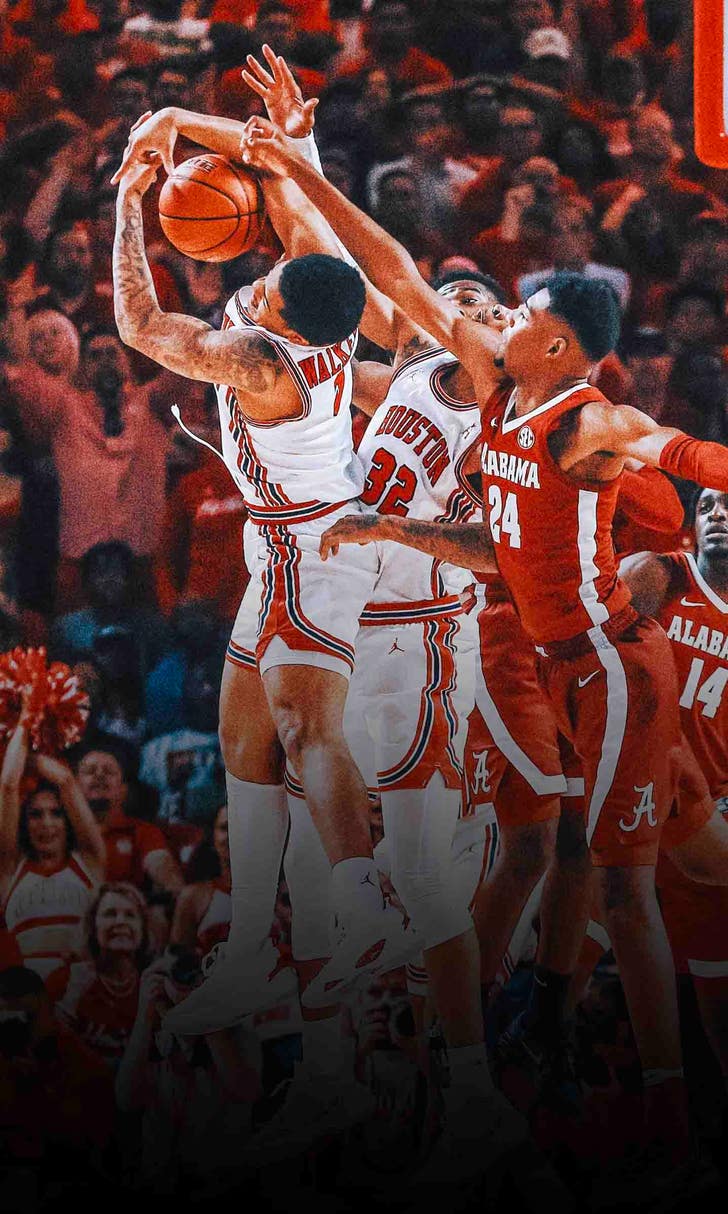 Ranking the 11 best road wins so far, and how they could matter in March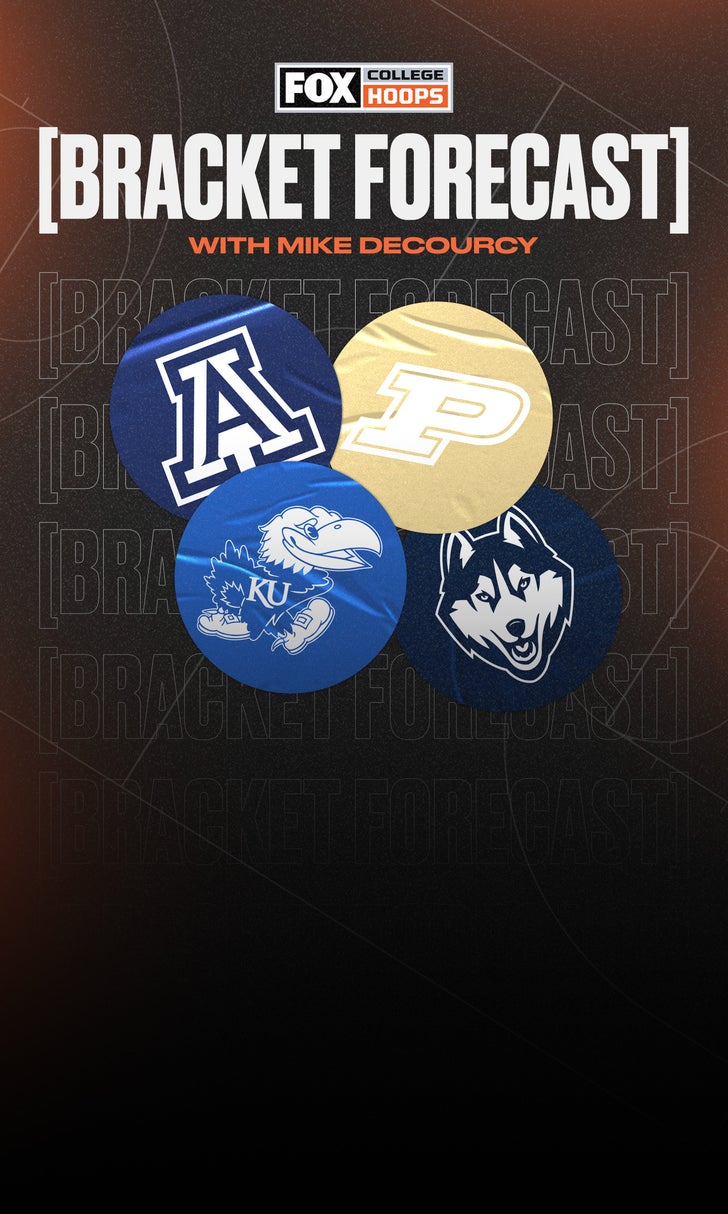 NCAA Tournament Bracket Forecast: Top seeds unchanged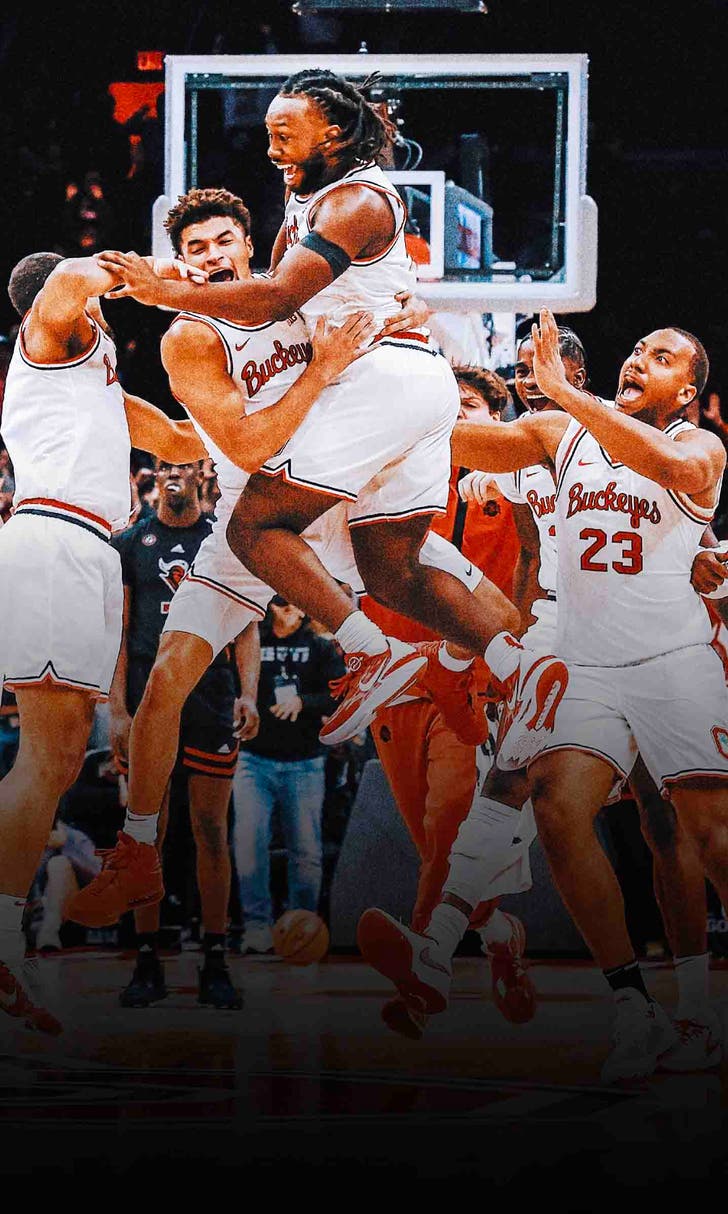 College basketball notebook: Ohio State's questionable buzzer-beater win