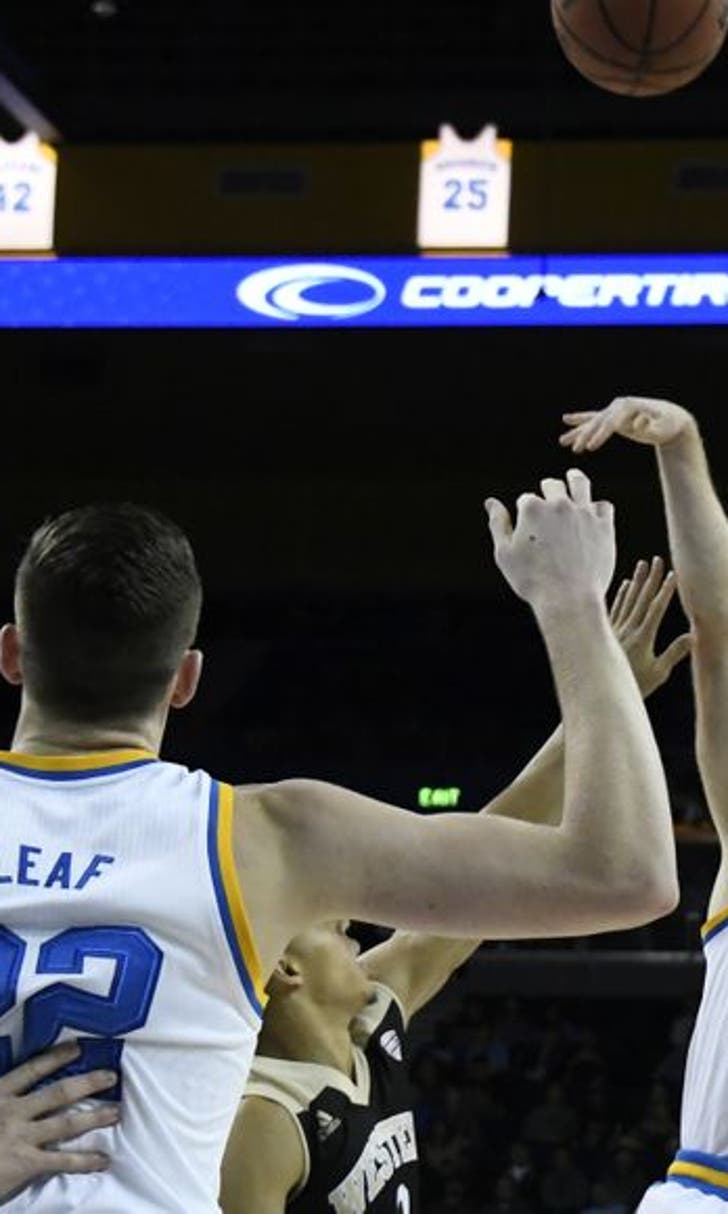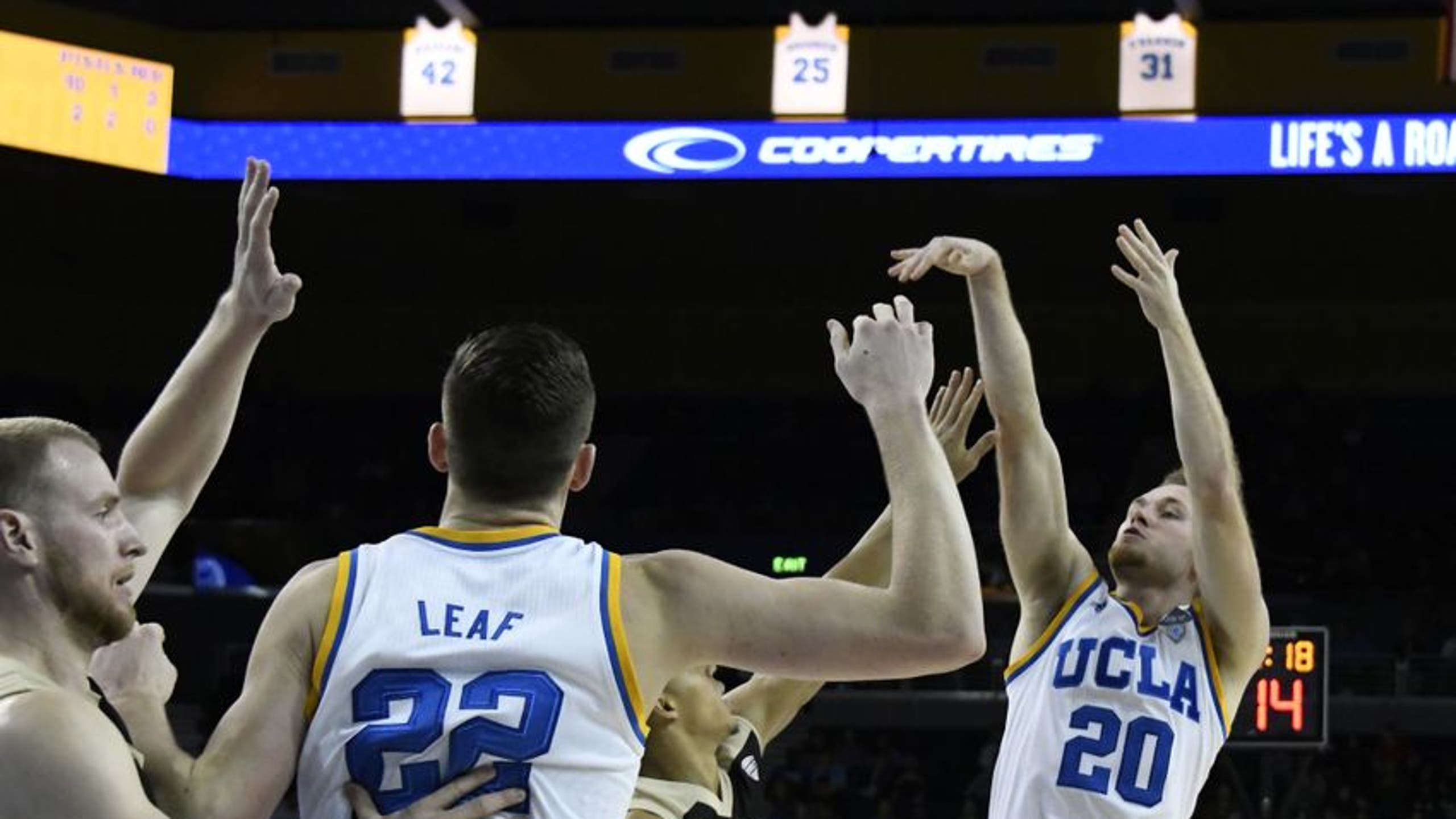 UCLA Basketball: A Loss Is What The Bruins Needed
BY Fansided and Mike Regalado/FanSided via Go Joe Bruin • December 29, 2016
The UCLA Basketball team suffered their first loss of the season, which is the best thing that could happen to them if they are hunting for a Pac-12 Championship.
The sky is not falling. The UCLA Basketball team lost by a small margin (89-87) to a very good Oregon Ducks team that does an extraordinary job at winning on their home floor. In fact, they now have a 34-game home win streak in Matthew Knight Arena.
Despite what the Bruins could have done, it does not make up for the fact that they are 0-1 in Pac-12 play. They have their first loss of the season and it happened to be at the start of Pac-12 play.
Winning this game would have been good for the Bruins, but a loss is better.
No one would believe that the Bruins would go undefeated. The Pac-12 has four teams, including UCLA, that have legitimate shots at winning the conference. UCLA has improved, but they are not a superpower. Not yet.
What this loss does is remind them that they can be beaten. They are vulnerable, just like everyone else.
Now we wait for the response. This is Lonzo Ball's first loss since his junior season in high school. do you think he is going to take it lightly? After missing a late free throw, do you think Bryce Alford is going to let that happen again? After subpar games, do you think Aaron Holiday and Isaac Hamilton are just going to take it? I doubt it.
This is just one loss. Against a good team. But now the Bruins are going to have to make up for lost ground and that starts Friday against Oregon State, who I am praying for at this very moment. If the Bruins come out fighting the way they did against Kentucky, they will surely handle themselves the rest of the conference season.
More from Go Joe Bruin
Yes, the Bruins have some things to fix, but for the most part, they have the talent to give them a legitimate shot at the Pac-12 Championship. I just feel sorry for the rest of the teams in UCLA's way.
---
---