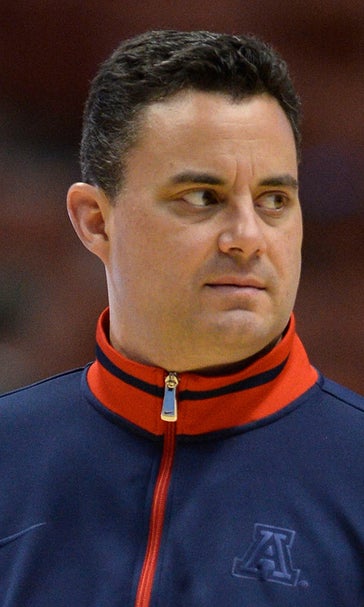 U19 national team blows out Argentina, advances to quarterfinals at World Championship
July 1, 2015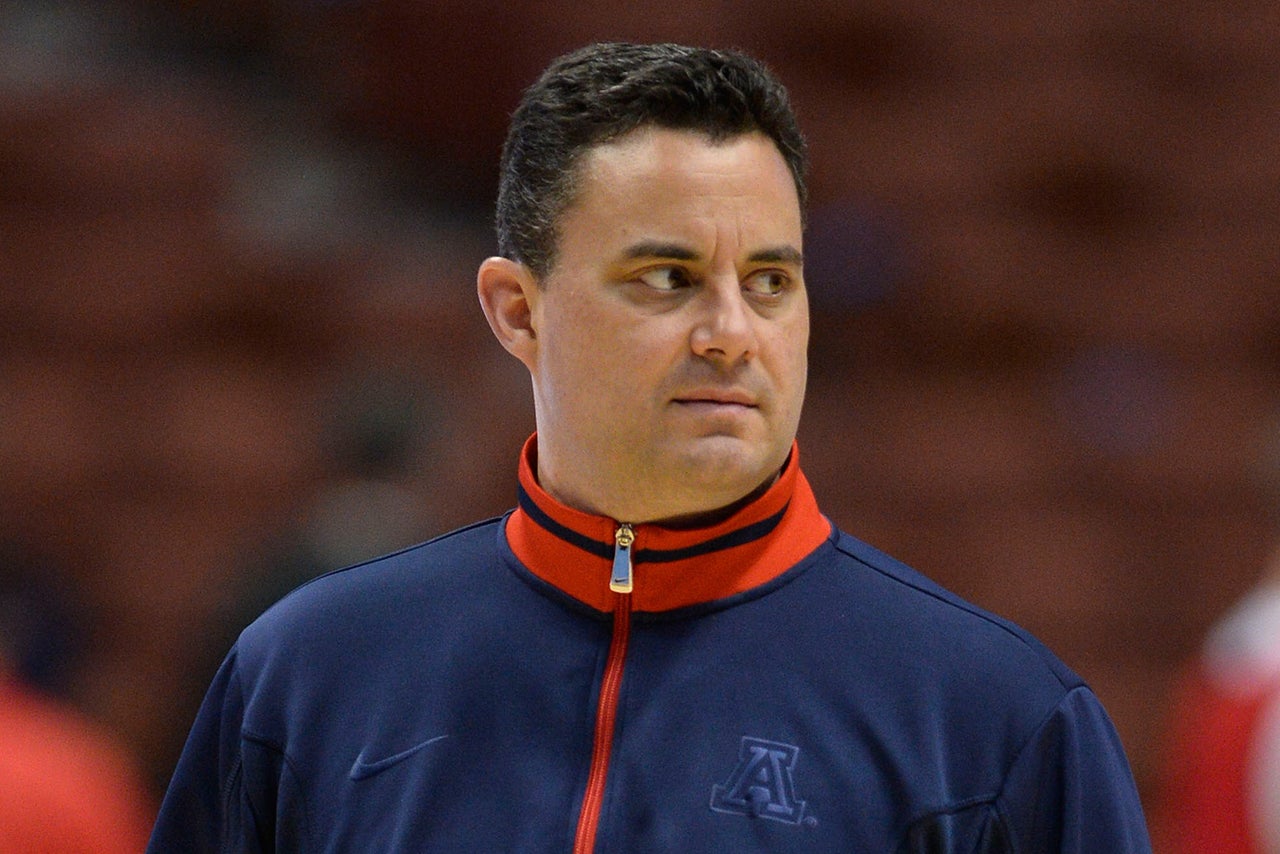 It's not exactly shocking, but the United States Under-19 National Team is rolling through the FIBA World Championship in Greece.Argentina became the Americans' latest victim on Wednesday morning as Class of 2016 star Harry Giles scored 17 points to go along with 12 rebounds in a 93-45 win in the Round of 16 at Heraklion Arena.
With the victory, the U.S. (4-0) advances to play Friday in the medal round quarterfinal versus 3-1 Italy.
Jayson Tatum, another 2016 standout, added 14 points on 6-for-8 shooting, while Arizona freshman Alonzo Trier had 13 on 5-for-7 shooting.
These games are especially important to Trier, whose future head coach Sean Miller is in charge of the U 19 squad.
(h/t Zagsblog)
---
---