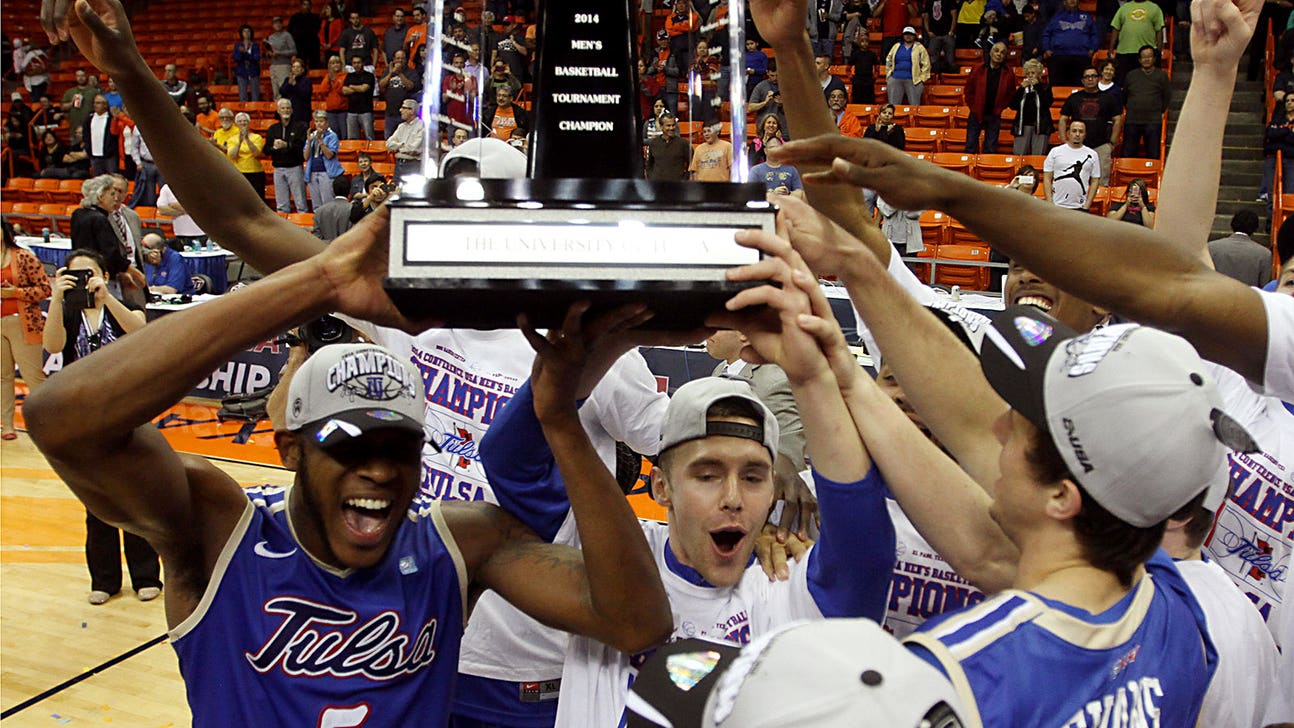 Tulsa tops LaTech to capture Conference USA tournament
Published
Mar. 15, 2014 3:30 p.m. ET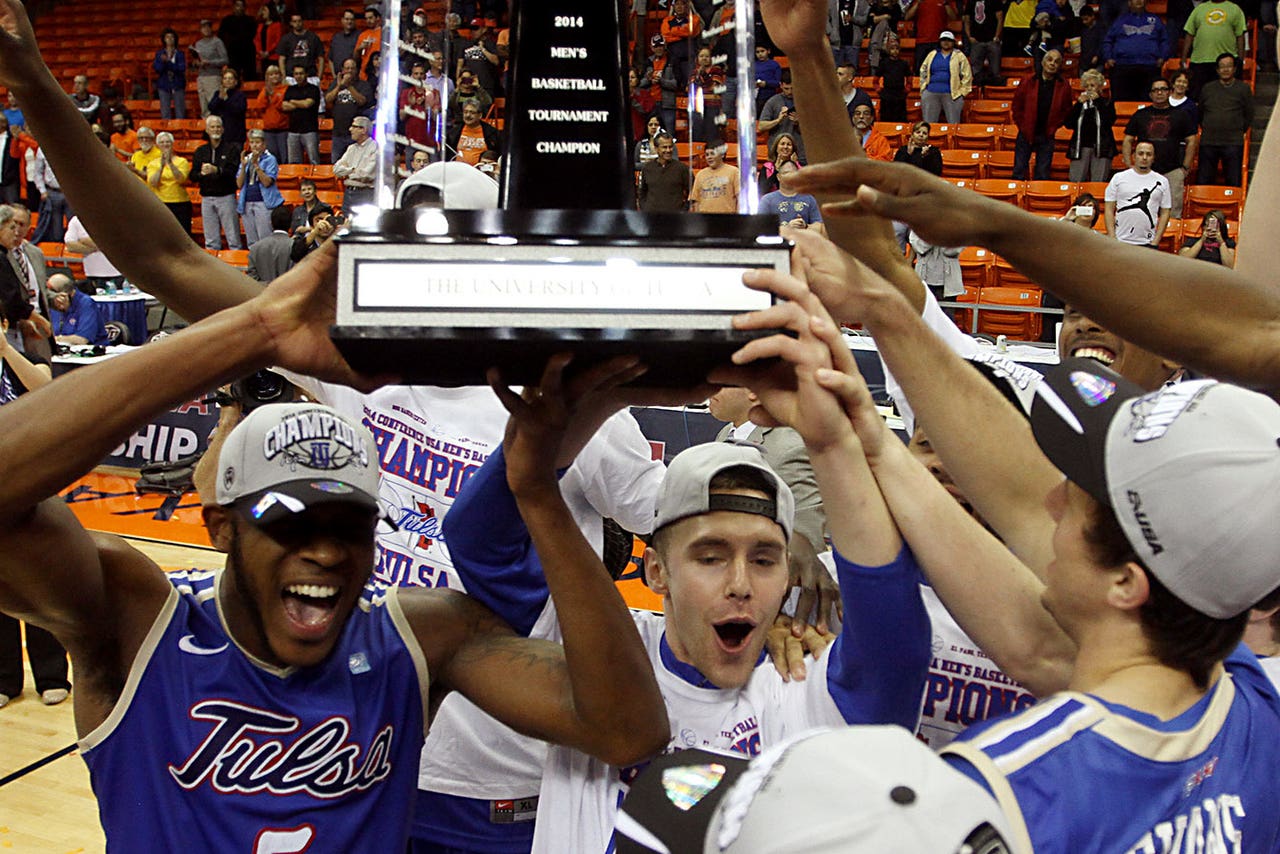 EL PASO, Texas -- Danny Manning is taking Tulsa back to the NCAA tournament.
James Woodard scored 27 points to lead the Golden Hurricane to its first NCAA berth since 2003 with a 69-60 victory Saturday against Louisiana Tech in the Conference USA tournament final.
"It's an indescribable feeling," said Woodard, who is from Tulsa. "Growing up as a kid, you can't wait for March Madness. To be a part of that, this time around, and for us being so young as a team, it's definitely a dream come true."
Woodard, who scored 18 points in the second half, made 7 of 8 free throws down the stretch to help Tulsa hold off the Bulldogs.
Tulsa (21-12), which was the No. 2 seed, will carry an 11-game win streak into the tournament. Top-seeded Louisiana Tech came up short, extending an NCAA tournament drought dating to 1991.
The Bulldogs (27-7) were led by Kenneth Smith with 16 points and Kenyon McNeail with 15. Alex Hamilton finished with 12.
The Bulldogs led 35-34 at the half in a game with 16 lead changes. Neither team led by more than five points until Tulsa took control in the final 5 minutes, pushing the advantage to 10 points on a free throw by Woodard with 1:12 left.
"This was a lot of fun," said Tulsa second-year head coach Danny Manning, who won an NCAA title playing for Kansas in 1988. "It was a hard-fought game. Louisiana Tech is a talented team. We have three other teams in our league deserving of a bid."
Louisiana Tech, which made 7 of 10 3-pointers in the first half and shot 45 percent from the field, cooled off in the second half. The Bulldogs, limited by a stingy Tulsa defense, shot 32 percent for the game. They went just 4 of 15 from 3-point range in the second half and 15 of 23 from the free-throw line.
"Right now, I feel bad for the four seniors," Tech's Alex Hamilton said. "I just wish there was more could do. We came out on the short end. I feel bad for the guys."
Meanwhile, Tulsa shot 72 percent from the line (18 of 25), 55 percent from 3-point range (5 of 9) and 43 percent from the field.
---