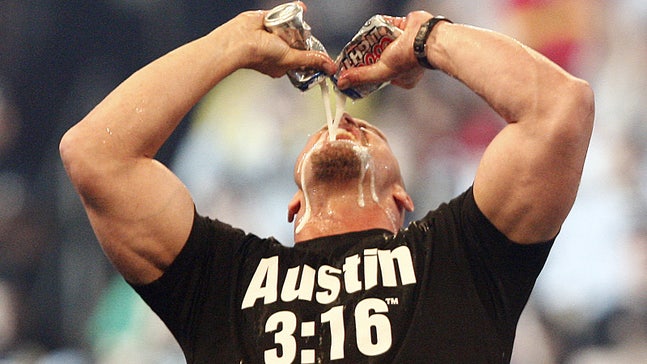 The Internet celebrated Stephen F. Austin's epic upset with Steve Austin GIFs
Published
Mar. 18, 2016 10:15 p.m. ET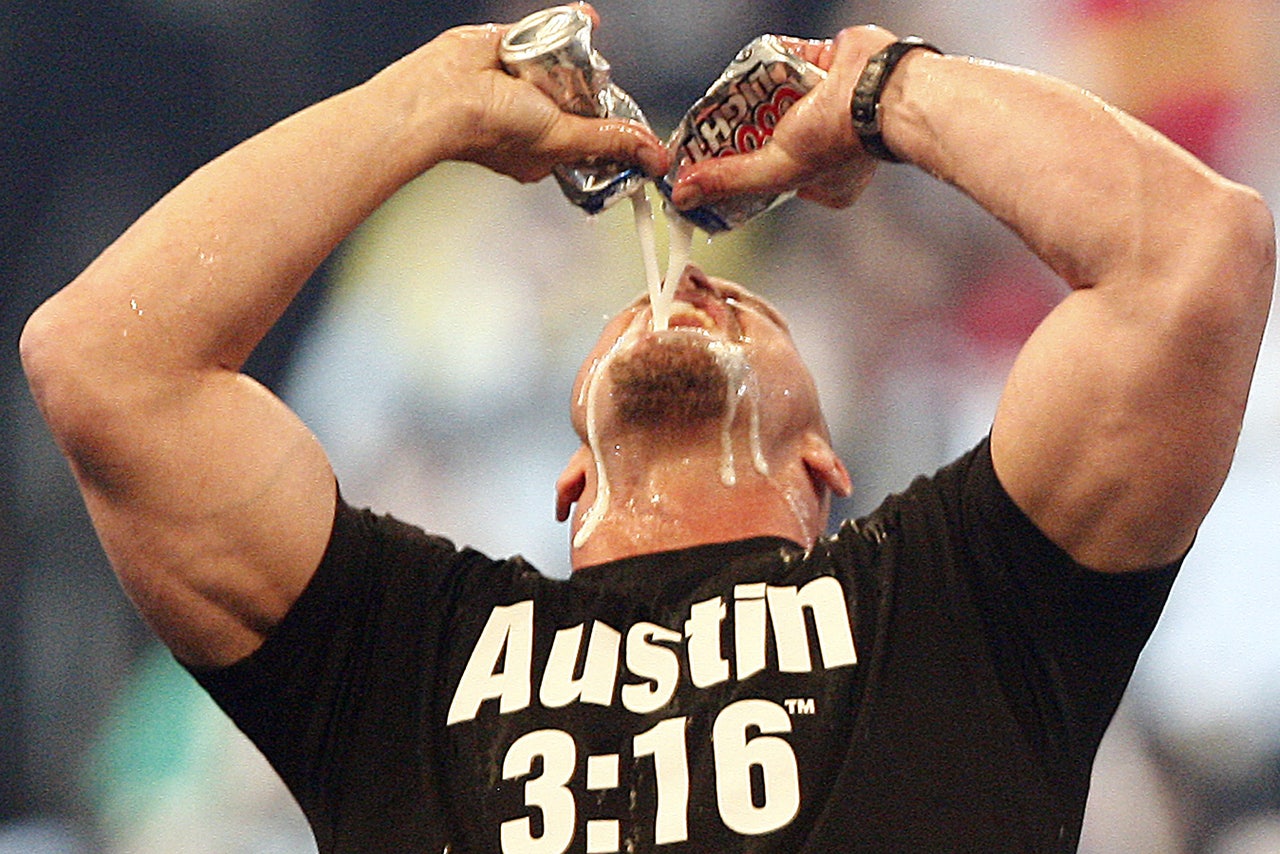 If you're anything like us, you can't hear the name "Stephen F. Austin" without thinking about broken glass and a few cold beers.
Yes, we know the Lumberjacks have nothing to do with WWE star Stone Cold Steve Austin. But we can't stop ourselves from making the association between the two. And neither can the Internet, apparently, which reacted to Friday's upset of three-seed West Virginia University with a flurry of Rattlesnake gifs.
It started in earnest when the Lumberjacks took a three-point lead into halftime:
And what better way to express a tight game midway through the second half than with a bit of Stone Cold?
Then, as Stephen F. Austin started to pull away, even Vince McMahon had to get in on the act:
Finally, once the upset was complete, the GIFs came fast and furious:
We might have found our new favorite team for this tournament, especially if it means more live coverage like this moving forward.
---
---