Texas A&M-CC beats Abilene Christian 56-44 (Feb 22, 2017)
February 22, 2017

ABILENE, Texas (AP) Rashawn Thomas scored 18 points with 11 rebounds and four steals, Kareem South had 14 points, and Texas A&M-Corpus Christi used a big second-half run to beat Abilene Christian 56-44 on Wednesday night to win its eighth straight.
Joseph Kilgore scored 13 for the Islanders (17-9, 10-5 Southland), who entered the game third in the conference standings. Ehab Amin had two steals for his 88th of the season, tying former teammate Hameed Ali's single-season record.
Jaren Lewis' layup capped a 12-4 run and the Wildcats rallied from a 32-23 halftime deficit to get within 36-35 early in the second half. Jake Kocher made two layups amid a 15-4 run capped by Amin's layup off a steal and the Islanders were up by 12, 51-39, with 3:42 left. The Wildcats closed to within seven with 1:40 to go, but got no closer.
Lewis scored 11 for Abilene Christian (12-14, 6-9), which shot 33.3 percent (17 of 51).
---
---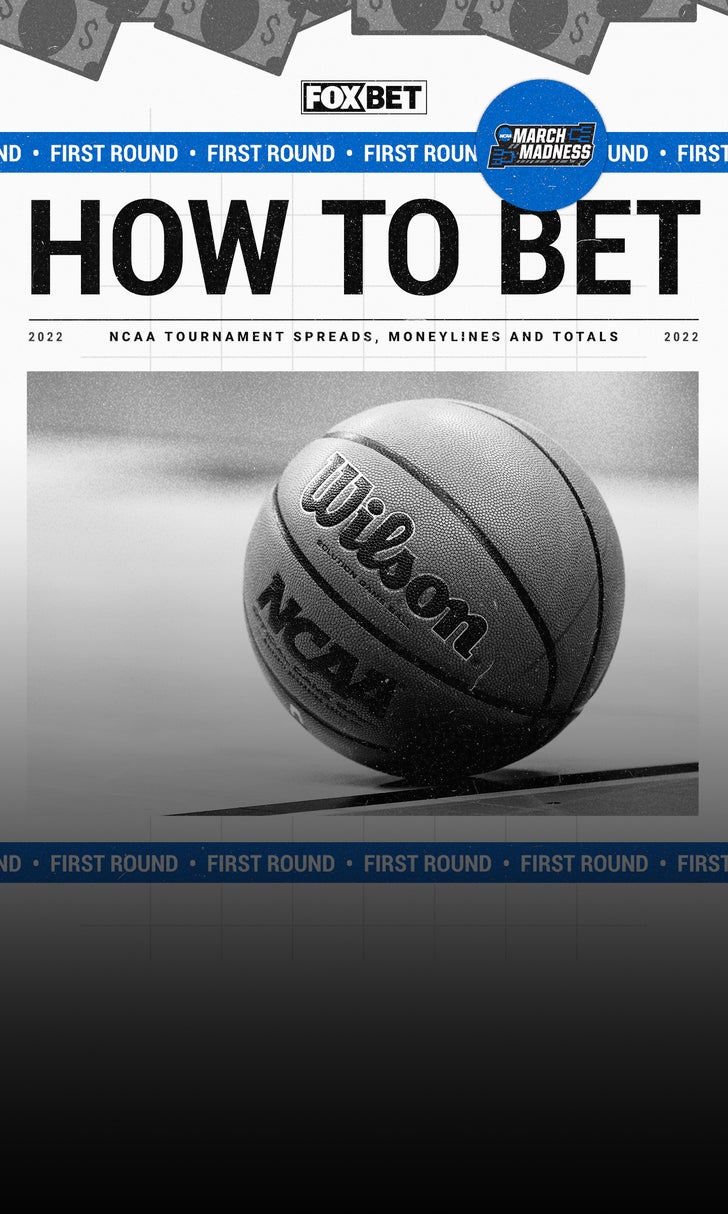 NCAA Tournament odds: How to bet the First Four games, betting results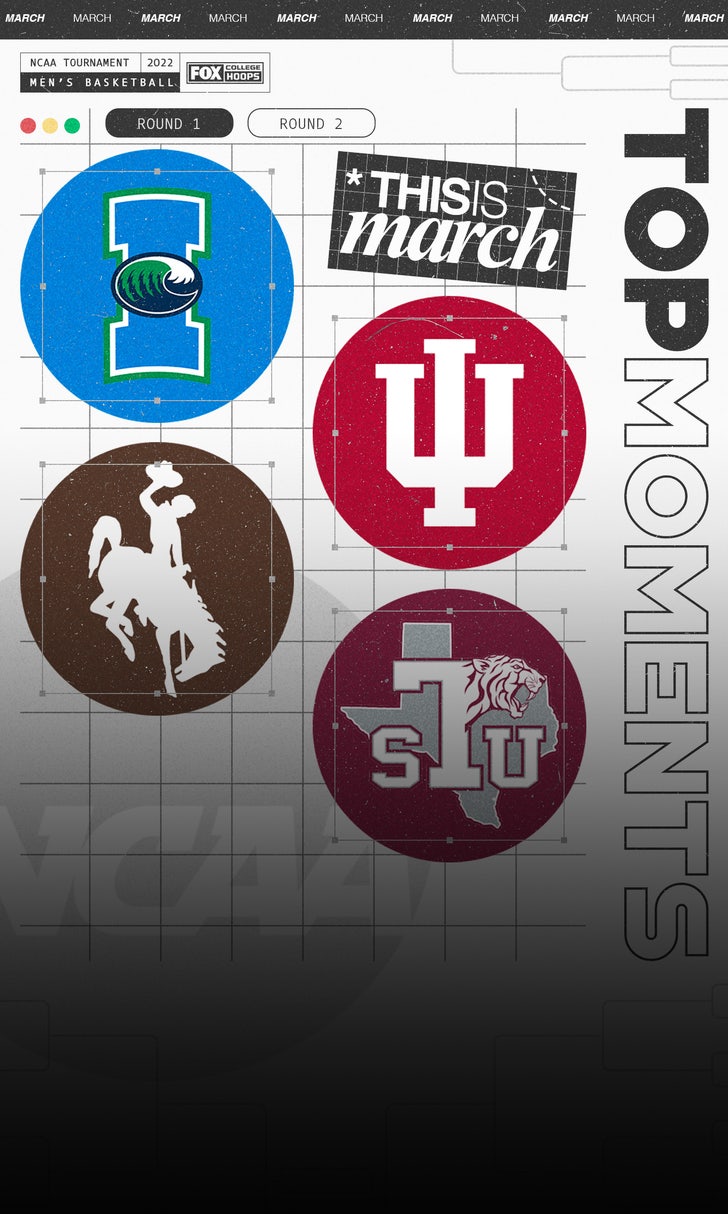 2022 NCAA Men's Basketball Tournament: First Four Top Moments, Day 1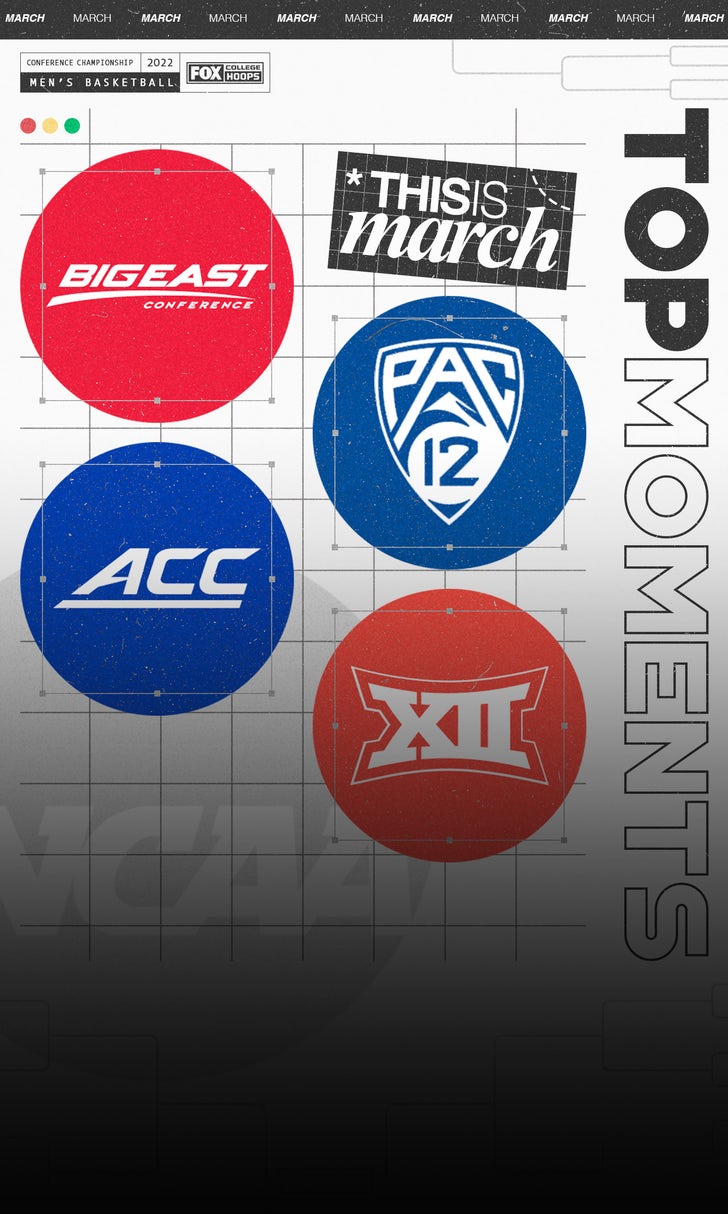 NCAA top moments: College basketball champs crowned