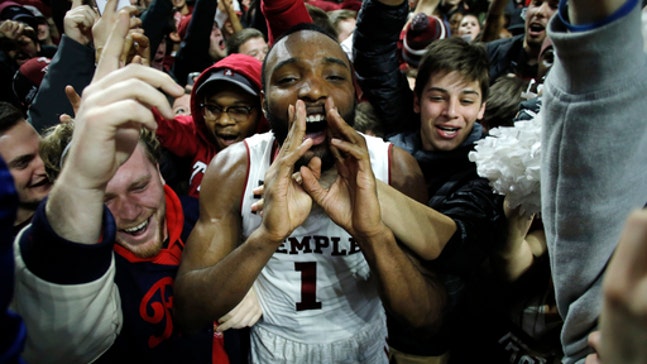 Temple basketball team takes NYC subway to get to Iowa game
Published
Mar. 18, 2016 2:31 p.m. ET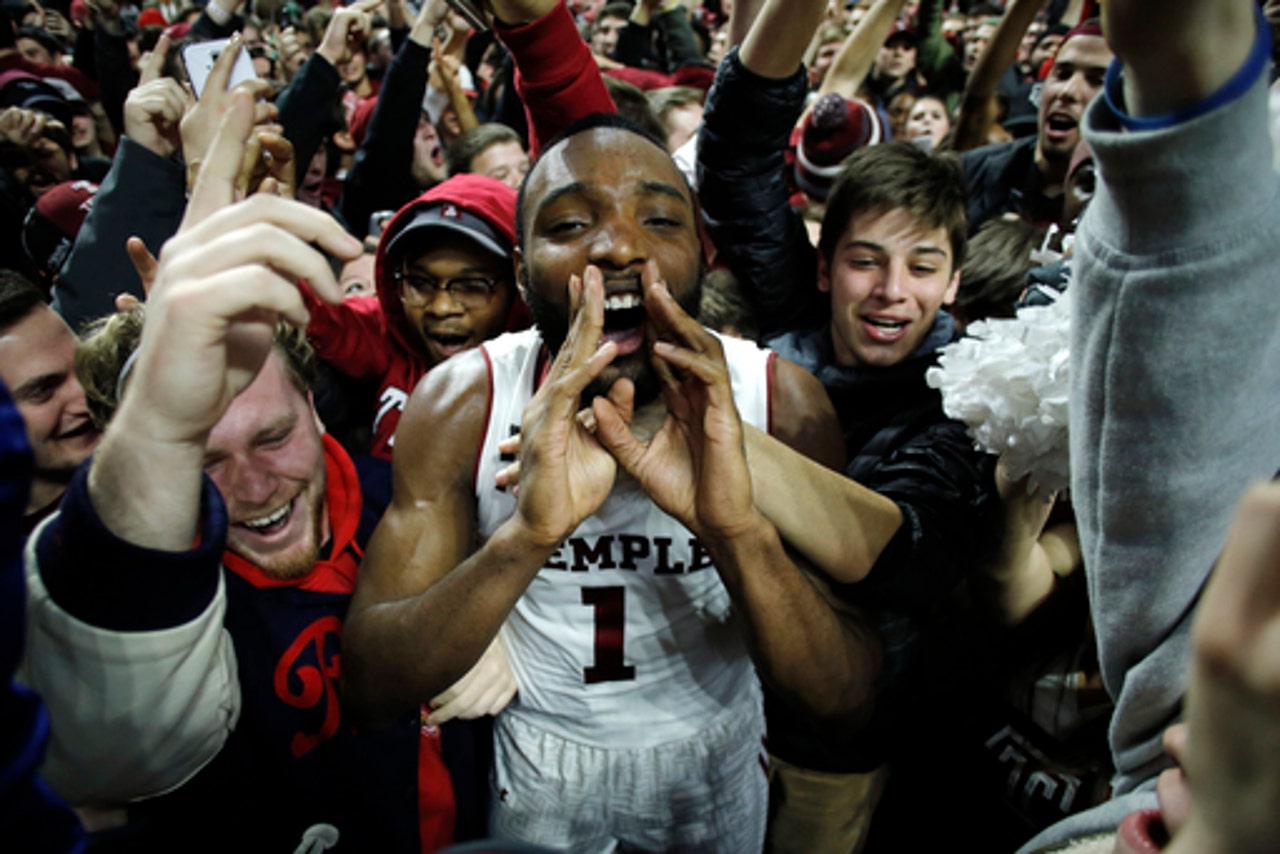 No details on whether or not they encountered any of the city's mobile mariachi bands or break dancers, but Temple definitely took advantage of New York City public transit to get to their Friday afternoon NCAA tournament matchup.
Campus Rush's Dan Gartland reports the 10-seeded Owls boarded the five train headed for Flatbush Avenue to get to the Barclay's Center for their afternoon game against seven-seed Iowa. 
College basketball players: they're just like you and I--except gigantic, well-coordinated and cool.
Dan is on Twitter. He's medium-sized, somewhat coordinated and occasionally cool by accident.
---
---