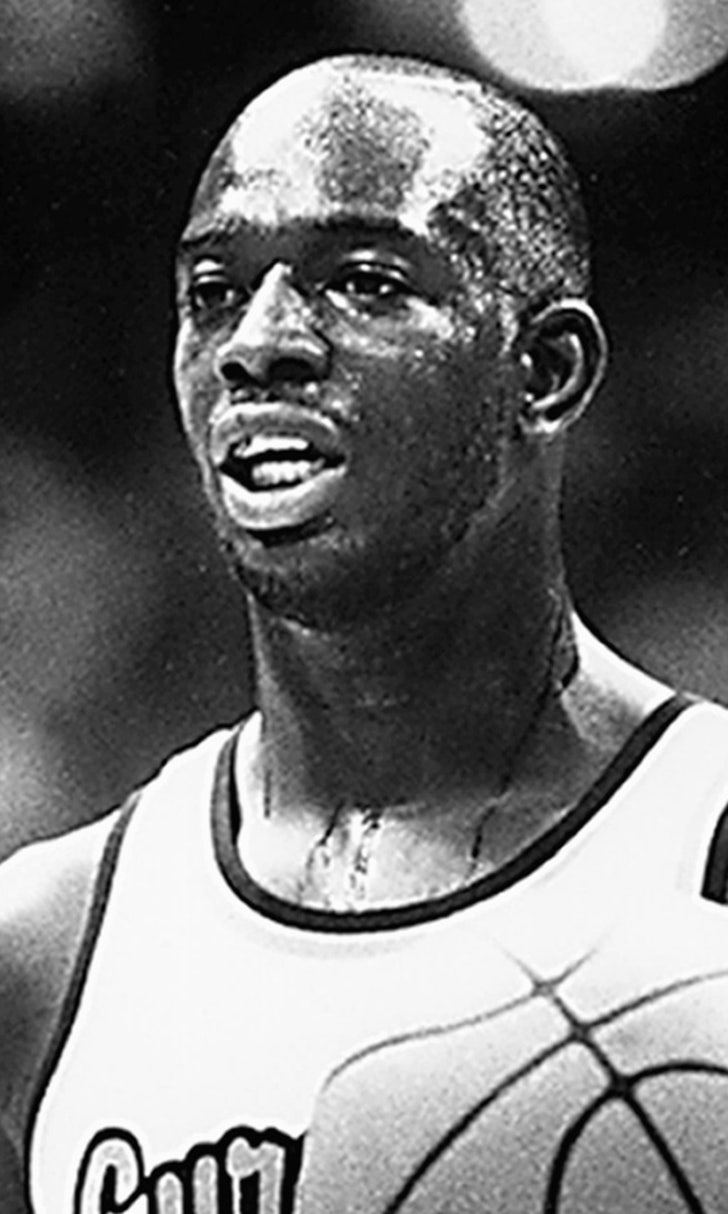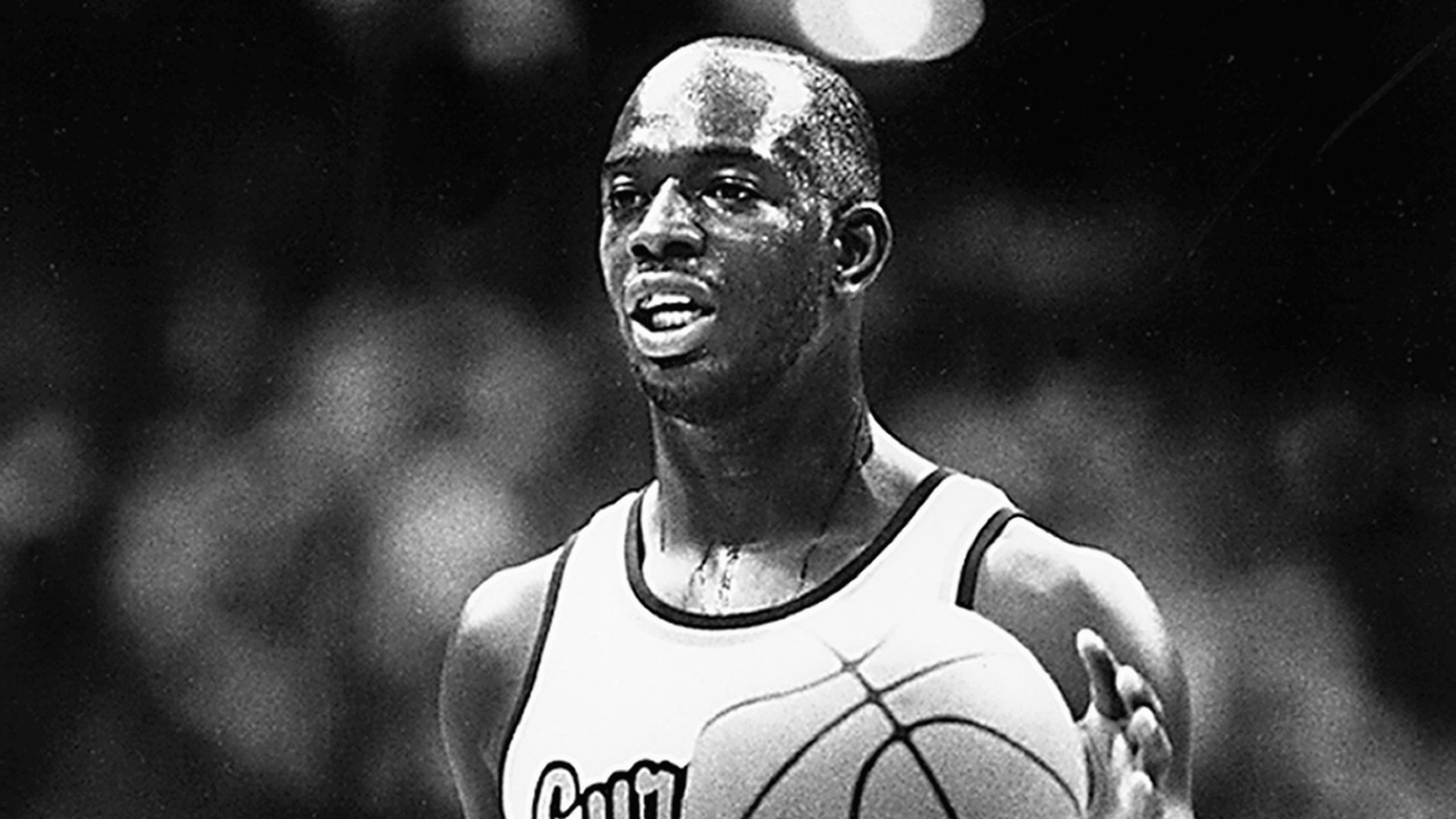 Syracuse wears warmup shirts in honor of Pearl Washington
BY foxsports • January 28, 2016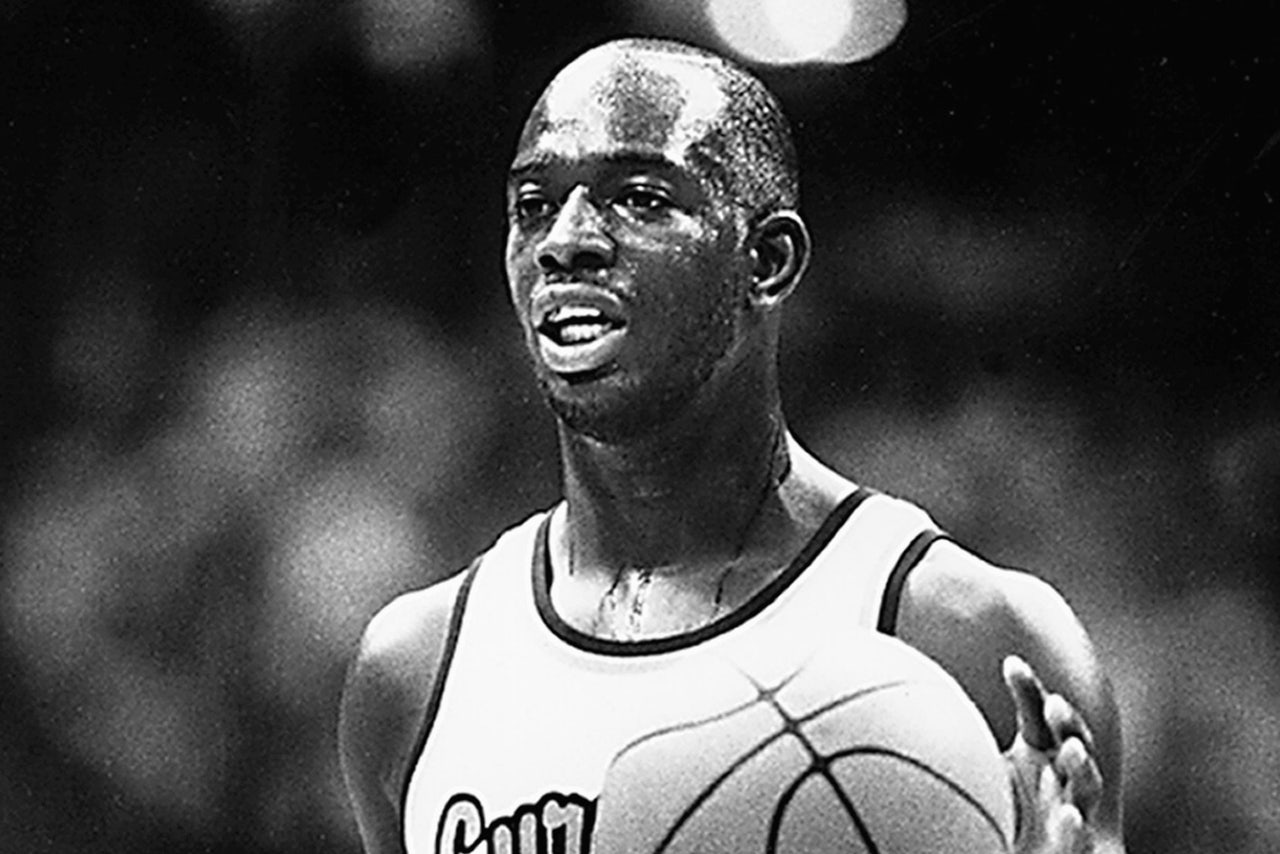 Syracuse legend Dwayne "Pearl" Washington was honored during warmups before the Orange took on No. 25 Notre Dame on Thursday night.
The Orange, who defeated the Fighting Irish 81-66, wore T-shirts to pay tribute to the former NBA player who is currently battling brain cancer.
It was revealed last week that Washington, 52, had suffered a relapse in his battle with cancer. Washington's friend, Brandon Steiner, has started a GoFundMe page to help with the cost of the 24-hour care Washington requires.
"He was one of the first stars, the face of Syracuse basketball. He was worldly," Syracuse associated head coach Mike Hopkins told FOX Sports last week. "I was a suburban kid from Southern California who was dreaming to be Pearl Washington in the mean streets of Laguna Hills, Calif. You know what I mean? And so, there was this connection to this person who just connected with people from all over. He had that smile and that passion and the way he played, which was attractive. And on top of that, he's our family, so whenever a family member is in need, it's a call to all."
Washington scored 1,490 points in his career with Syracuse. He was the 13th overall pick in the 1986 NBA Draft, spending three seasons in the league with the New Jersey Nets and Miami Heat.
---